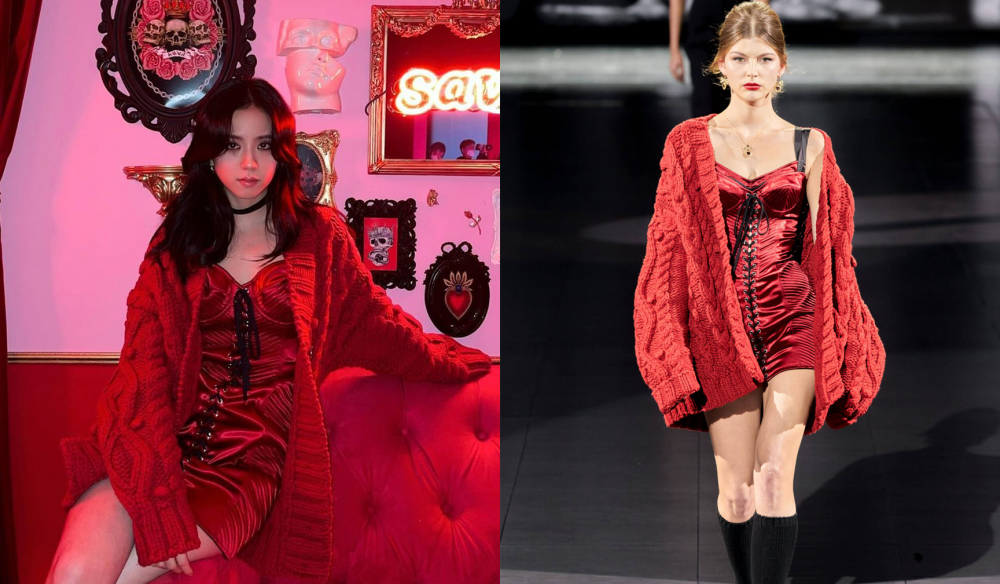 BLACKPINK's Jisoo perfectly displayed a mature sensual charm wearing a unique corset dress.

Previously, Jisoo unveiled a series of photos and a video on her Instagram with the captions, "Rebel red," "Pretty Savage," and "You know."
Jisoo was seen taking a photoshoot wearing a red corset one-piece dress that had ribbons laced up on the front. Jisoo is seen posing with her legs crossed as she looks directly at the camera with an intense yet alluring gaze.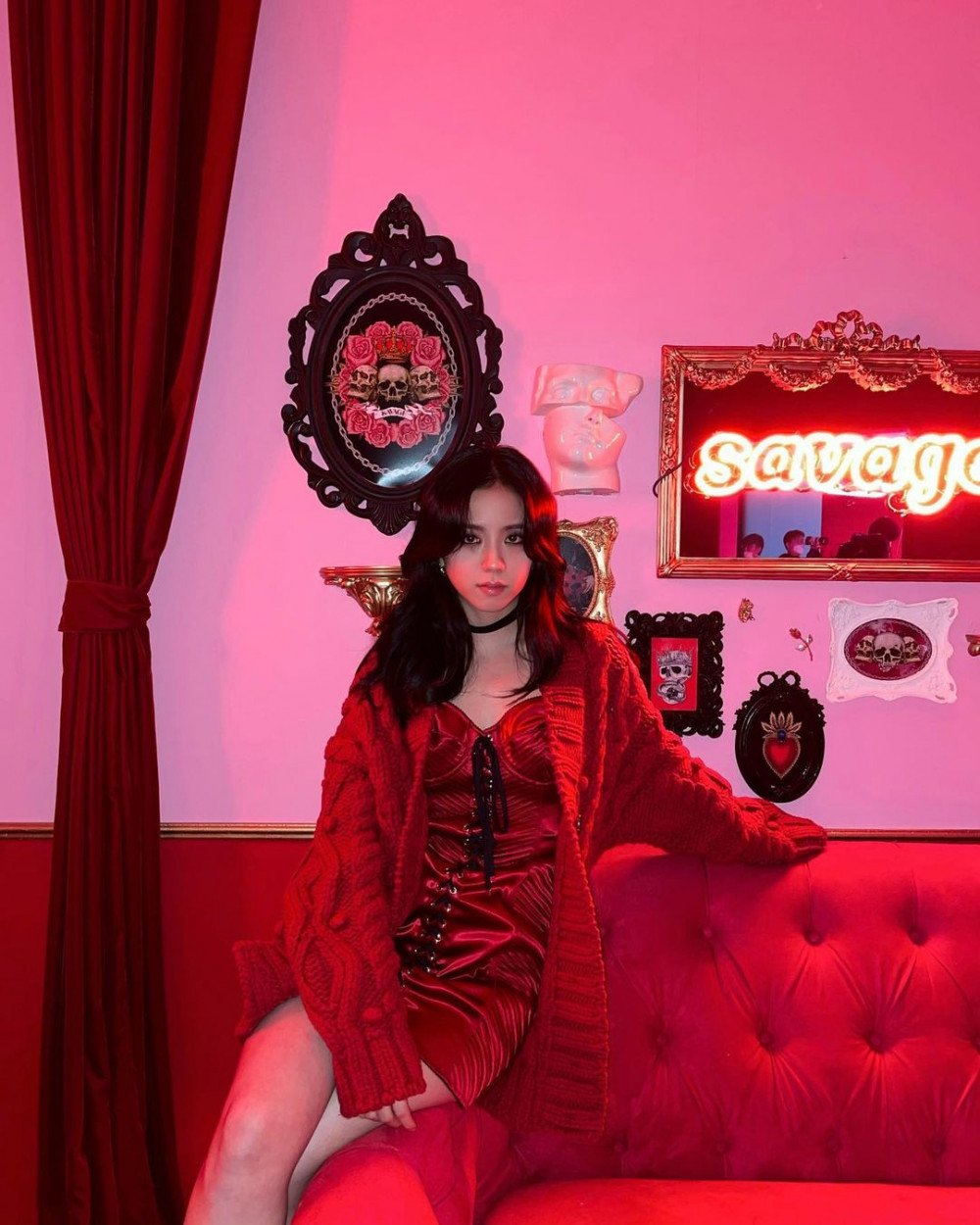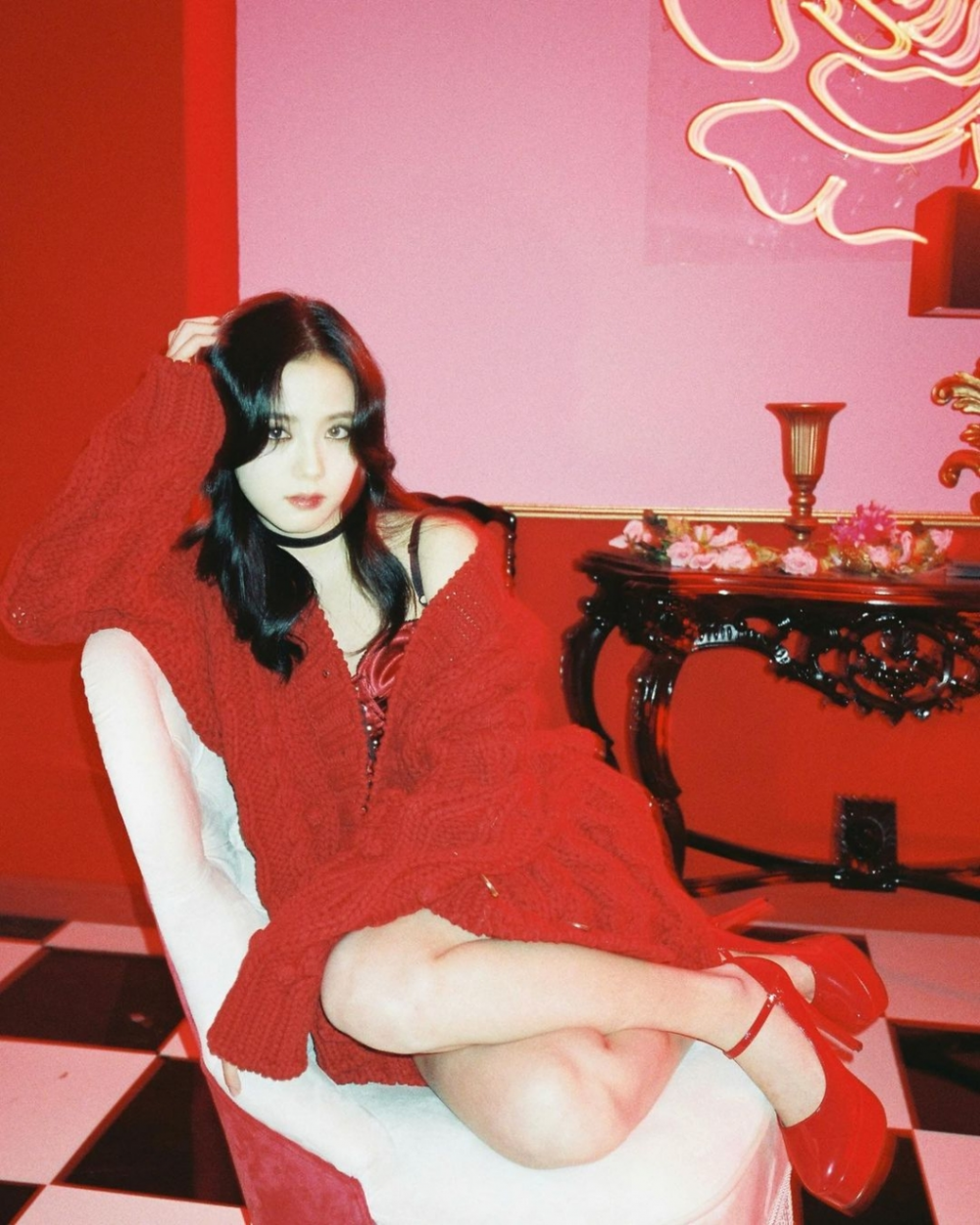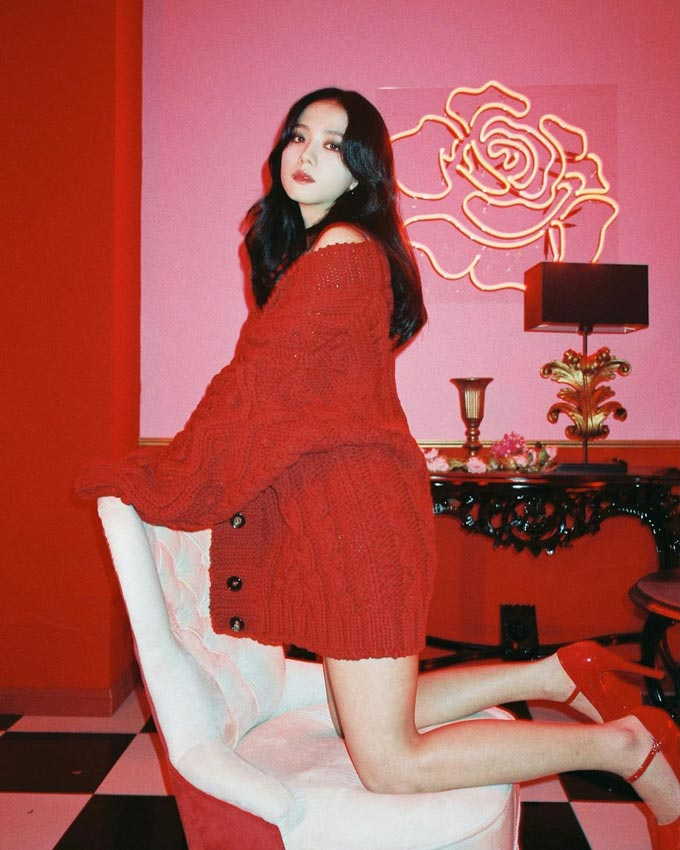 Jisoo added a lovely vibe by pairing the corset dress with an over-sized knit sweater. She caught the attention of fans as she mixed-matched the two pieces of clothing to create a lovely-sexy aura.


She completed the look with wavy hair and smokey makeup while wearing a black choker necklace. The look was perfected with her red lips and bright red heels.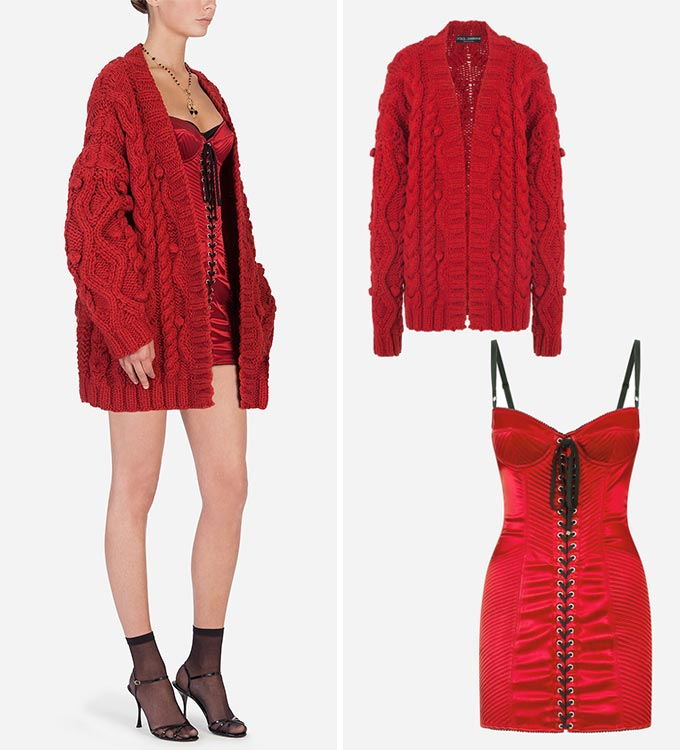 The attire that Jisoo was seen wearing in the photo is from the Italian fashion brand 'Dolce and Gabbana's 2020 Fall Winter Collection.'

The price of the dress that the idol member is wearing is totaled at around 8.35 million KRW (~ $7,565). The smooth laced-up corset dress costs around 3.9 million KRW (~$3,534) while the oversized sweater costs around 4.45 million KRW (~$4,031).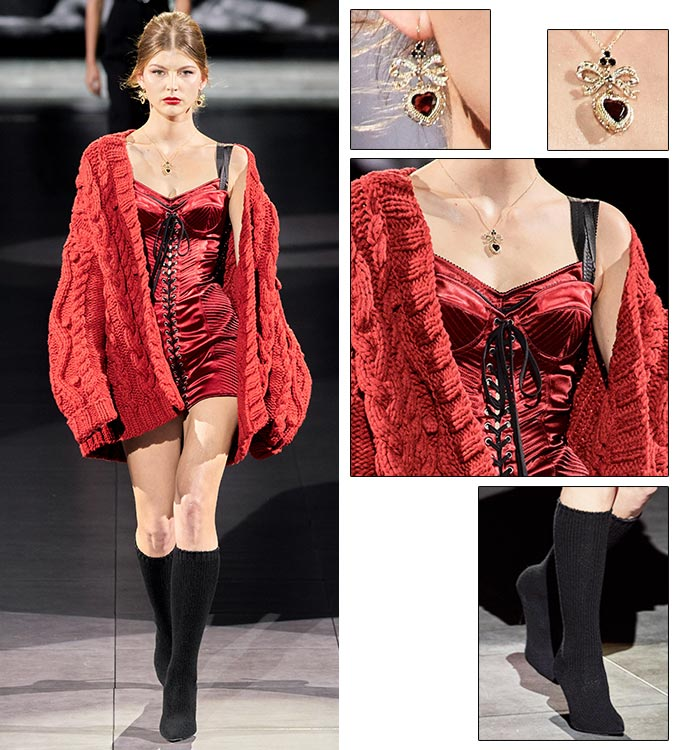 Jisoo almost perfectly replicated the attire from the fashion show, wearing both the oversized cardigan with the corset dress but the model completed the look with a gold necklace and black boots.
The model also chose to tightly tie the corset to accentuate her waist while Jisoo chose to highlight the lovely charms by keeping the dress loose.