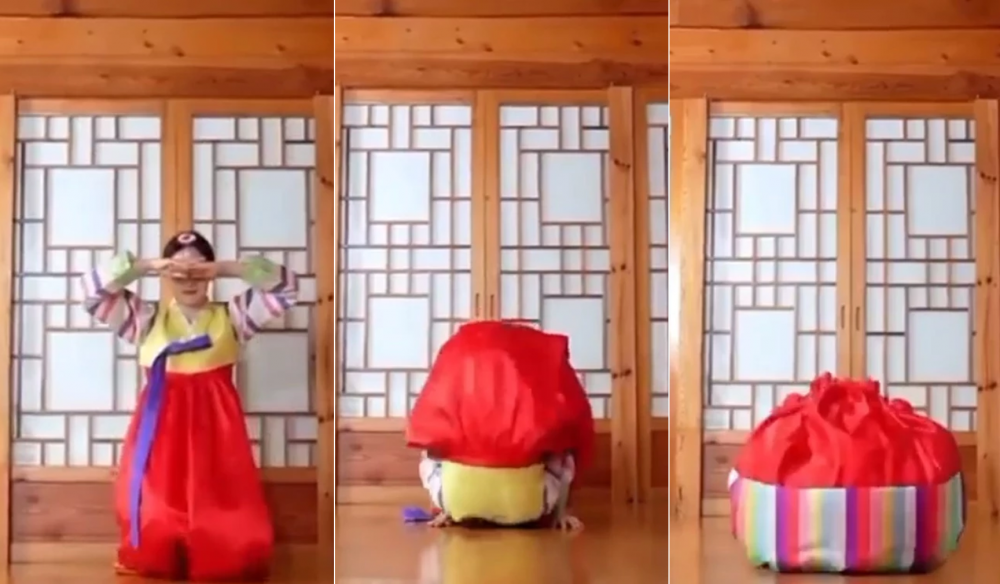 Fans of Big Bang are well aware that member T.O.P uploads interesting and intriguing posts on his social media that keeps fans entertained and fascinated.
As South Korea celebrates Lunar New Year and Korean celebrities leave new year's messages for their fans, T.O.P also took it to social media to send a greeting to his fans.
On February 12th, T.O.P posted a short clip of a young woman in colorful Hanbok doing a traditional bow, usually given as a new year's greeting.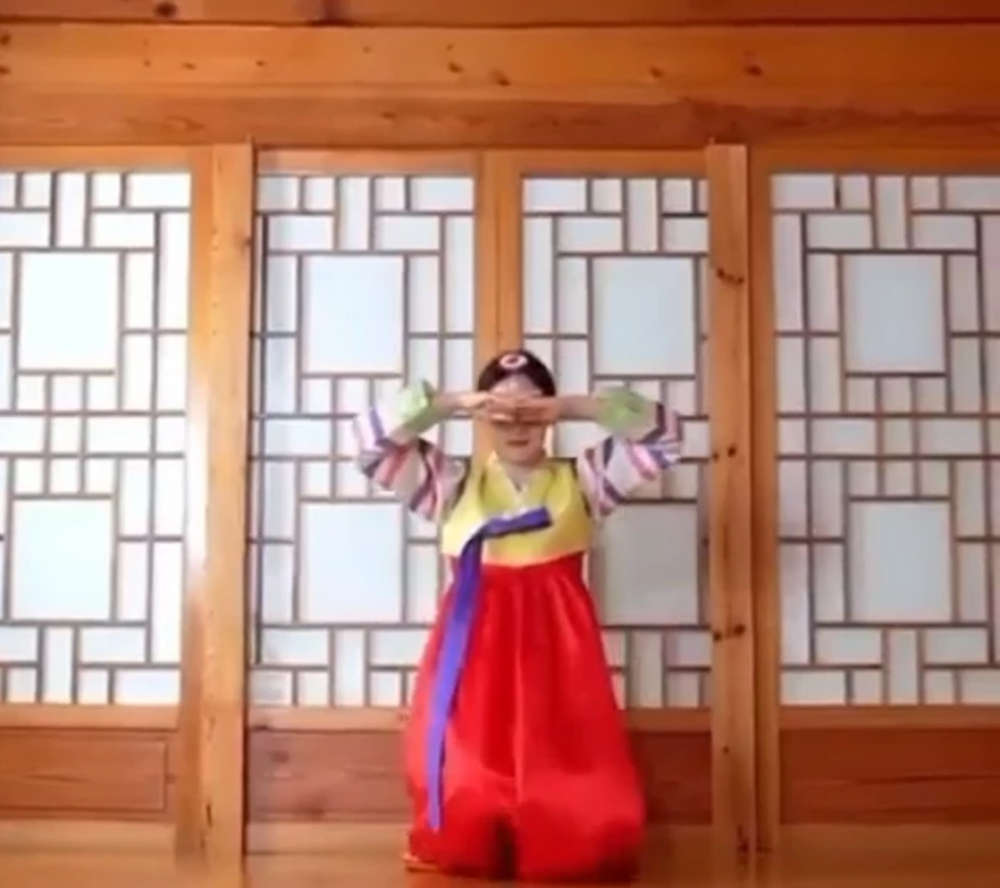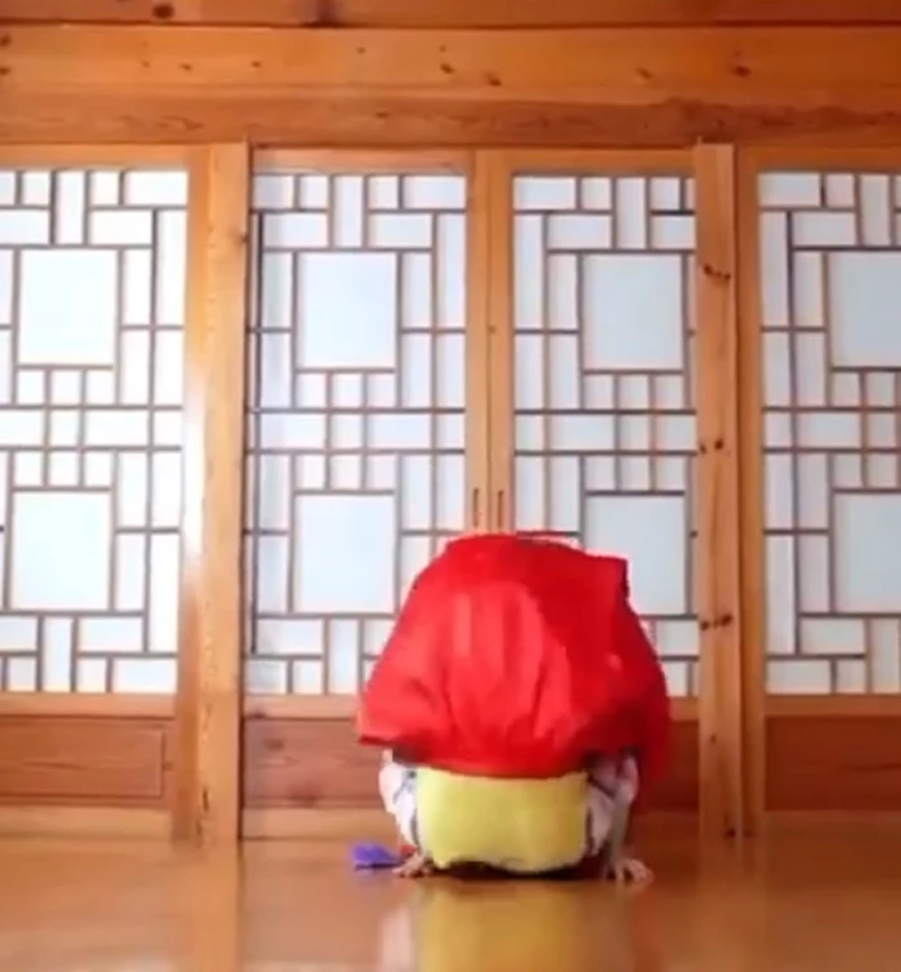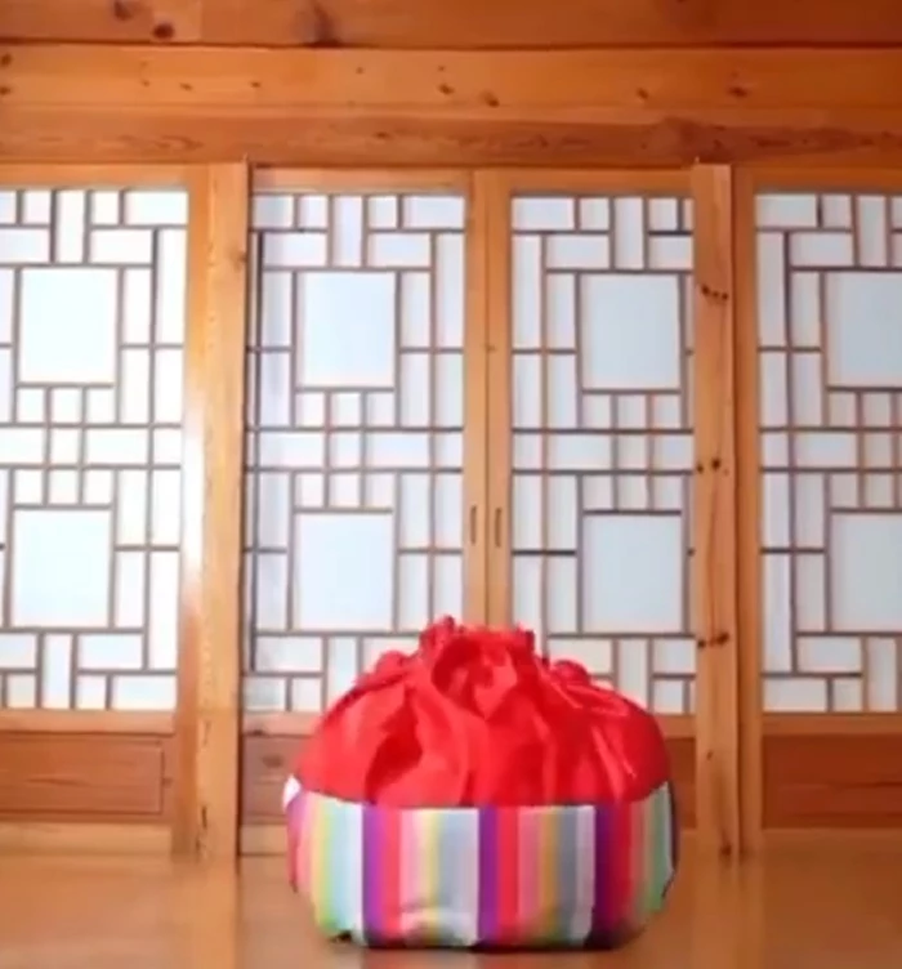 The young woman in the clip gracefully begins the bow by putting her hand to her forehead and bending down to her knees. However, the young woman doesn't stand up after the bow but does a front tumble rolling into a pouch. This pouch is worn during the new year along with the Hanbok and is called the 'blessing pouch.'

After seeing the clip, many netizens and fans laughed as they left comments such as, "Where do you find these clips and memes?" "Ahahahahaha!" "Happy New Year to you too!" and "This is so like T.O.P. Very Seung Hyun-like new year's greeting."