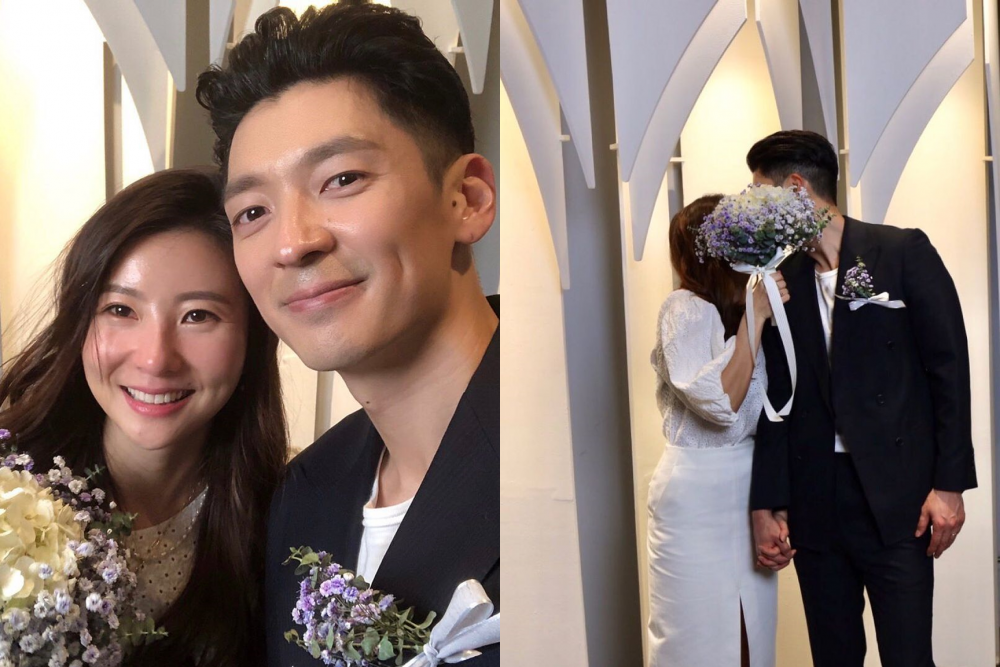 Last week, ballad singer Tim announced that he has officially tied the knot.

Recently, Tim shared a message of gratitude to his fans and everyone who sent him congratulatory messages and support on his new journey with his wife.
Tim posted two photos on his Instagram with the caption, "The blessings and support from everyone have been overwhelming! Thank you so much from the bottom of my heart!" The post gained a lot of interest from netizens in particular because it was the first time Tim had revealed his wife to the public.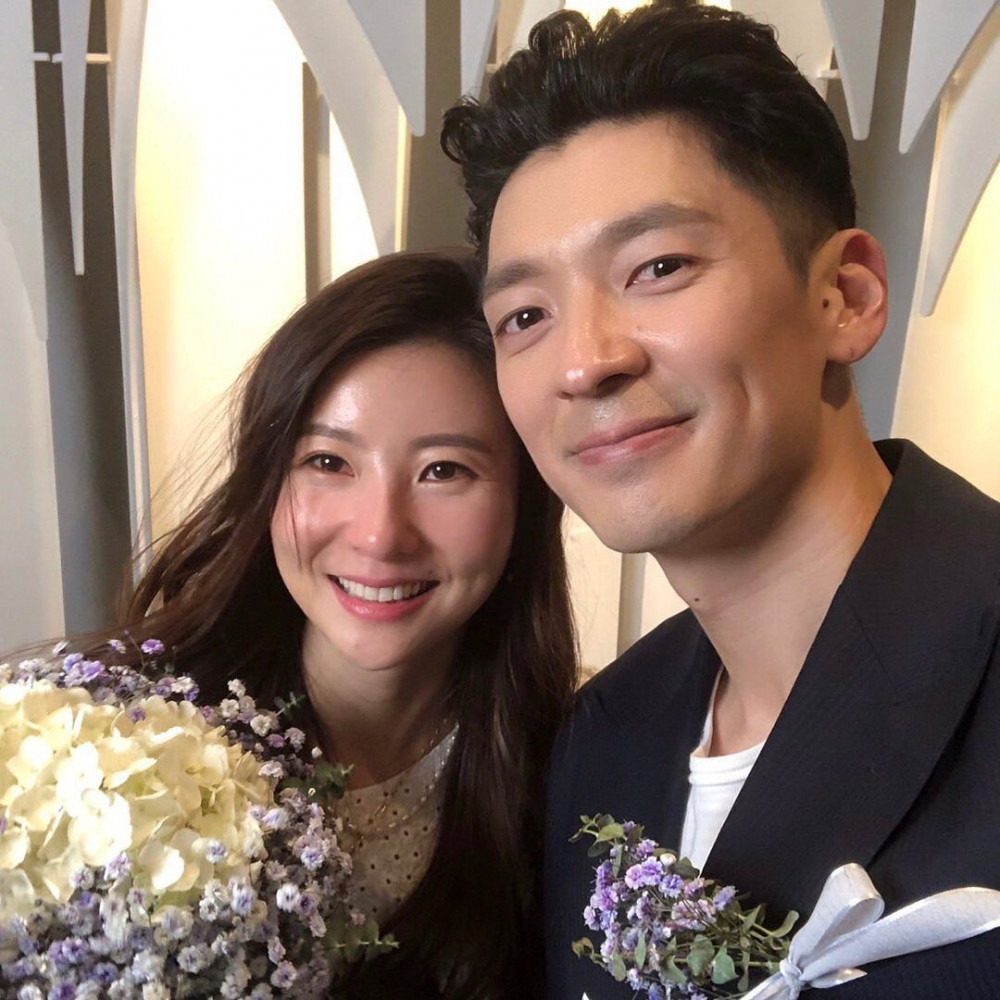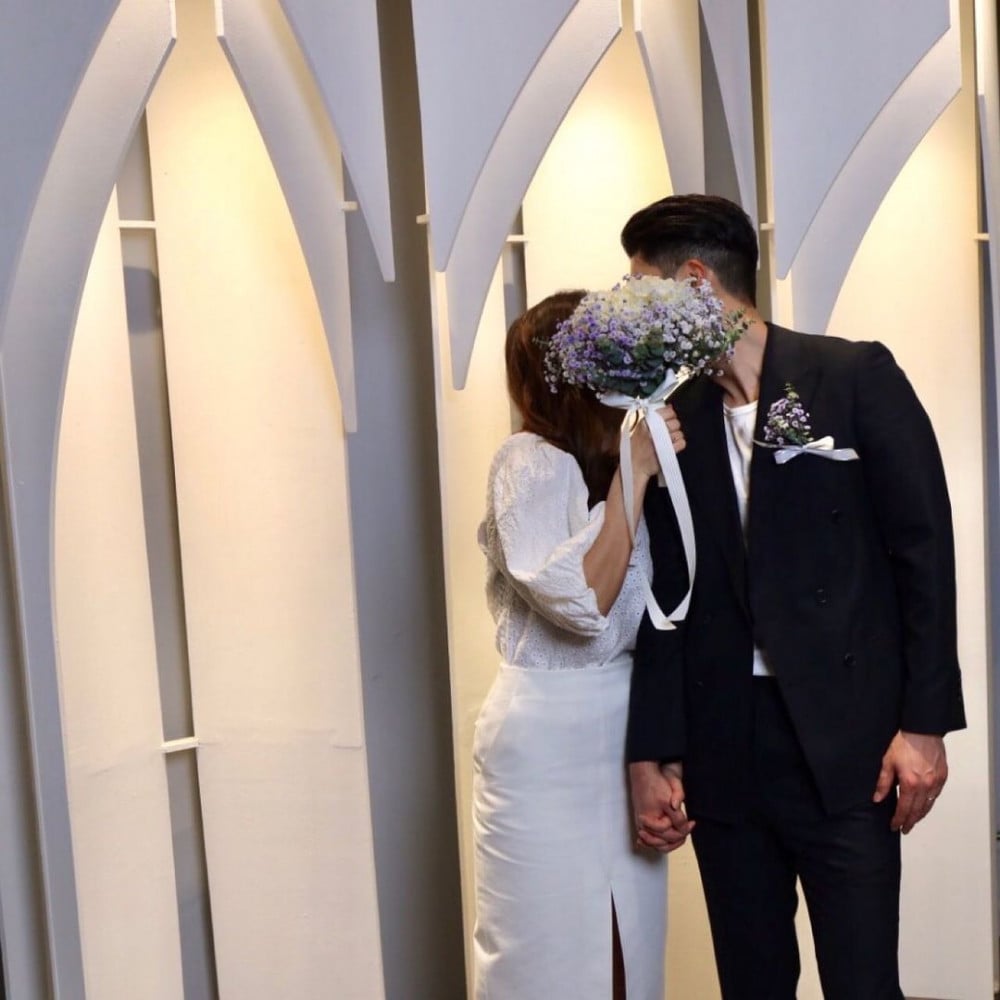 His wife is reported to be a businesswoman and the two have decided to get married after building a steady relationship over time.

Tim and his now-wife had planned to hold a wedding ceremony in June of last year but had to postpone due to the COVID19 pandemic. Recently, Tim and his bride had a small family gathering and worship service to replace the wedding ceremony.

On the 5th, Tim expressed his love for his wife on social media, "Personally, I am getting married today to a person who has stood by me not only when I was happy but when I was in trouble and someone who allowed me to confess my love again."