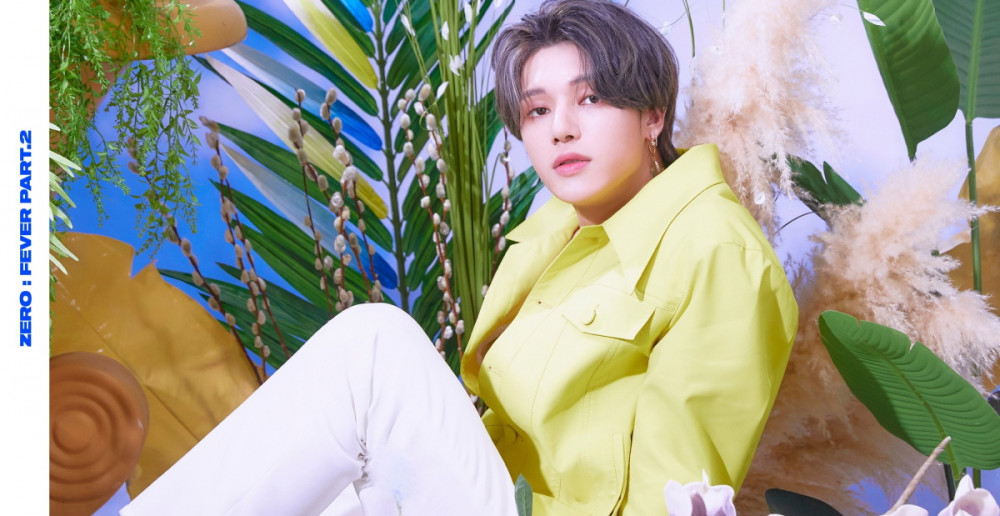 ATEEZ' Wooyoung is featured in the latest teaser images for 'Zero: Fever Part 2'.

In the teaser images, Wooyoung sits with flowers as he enjoys a bright, clear day outside. As previously reported, the group's sixth mini album 'Zero: Fever Part. 2' will continue the story where ATEEZ left off during their 'Zero: Fever Part. 1' promotions, which began their dramatic 'Diary Film' sequence.

The ATEEZ members are currently greeting fans with their latest Mnet reality series 'Salary Lupin ATEEZ' ahead of their full comeback.

ATEEZ' 'Zero: Fever Part. 2' mini album is set to drop on March 1 KST.