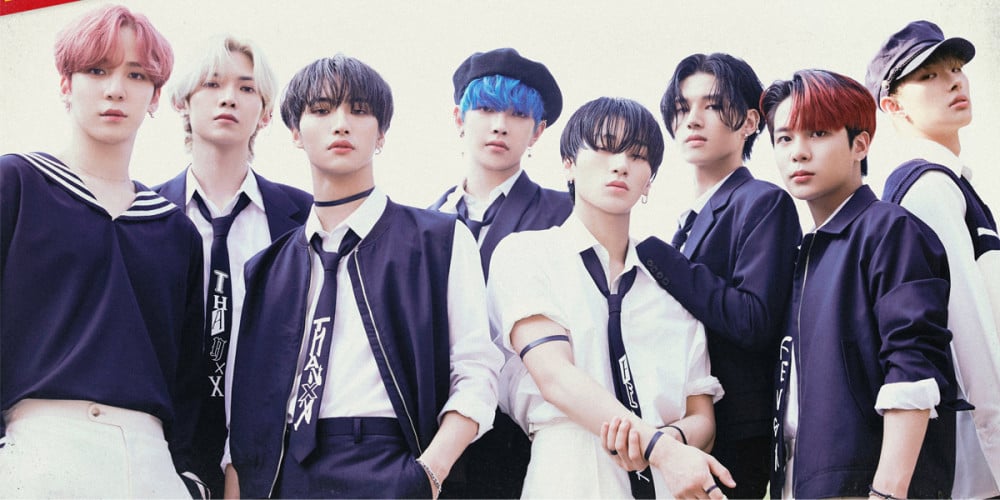 ATEEZ have dropped a surprise teaser image, announcing the date of their first comeback of 2021.
The panoramic teaser image (below) features a tree growing in a world of clouds. The image is accompanied by the title 'From The New World', as well as the date and time, March 1 at 6 PM KST.
Previously, ATEEZ gave the title 'From The New World' to their performance at a recent award ceremony, garnering attention.
Meanwhile, this will mark ATEEZ's first comeback in approximately 7 months. Stay tuned for more details, coming soon.