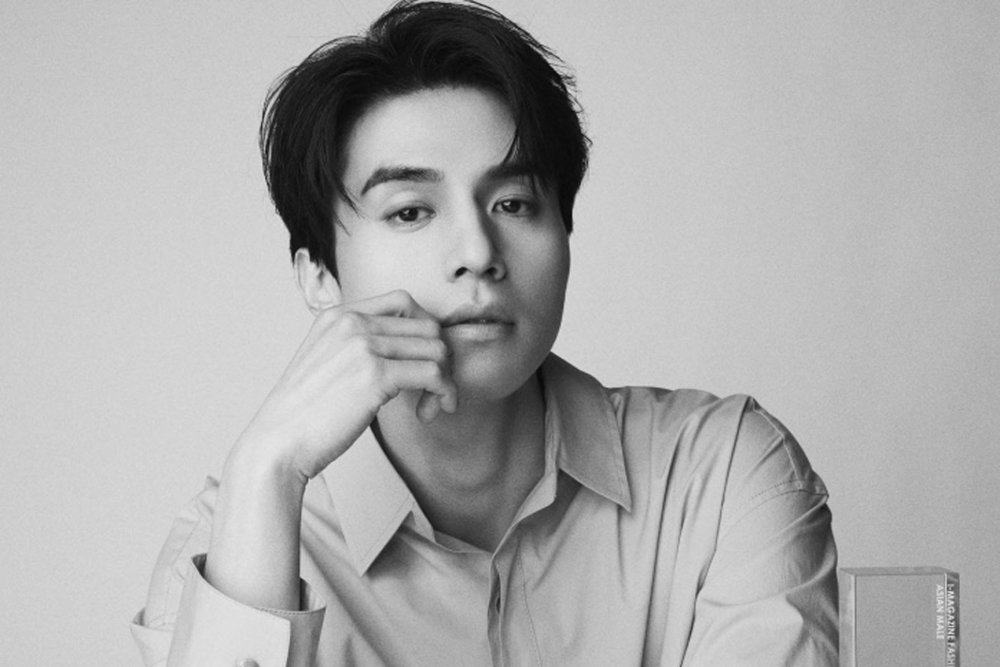 Actor Lee Dong Wook was given the number 1 spot of the Top Asian Male Fashion Face Awards 2020, named by a British magazine.
'I-Magazine,' a British and Hong Kong fashion magazine, announced the winner of the '2020 Best Fashion Face' as they list some of the most handsome Asian celebrities from all over the world.
This would be the fifth year in which Asian celebrities are selected for 'I-Magazine's Fashion Face Award.' The celebrities were chosen through a face recognition software programmed with six requirements for an individual to be selected for the ranking.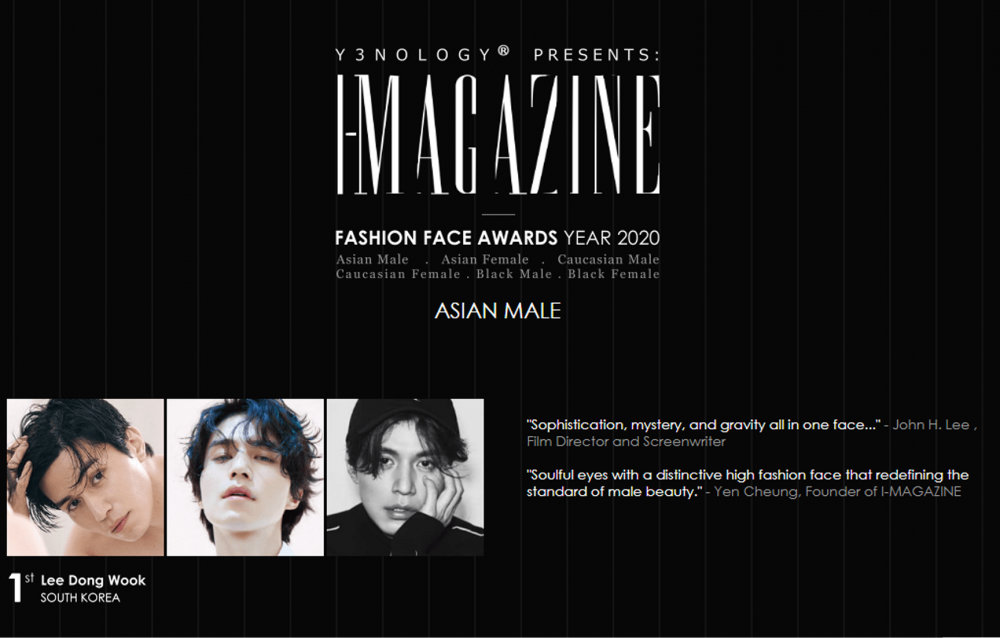 Then 350 experts such as professional photographers, designers, makeup artists, editors, and I-Magazine's teams from over 30 countries, including China, Hong Kong, United Kingdom, and Korea, screen over 10,000 photos and videos over three months to rank the selected celebrities.

There are a total of six categories - Asian Male, Asian Female, Caucasian Male, Caucasian Female, Black Male, and Black Female - in which celebrities from all walks of life in the fashion industry were ranked.

Various Korean celebrities were named in the ranking alongside Lee Dong Wook. BTS's V came in third place, followed by Gong Yoo in fourth place, SF9's Rowoon in seventh place, ATEEZ's Kim Hong Joong in eighth place, and NCT's Taeyong in tenth place.