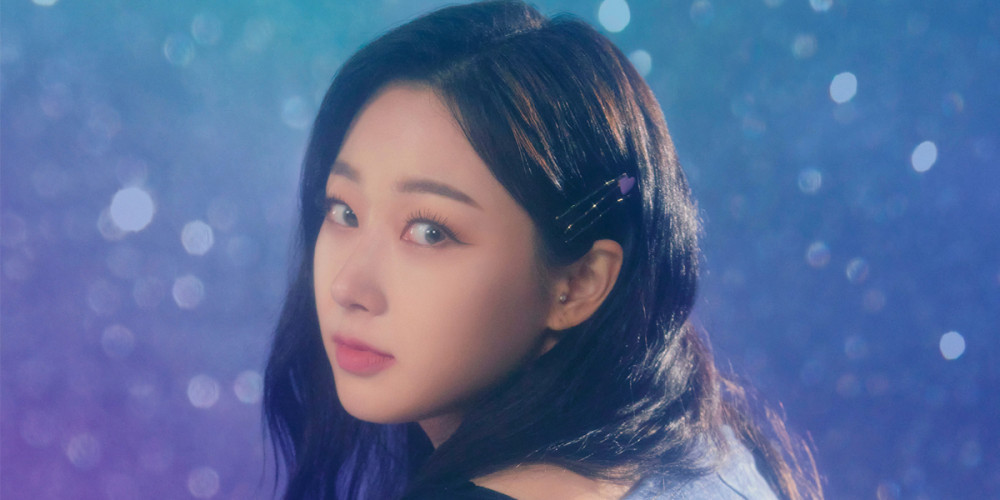 aespa have released dreamy new individual teaser images of Giselle and Winter for their upcoming special single, "Forever"!
Set for release on February 5, aespa's "Forever" will be a wintry remake of a 'Winter Vacation in SMTOWN' track, originally released in 2000 and sung by Yoo Young Jin. For this special single, it looks like the aespa members are going for a sweet, high school concept.
Check out Giselle and Winter's lovely new teasers below!