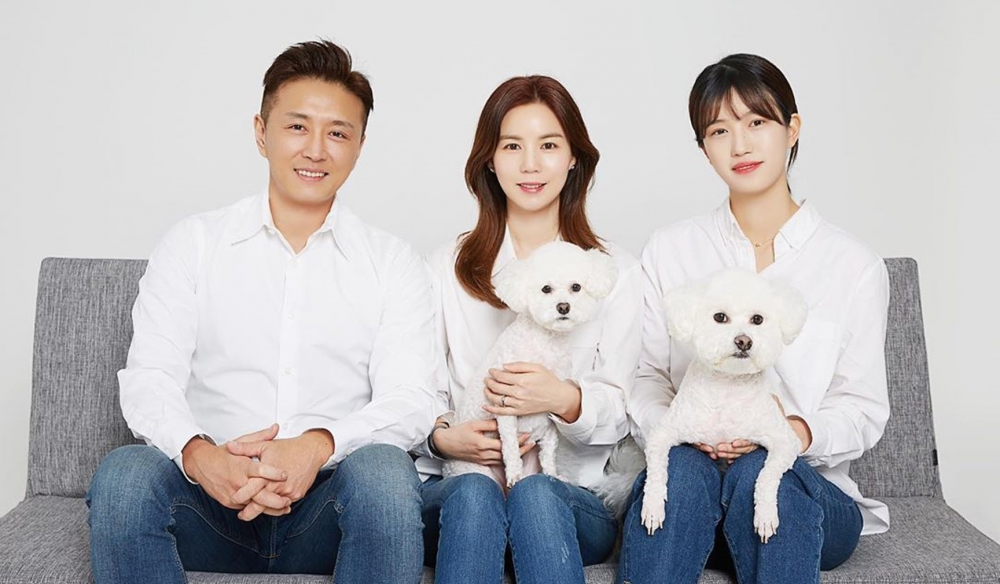 Recently, actor Jin Tae Hyun and Park Si Eun revealed their daily lives through social media.
On February 14th, Jin Tae Hyun revealed on his Instagram that he had gone shopping with his family early in the morning. He posted a few photos with the caption, "Shopping in the morning. High-speed shopping as soon as the doors to the stores open. That way, there are no people."
Jin Tae Hyun continued to explain, "Our Jeju niece, who is under the care of an adoption center, got accepted into college and said she will leave the adoption center to become independent after the child-protection period is over. We were not able to see each other for a while because of COVID19, but I told her to wear a mask and gloves and come to us and not be alone for the (Lunar New Year) holiday."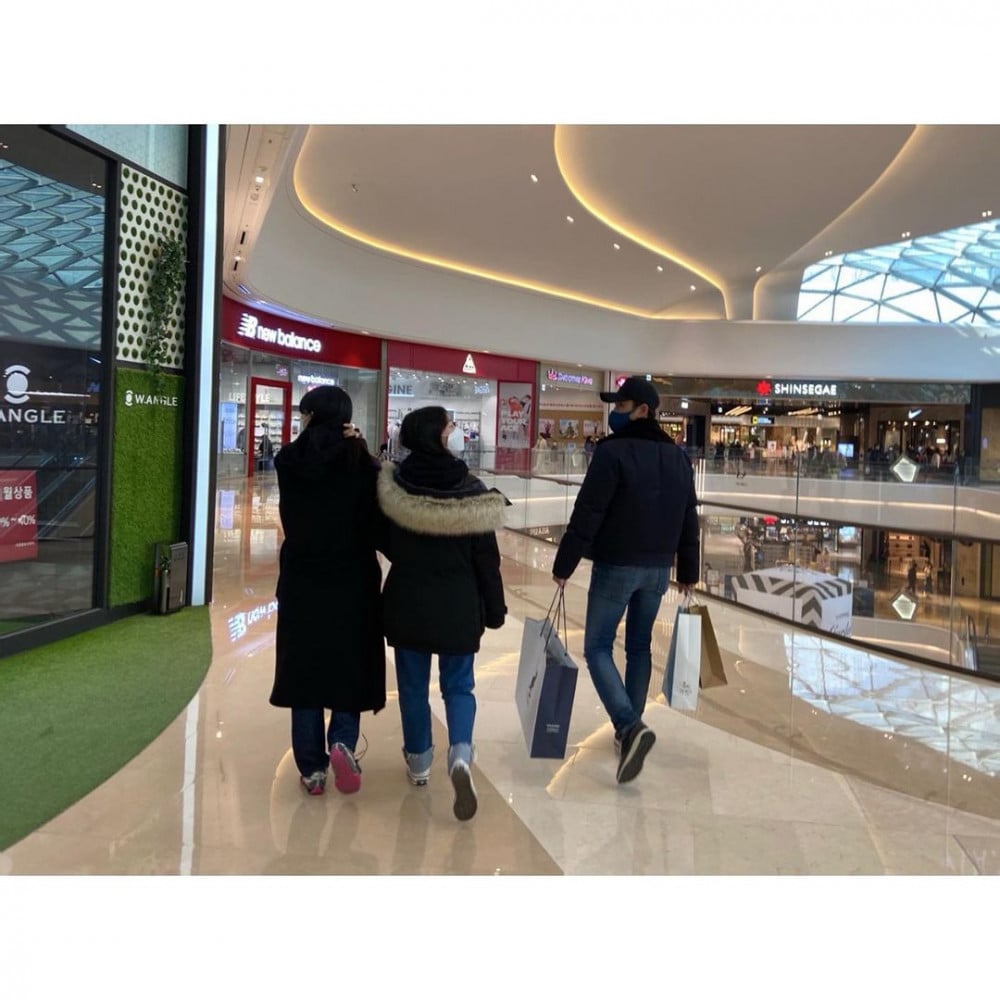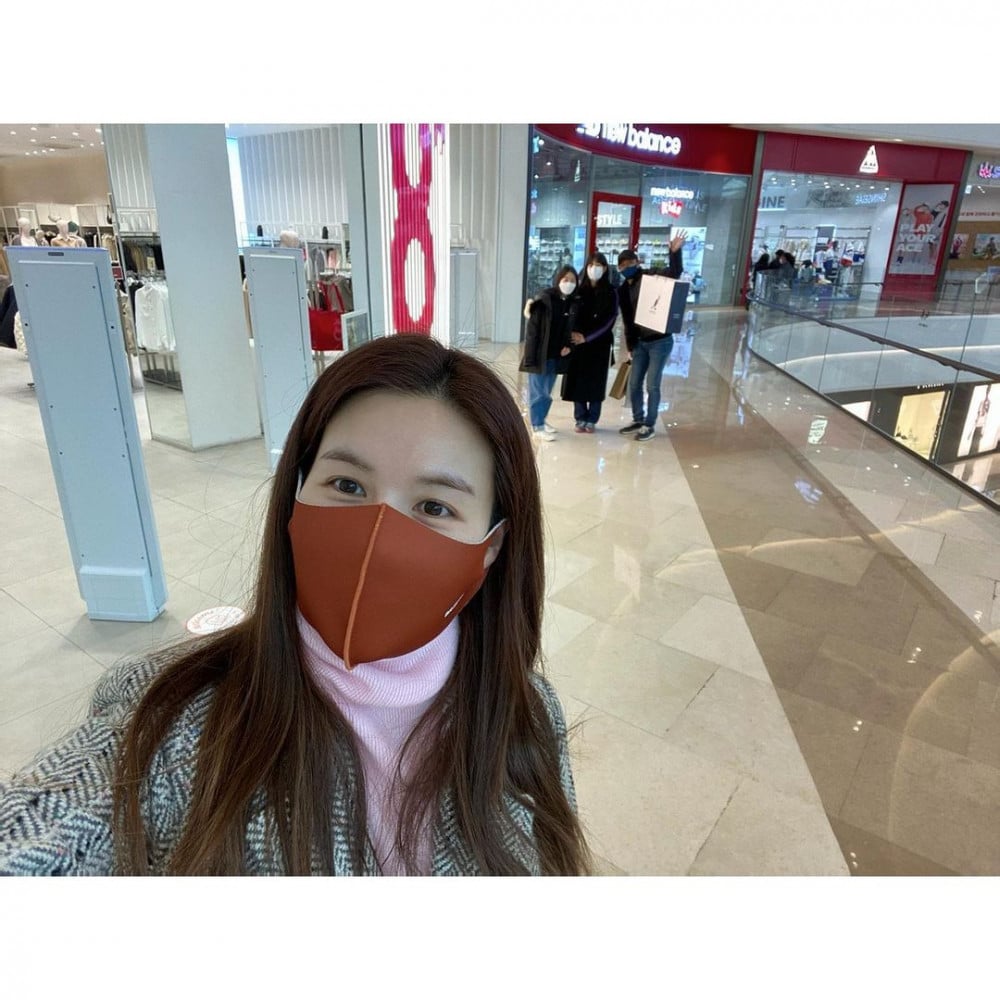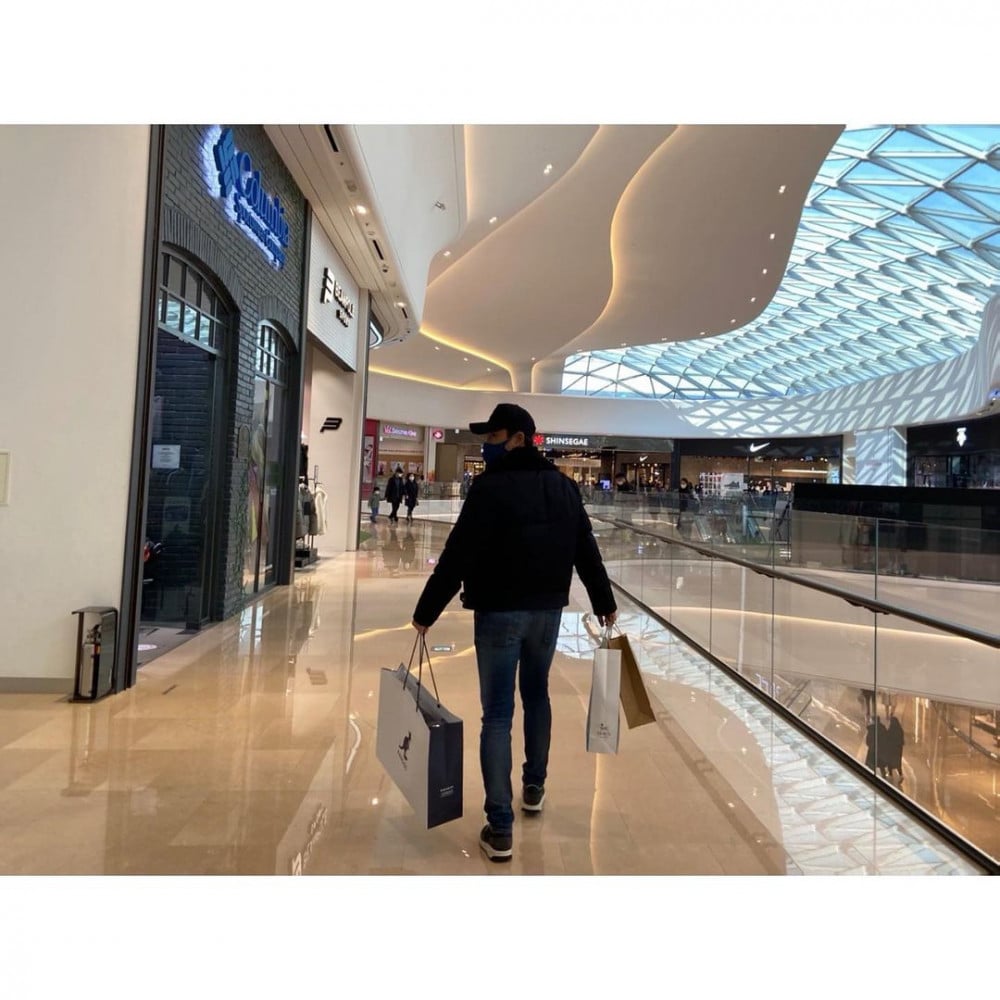 Jin Tae Hyun shared with his fans that they spent a happy time as a family even though it was brief. He even boasted, "I used my allowance to buy her new shoes for starting her new school."
Actors Jin Tae Hyun and Park Si Eun married in 2015 and adopted their college student daughter in 2019.
The two also appeared with their daughter Park Dabida on the SBS entertainment program 'Same Bed, Different Dreams' and showed a harmonious family.
Many netizens are applauding Jin Tae Hyun and Park Si Eun, who have been steadily interacting with potential adoptees from the adoption center and giving them a helping hand. Netizens praised the two by saying, "They are really awesome," and "They're doing such a good thing."
Meanwhile, Jin Tae Hyun and Park Si Eun revealed that they plan to adopt again in the near future.