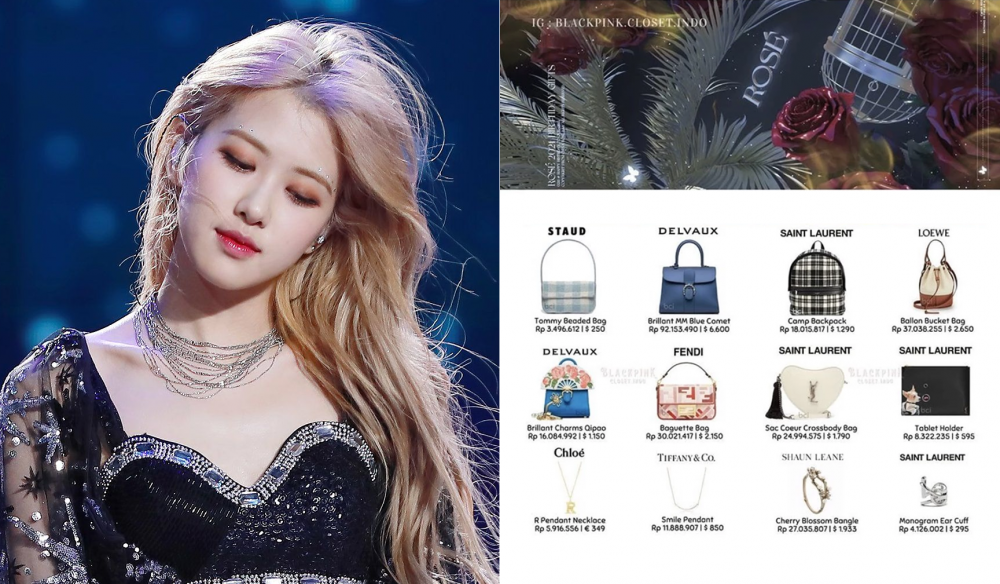 It was revealed that BLACKPINK fans sent an immense number of gifts to Rose, whose birthday was on February 11th.

Recently, photos of the birthday gifts prepared by BLACKPINK fans for Rose were shared on social media such as Instagram.

The list that was revealed included luxurious bags, jewelry, and clothes that boasted high price tags. Fans prepared dozens of gifts, and some were worth thousands of dollars.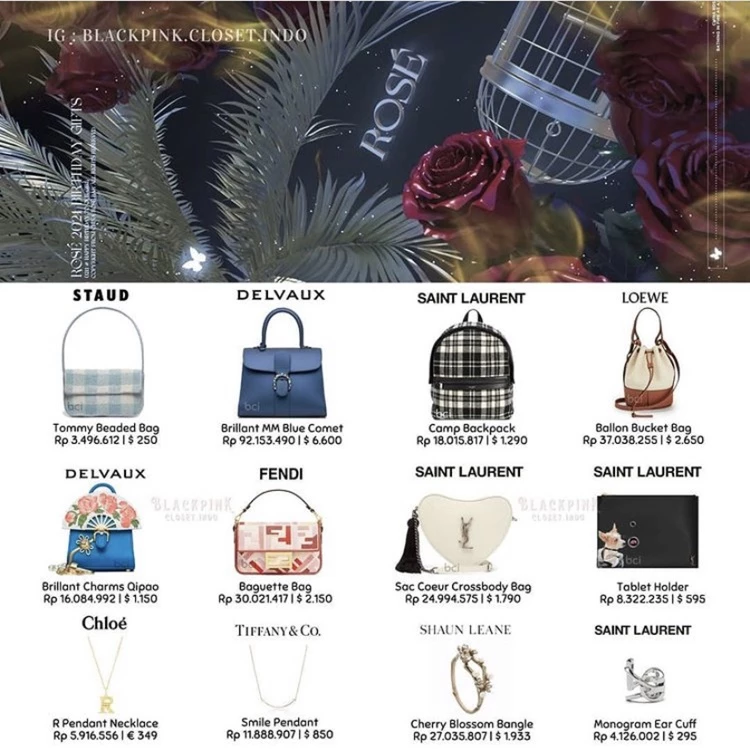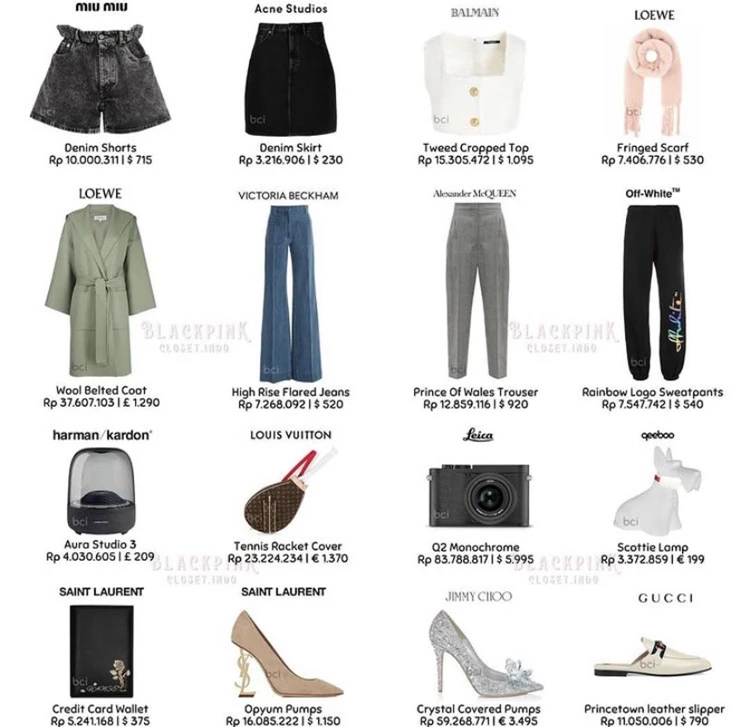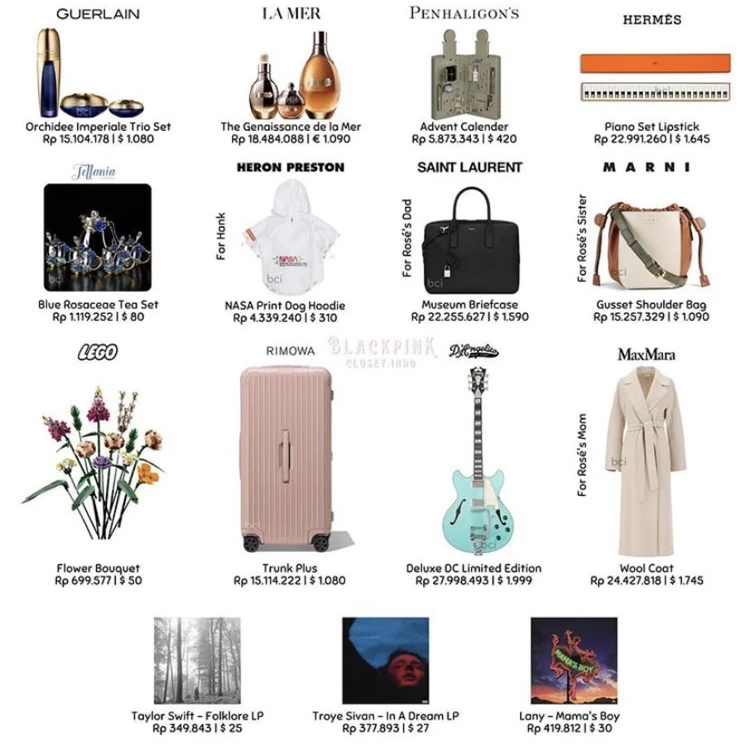 The list of the gifts that Rose received spread across various online communities in which netizens had mixed opinions about the matter.

In particular, some netizens had negative views about the gifts as they commented, "What are they doing? This is pathetic," "These fans don't need to buy these kinds of gifts for her. She earns so much money that she has more than enough to buy these things herself...Are they just buying it for her since they are her fans?" and "I think the artists is the issue. If the artist clarified that they do not accept gifts like that, then the fans won't spend money and get less stressed."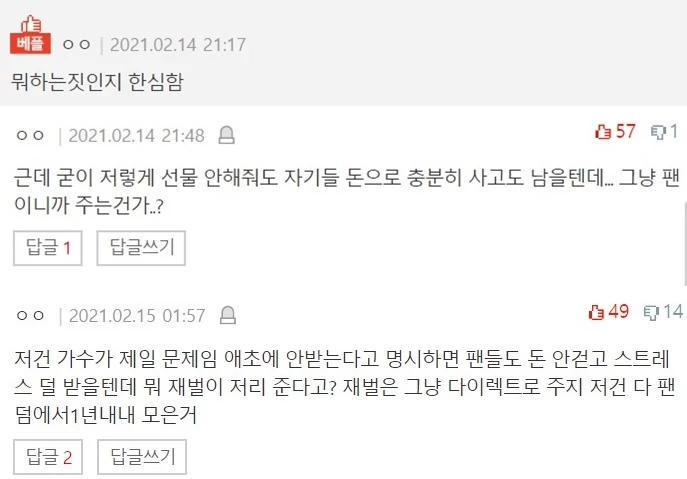 Meanwhile, there were netizens who refuted the netizens who had negative views. These netizens argued, "What's the issue? These gifts are given once in a while by fans who are rich, not fans who need to earn and save every penny," "What's so pathetic about fans who are able to buy these things, buying for their favorite artists?" and "These people are just jealous."