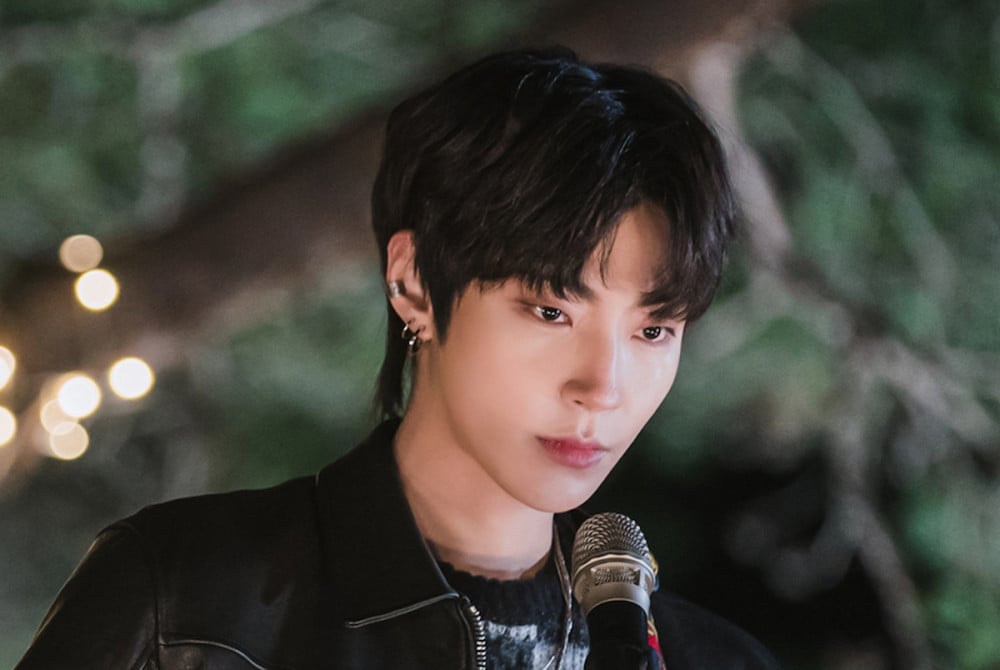 Actor Hwang In Yeob has penned a letter to 'True Beauty' viewers after the popular drama's finale.

The final episode of tvN's 'True Beauty' aired on February 4, and he left a handwritten letter to fans and viewers on his Instagram story. Hwang In Yeob's letter is as follows:


"Hello!

This is actor Hwang In Yeob.

It's my first time writing a message like this to my fans, so I'm very nervous.

I'll remember 'True Beauty' as a very precious drama to me. I was sincerely grateful and happy to play a beautiful and wonderful character like Han Seo Jun.

And the biggest reason why this drama is so precious to me is because I was able to meet my fans who supported me.

Thank you for sending lots of love and support during filming and until the very last 'True Beauty' broadcast. I wondered if I deserved to receive your overwhelming love, but I was able to finish filming the drama without getting tired because of the fans who always supported me.

It's so sad we have to say goodbye to 'True Beauty' and Han Seo Jun, but I hope this remains as a beautiful drama in your heart that you can take out whenever you miss it and want to see it.

I'll do my best to greet you in the future with further improvement, so please keep on eye on me. If you wait a bit, I'll return with a different side of me.

Once again, thank you for supporting me.

Make sure you wear your mask until COVID-19 is gone. The weather is very cold. Please take care of your health, so that you won't catch a cold. I hope you will always be filled with joyful, good things wherever you are.

I sincerely thank you for thinking fondly of me and loving me, and I love you."


Did you watch the finale of 'True Beauty'?