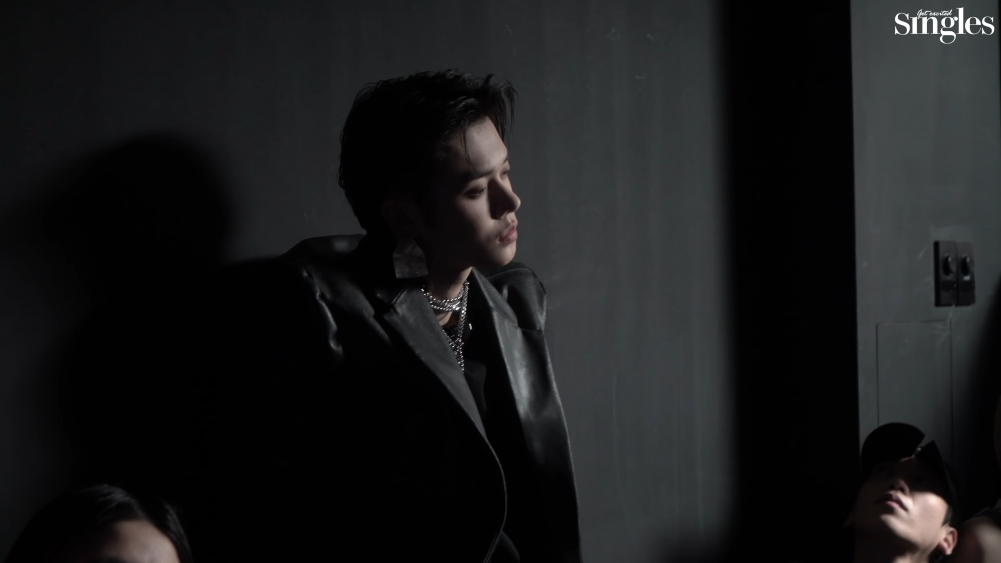 TXT's Yeonjun has been selected to participate in the runway for New York Fashion Week.
The video interview of Yeonjun with 'Singles' magazine had already been released as he took part in the photoshoot for the event. In the video, the idol group member expressed how honored he felt to participate in such a large event and talked about other various things pertaining to fashion.
TXT's Yeonjun had already taken it to social media to post a few of the preview photos of the '2021 New York Fashion Week.' The pre-recorded show took place on February 16th, in which many fans were able to see Yeonjun's debut on the catwalk.
As soon as the photos were released, many fans shared the photos in online communities and social media platforms where netizens admired Yeonjun's handsomeness.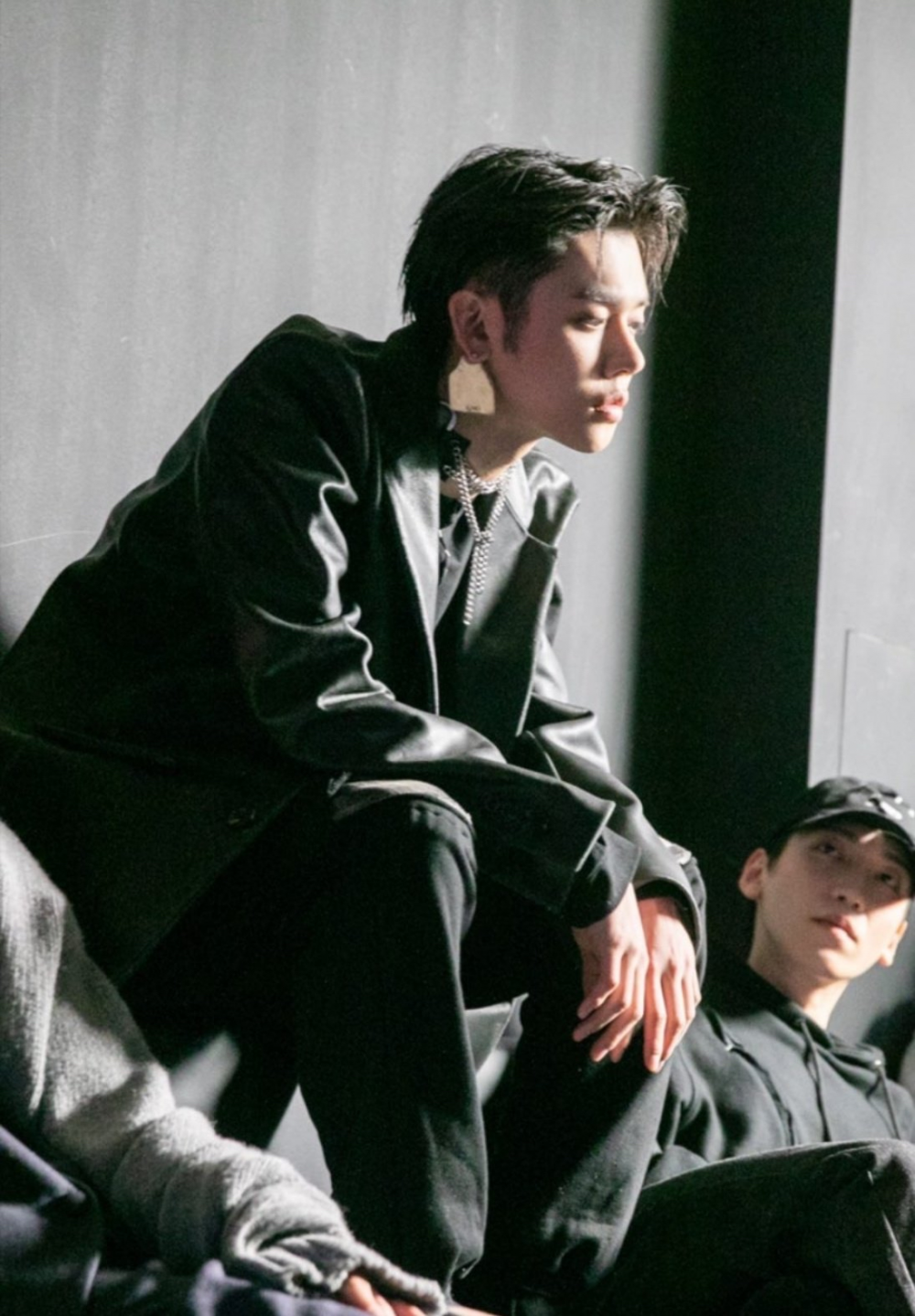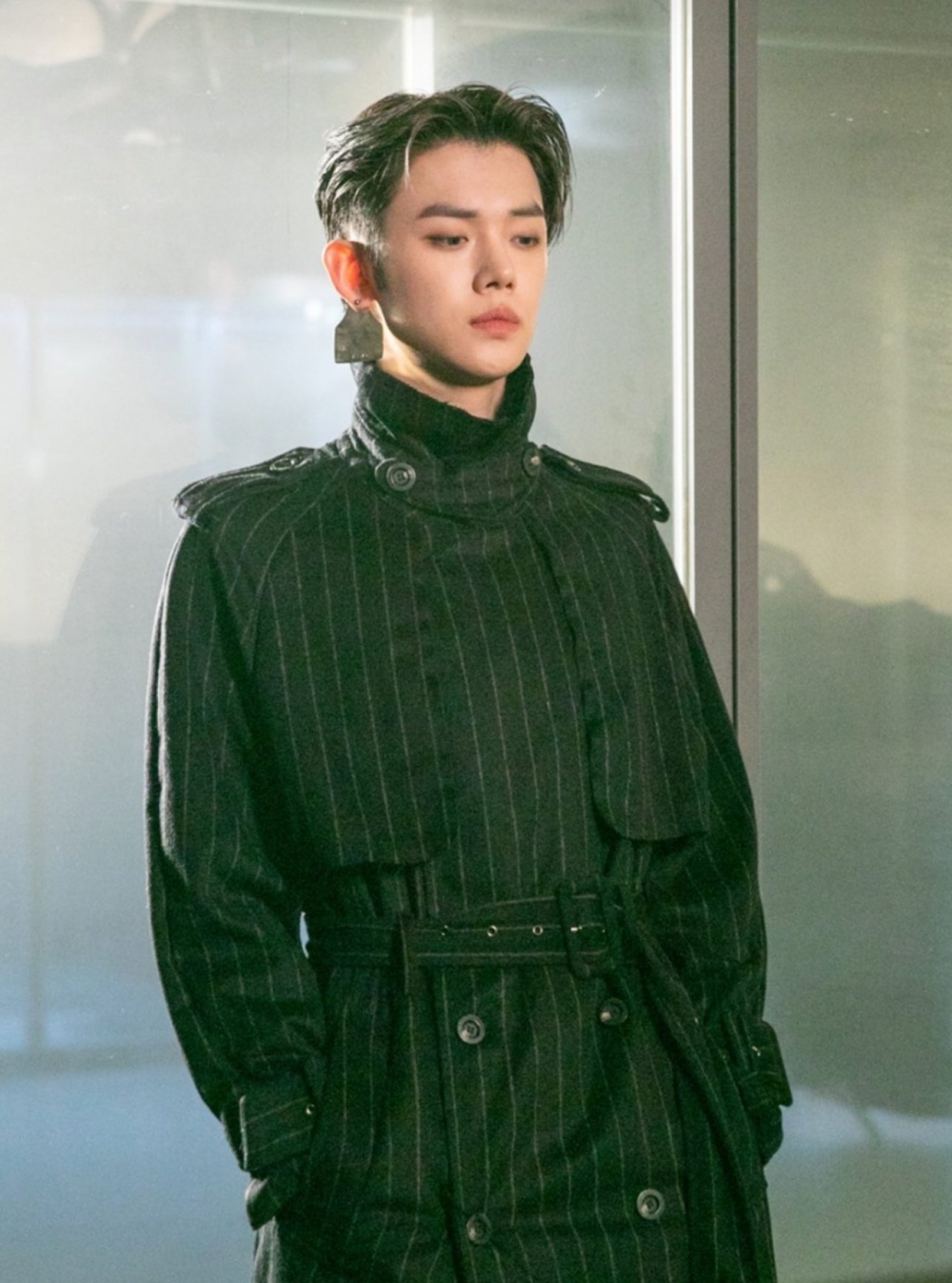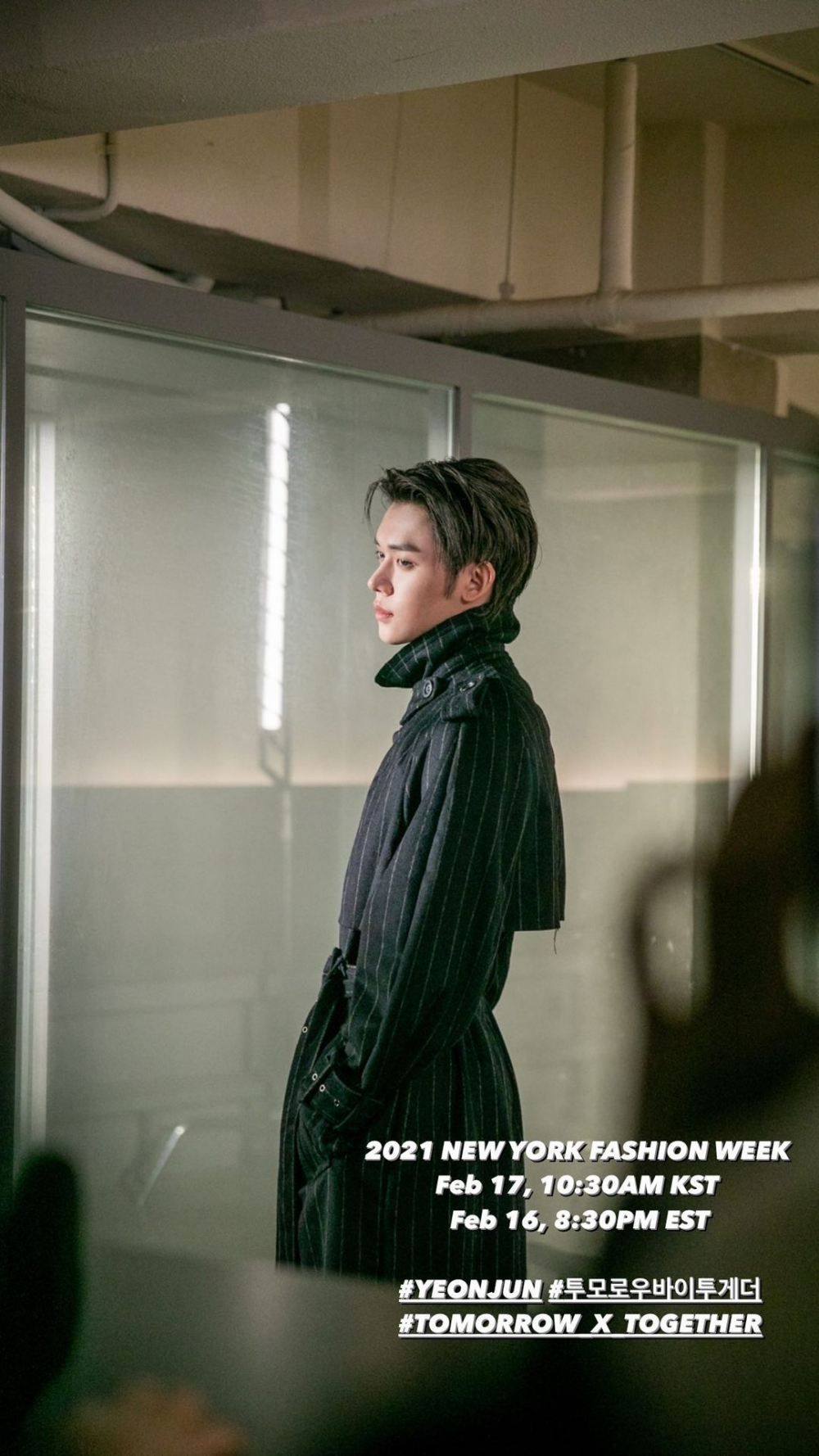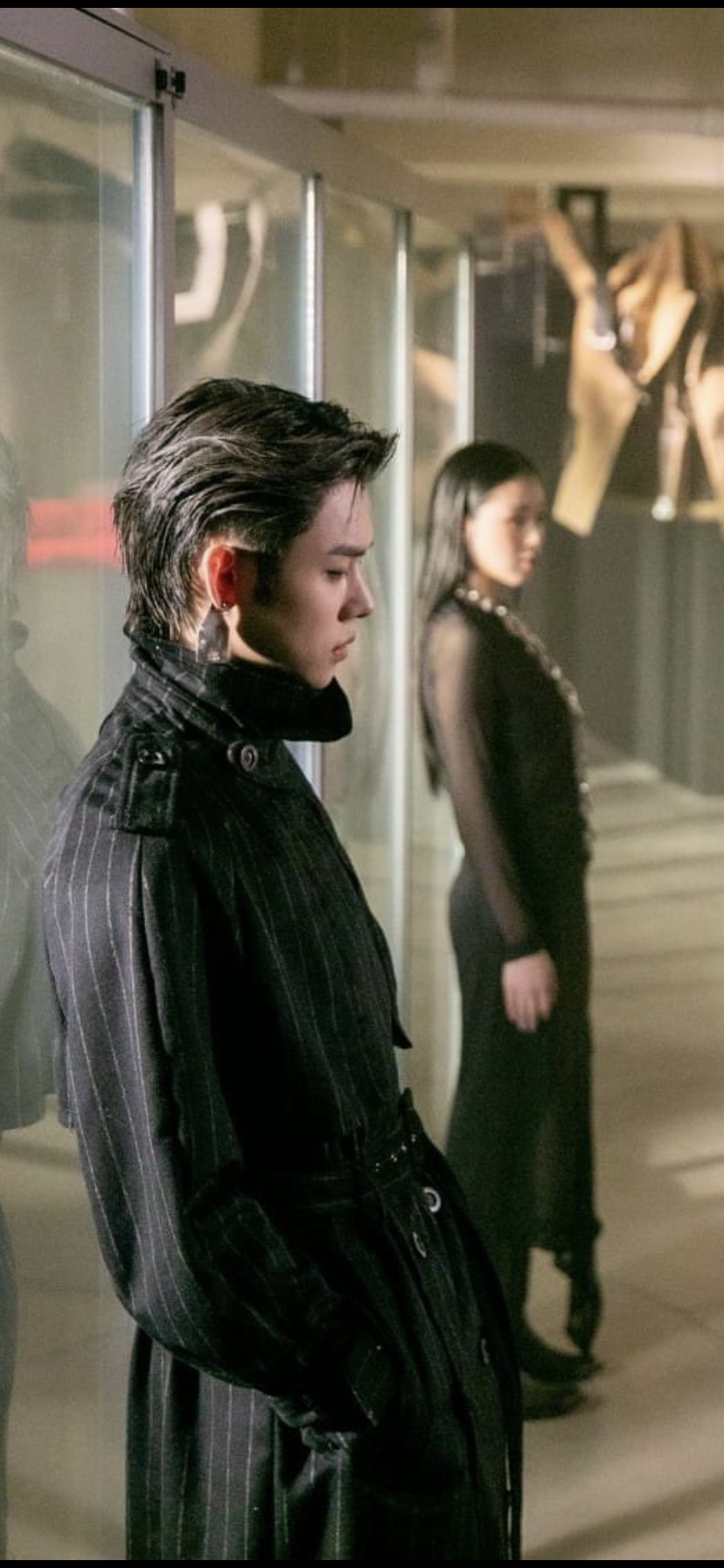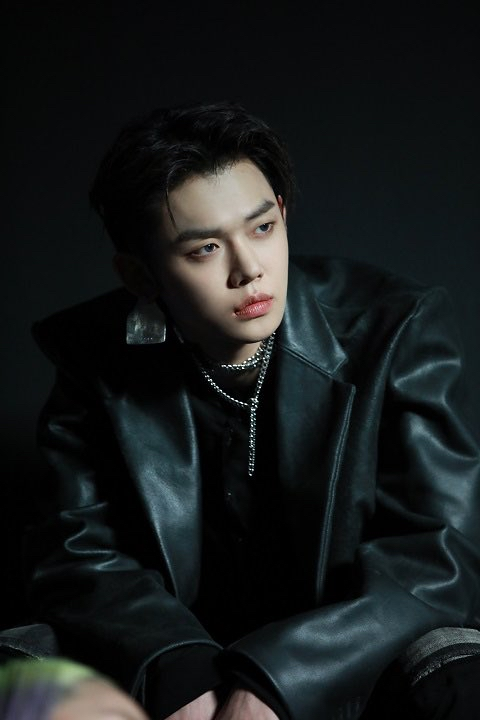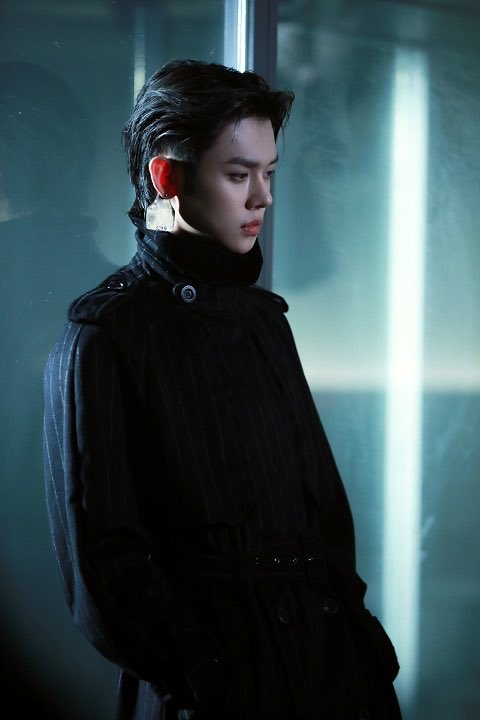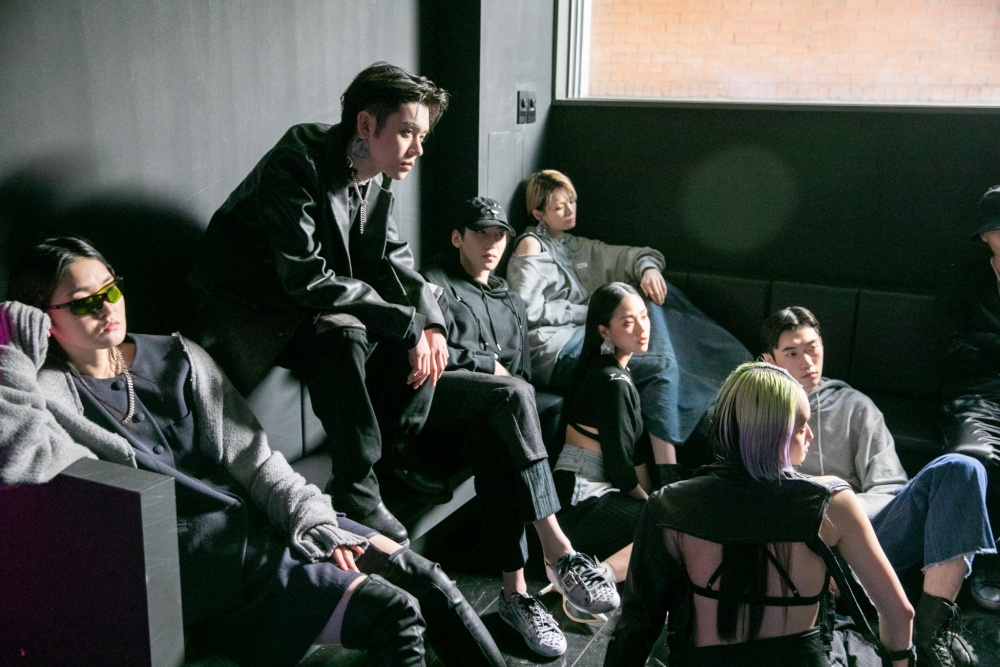 Netizens commented, "Wow, Yeonjun could have debuted as a model if he wasn't going to be an idol," "He's so handsome," "He's so perfect, his face, his height, and his physique is all so fitting to be a model," "Wow the aura he gives off his so crazy," "I always thought he had really good bodyline for a model but I could've never imagined he would be on the runway for NY fashion week," and "I love that he's good at singing and everything else, he's so talented."