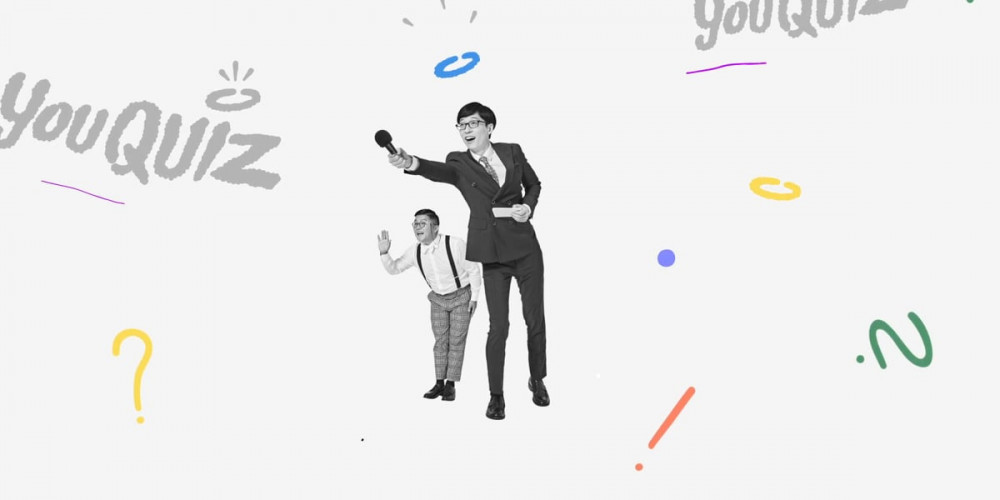 tvN's 'Yoo Quiz on the Block' apologized for featuring a controversial guest.
On January 6th, the show featured Shin Jae Moon, who had attended Gyeonggi Science High School and had revealed that he had been accepted early at 6 of the top medical school programs, including Seoul University, Yonsei University, and Korea University. However, some viewers pointed out that Gyeonggi Science High School was a high school run purely through public taxes (in Korea, other public high schools are not free) to help foster scientists to further research in Korea. They felt like it was improper to feature someone who had broken the rules of the system as someone who was amazing.
The show issued a formal apology saying, "Our last episode was planned to show how people had lived by holding onto their own values. As we were trying to show you everyone's stories, we disappointed the viewers because of our ignorance. We sincerely apologize. 'Yoo Quiz on the Block' has always felt pride that we create content that sparks sympathy and healing in viewers while providing a special memory for those featured as well. Because of that, we are sorry that we have made this a bad memory for both the viewers and the person featured. Our staff looked back on our actions to learn."
What do you think of the controversy?