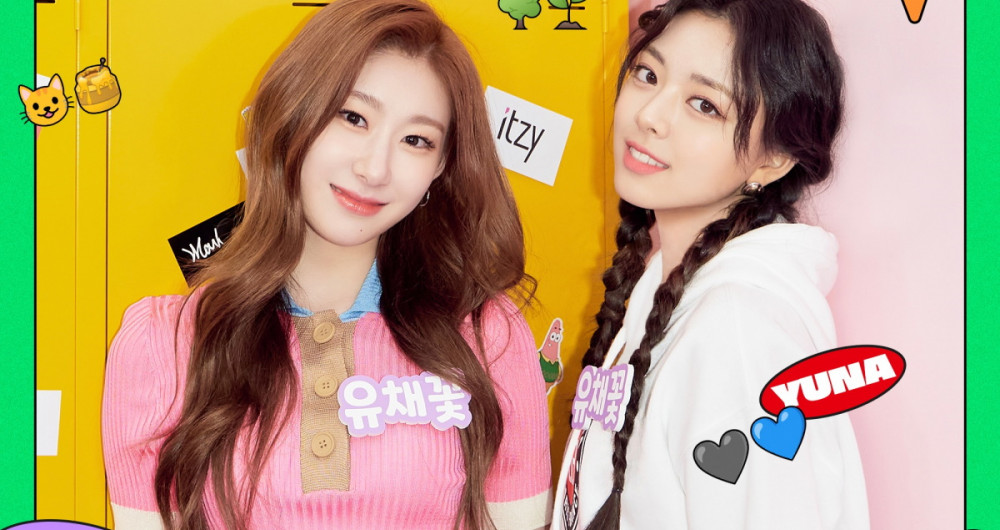 ITZY's Chaeryeong and Yuna are featured in the latest teaser image for '2TZY'.

In the teaser image, the two ITZY members look like they're ready to return to school. They're the next featured pair on their YouTube exclusive series '2TZY', and their collaboration is set to release on January 20 KST according to ITZY's schedule teaser.

Have you been watching ITZY's '2TZY' series?