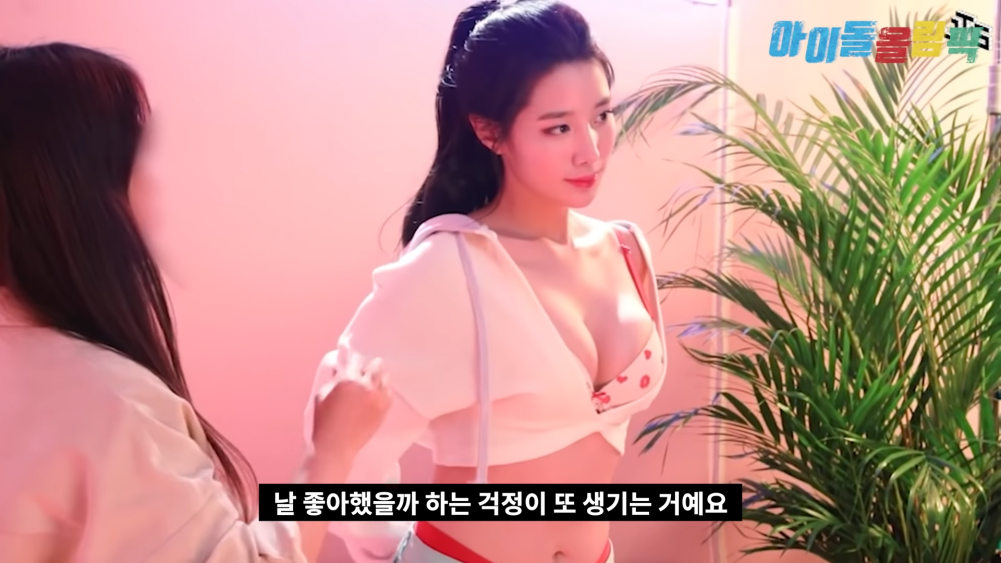 On January 6th, a girl idol group member appeared in the popular YouTube channel KPOP IDOL OLYMPIC.
Yesterday, the YouTube channel posted a video with the title "Berry Good's Johyun, a short track speed skater who became a K-pop Idol." The video gained attention as Berry Good member Johyun shared her honest thoughts.

In the episode, Johyun was asked, "Didn't you feel overwhelmed or uncomfortable with the sexy image?" Johyun replied without hesitation, "I didn't feel overwhelmed. I'm thankful that people like that image of me too, but there are times I worry that 'Would people have liked me if I wasn't sexy?'"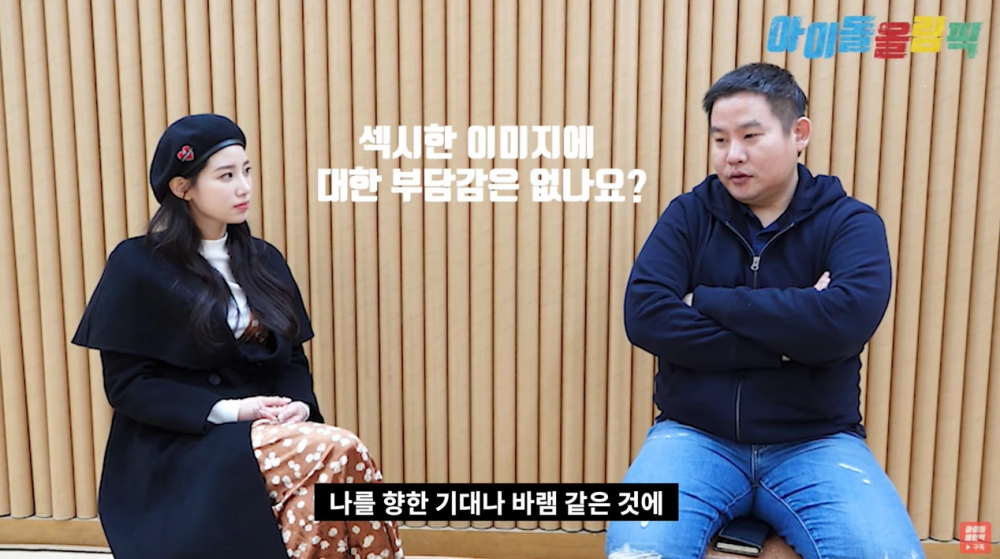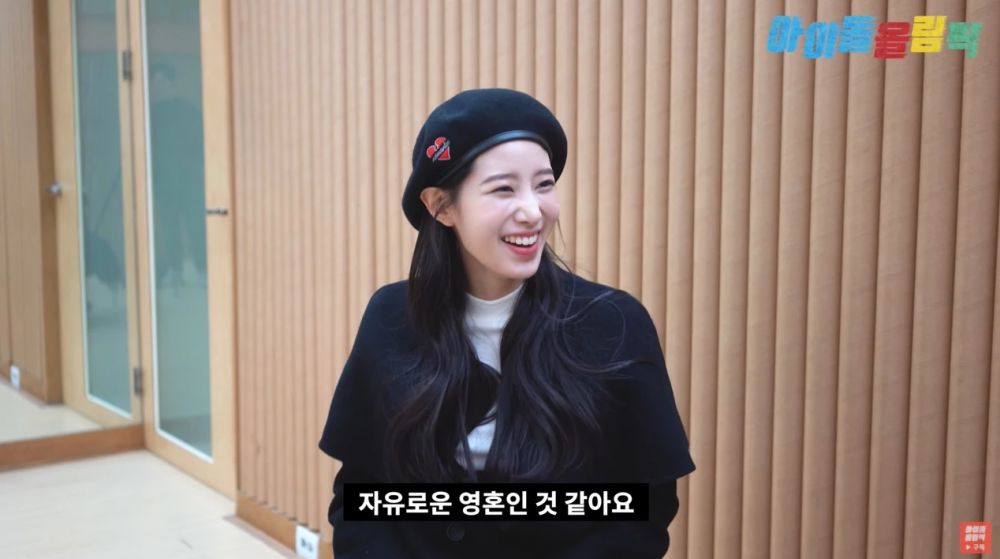 Johyun revealed that she consistently read the netizens' comments in online communities with her younger brother and explained she likes the attention she has been getting.

Johyun made her debut in 2016 as a member of the girl group Berry Good. She once made headlines when she appeared in provocative clothing on 'SNL Korea.' She also gained much attention when she cosplayed as the character 'Ahri' with the K/DA skin from the popular game 'League of Legends.'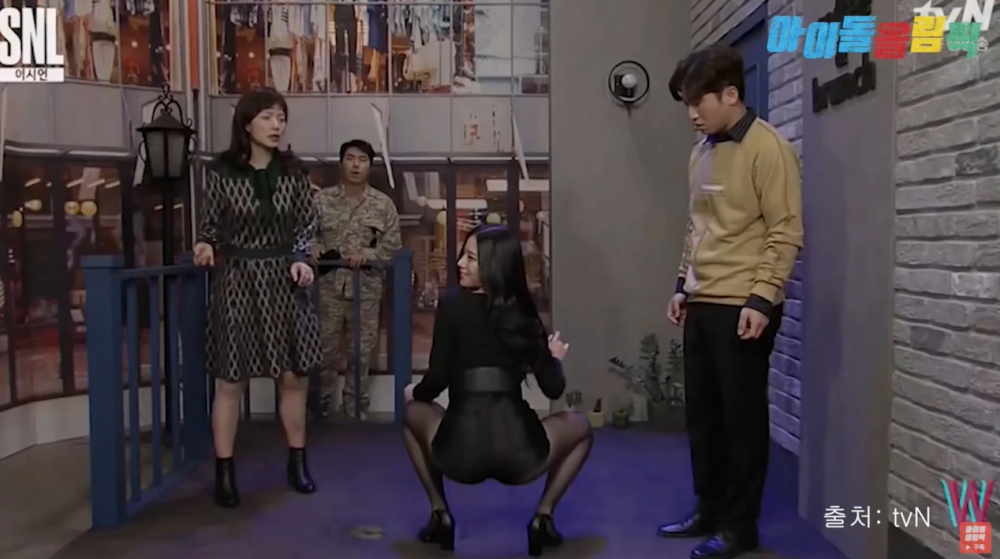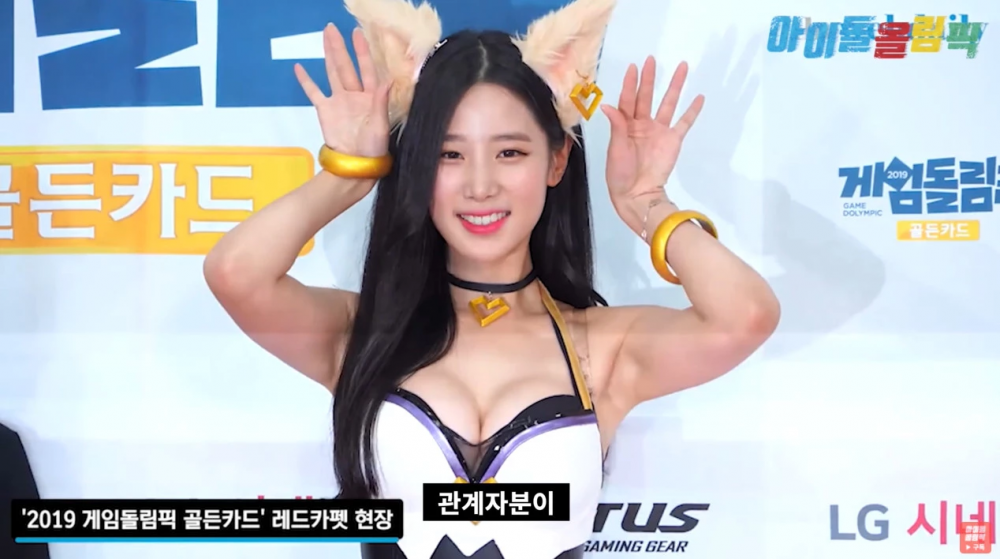 In the video, netizens left comments supporting Johyun, saying she is beautiful no matter what. They commented, "You are pretty just the way you look," "Don't feel overwhelmed because of the image but try various things," and "You look pretty even if you don't wear skimpy outfits."