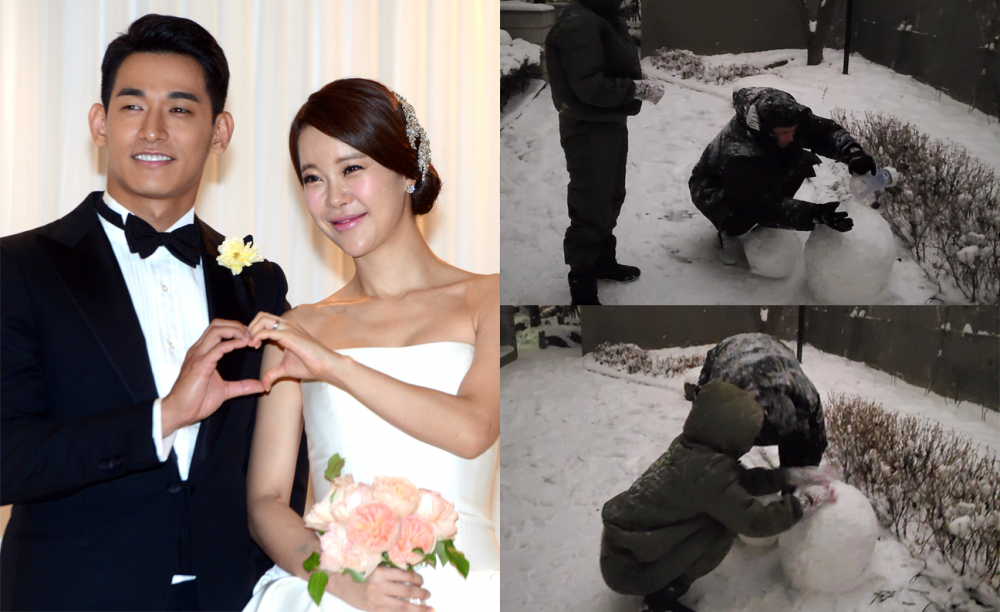 Singer Baek Ji Young revealed photos of herself spending a snow day with her husband, Jung Suk Won.
On January 6th, Baek Ji Young posted a few photos on her Instagram with the caption, "We made an Olaf snowman while watching the snowfall for Ha Im, who is sleeping. Sorry, Olaf might be too hard, but she will be surprised when she wakes up, right? This isn't the first snow, but I'm getting excited just imagining my daughter's facial expression."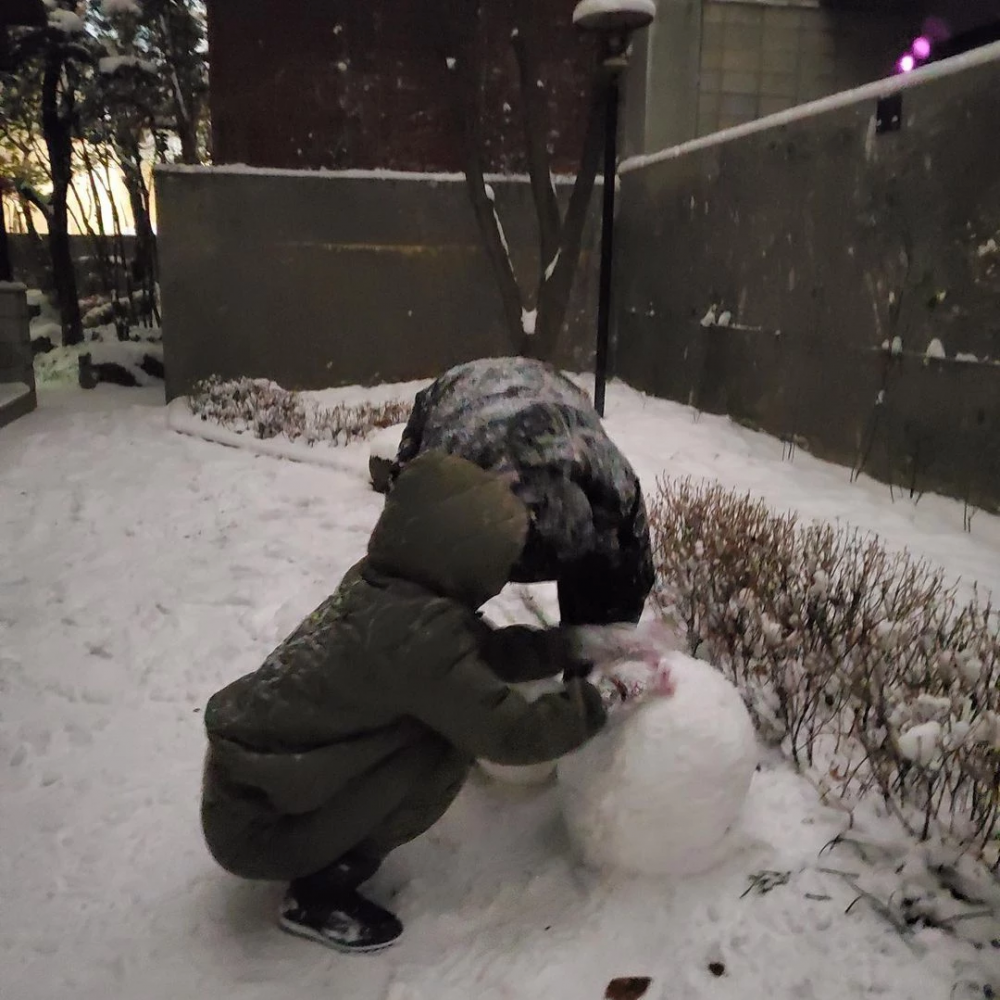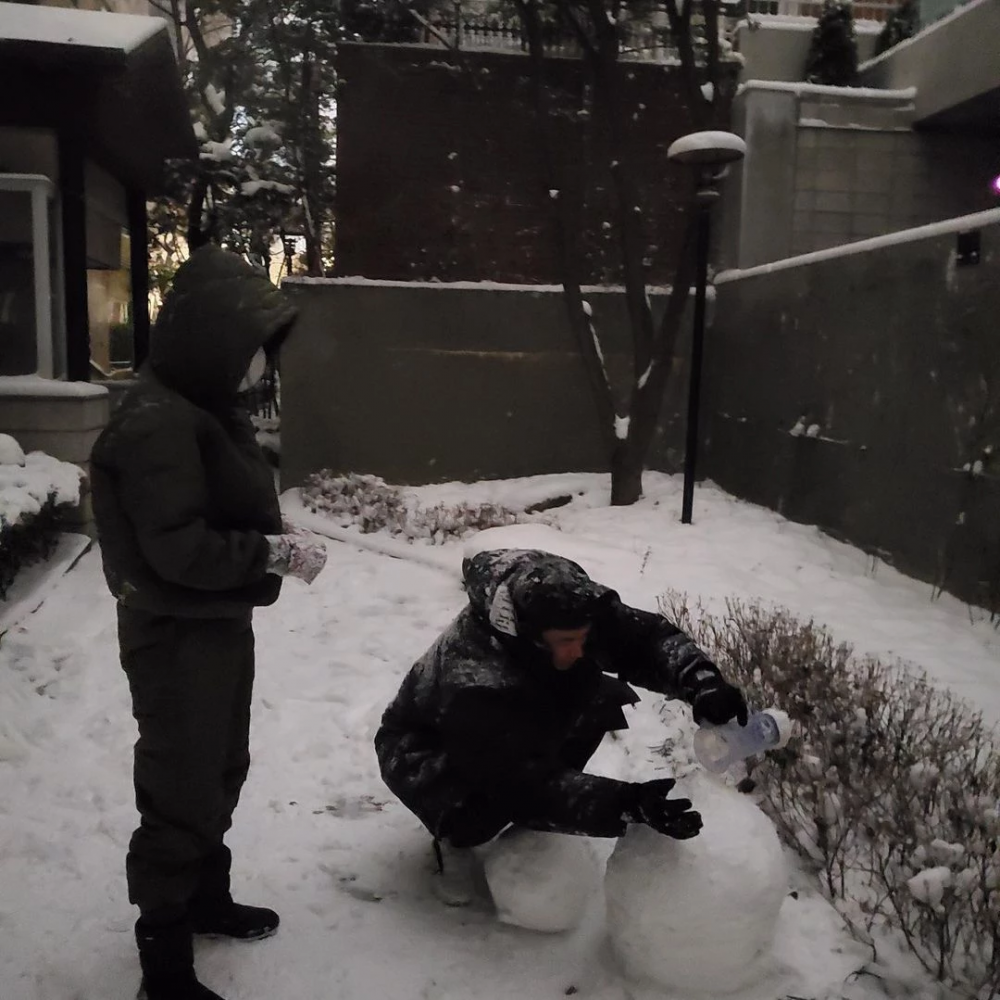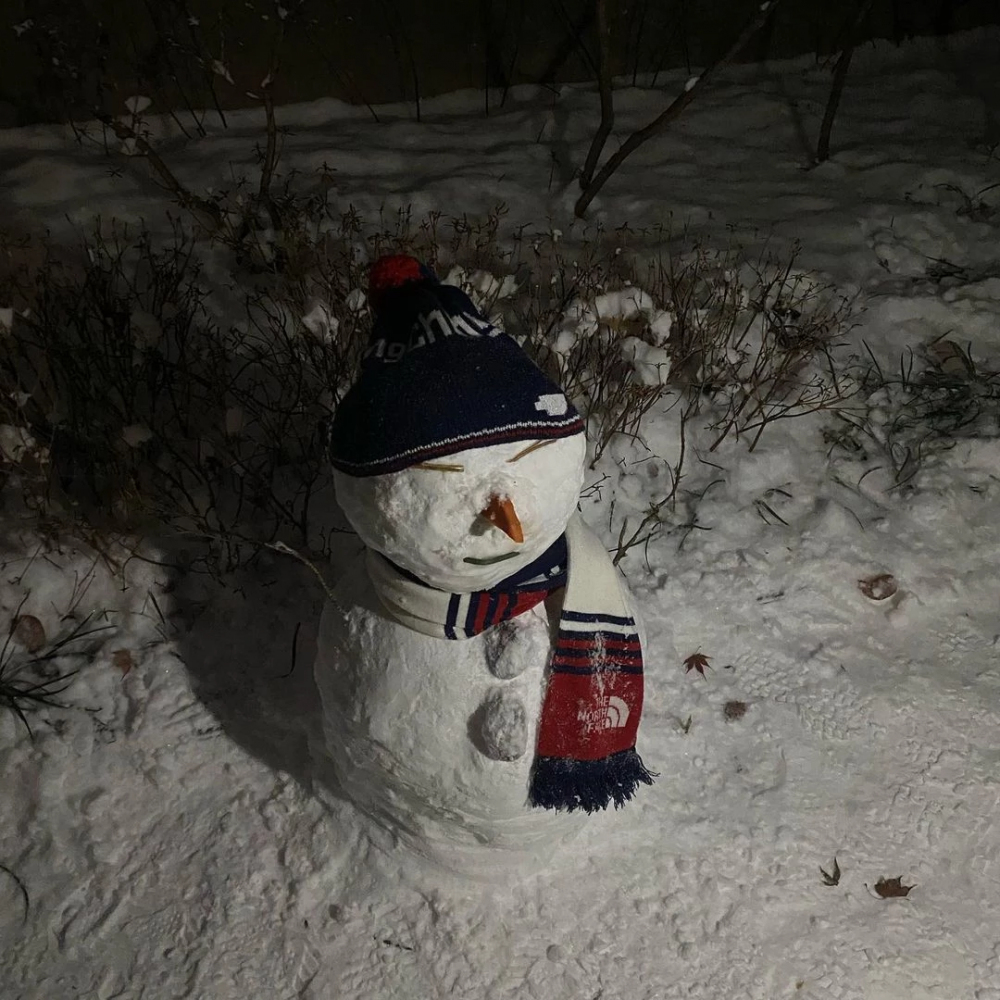 In the photo, Baek Ji Young and her husband is seen making a snowman for their daughter. Baek Ji Young and Jung Suk Won married back in 2013 and had their daughter in 2017, continuing their happy life as a family.
However, Jung Suk Won was arrested at Incheon International Airport on February 8, 2018, on charges of administering methamphetamine and cocaine at a club in Melbourne, Australia. He later received a suspended sentence of 10 months in prison if he violated his probation of two years.