Woollim Entertainment label artists voted on the most beautiful female idol in their company
In a recent 'enquete' video, Woollim Entertainment artists revealed their personal thoughts on who they think is the prettiest girl group member in their agency. Out of the many answers, the female idol who received the most attention was Lovelyz's Seo Ji Soo.
This question, which was based on their real-life perceptions, had netizens wonder just "how much prettier she would be," since the member was considered beautiful even on camera.
Rocket Punch's Yunkyoung said, "The camera cannot possibly contain all her beauty."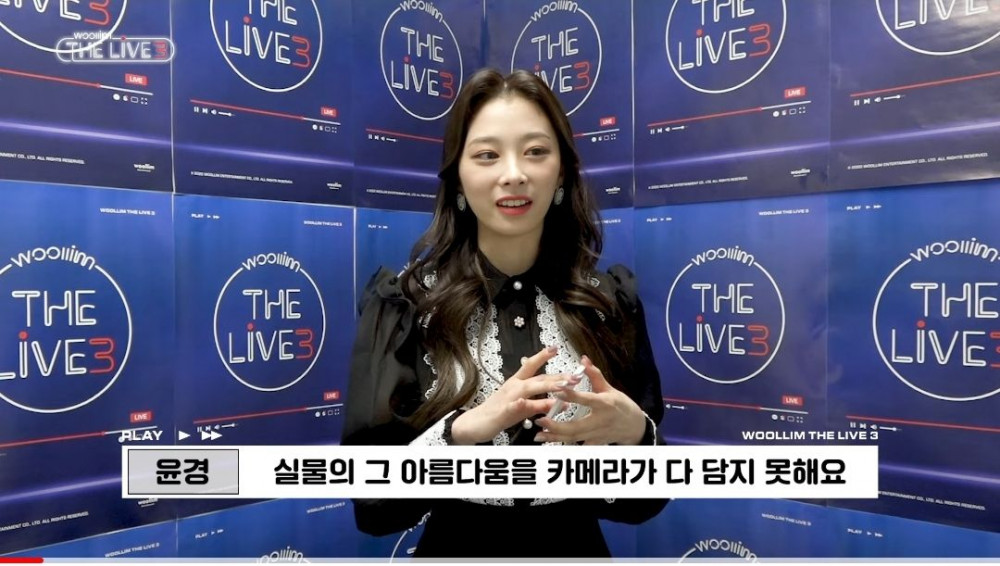 Similarly, DRIPPIN's Lee Hyup shared, "Her face is extremely small," and the other Rocket Punch members also agreed: "She's even pretty without her make-up", "I wondered whether she was human or not the first time I met her. That's how big her eyes were and how attractive her atmosphere was."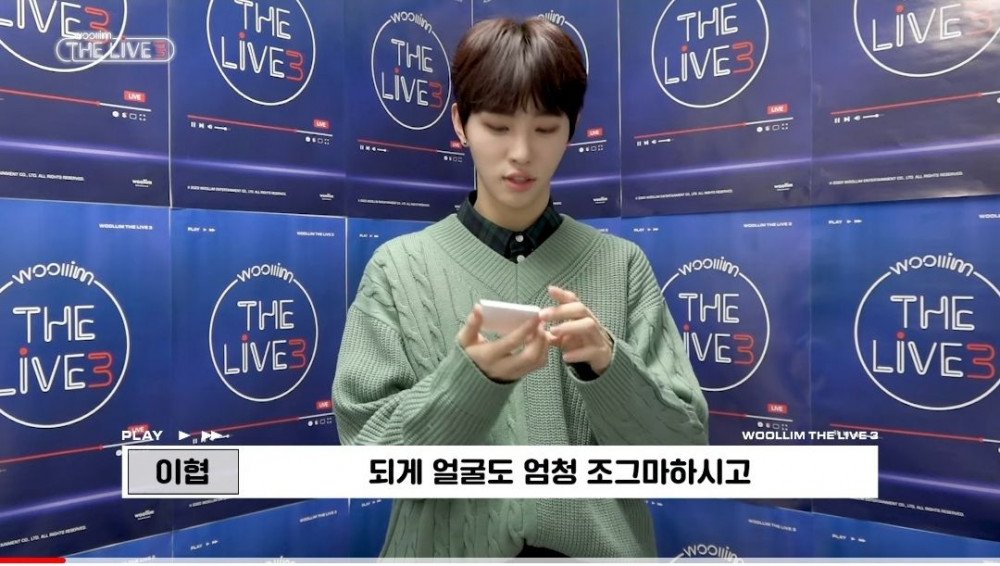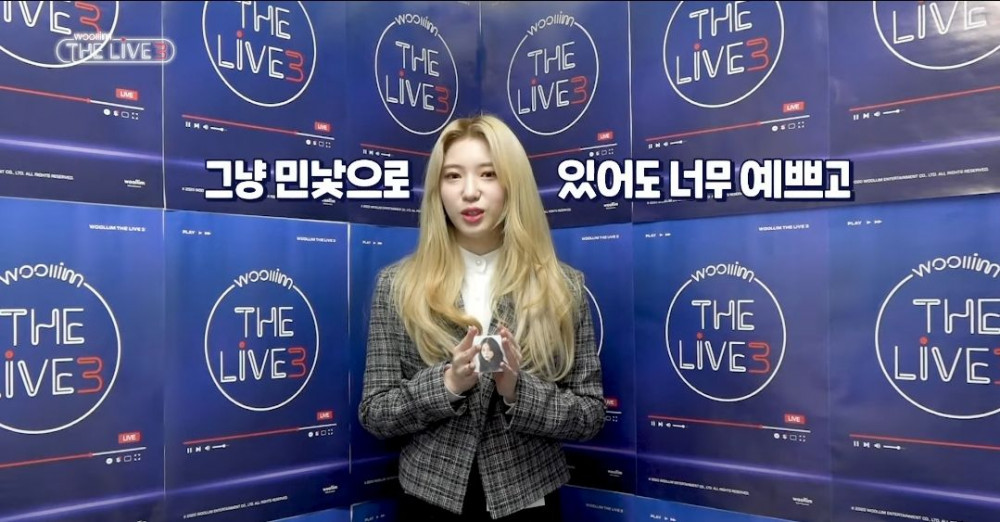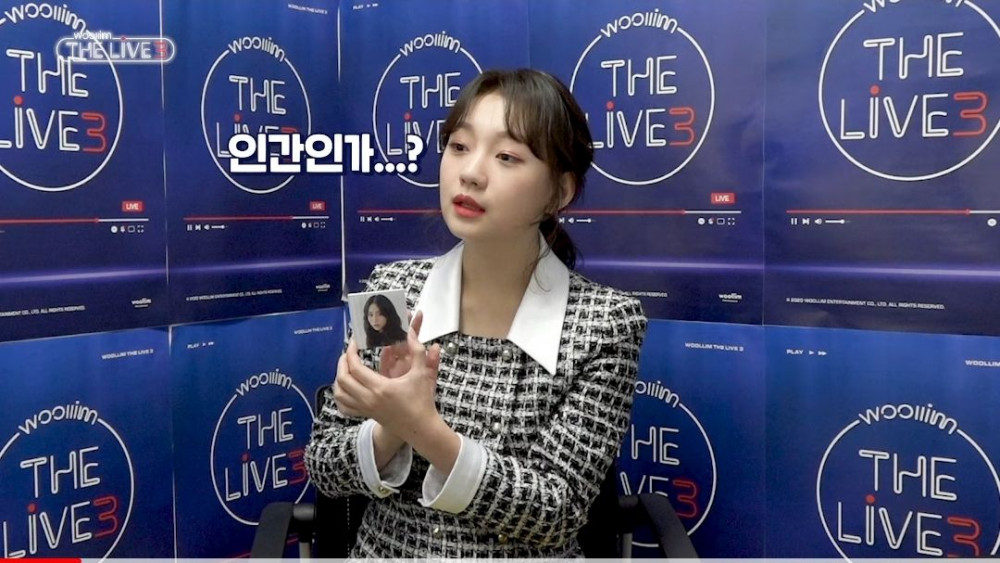 Netizens who wondered her real-life visuals uploaded some on-camera images and commented:
"I really want to see her in real life...."
"I once saw her in real life and it was CRAZY. Her face is extremely, extremely small, and yet you see all her eyes, nose, and lips in that face."
"I agree...I understand..."
"I knew it would be Seo Ji Soo!"
"I follow her Instagram and I'm amazed all the time"