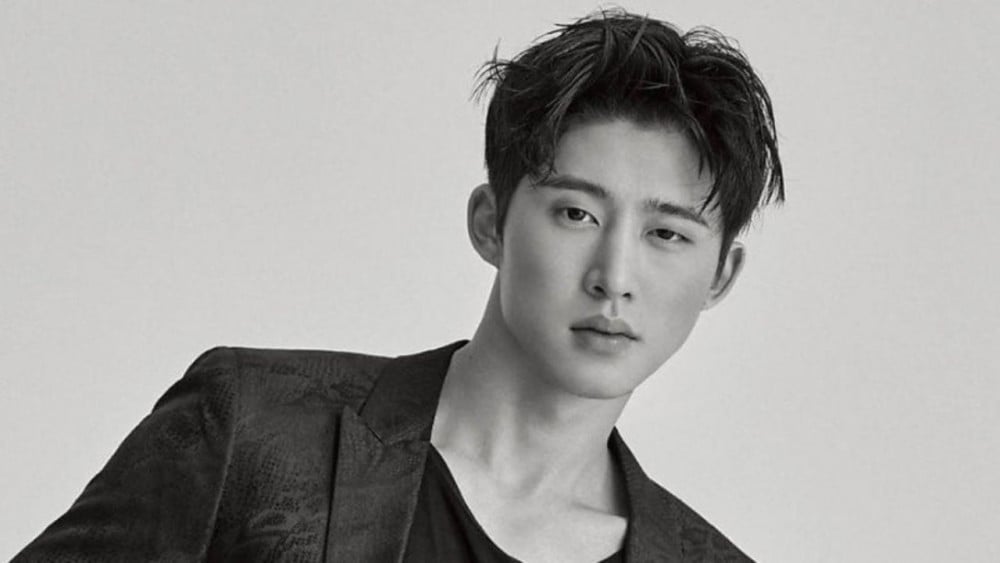 Epik High is back, and they're making it abundantly clear, especially with how hard-hitting, impactful and succinct their new album is. 'Epik High Is Here' features an incredible line-up of artists perfectly placed in just the right tracks that demand their addition. One such track in particular, 'Acceptance Speech,' delves deeper into the trajectory of Epik High and the waves of ups and downs that the group went through and endured, which ultimately made them who they are. While the highlights of their career are up for display, it's the hard work and the intensely difficult struggle behind the scenes that mold their identity. B.I or Kim Hanbin, rapper, former member and leader of iKON, and current executive of IOK Company, has had a strikingly similar narrative of the rise and fall in his career and life in general (something that Tablo also dealt with Tajinyo and mentions in "Bleed").
In 2016, B.I was accused of attempting to purchase and abuse drugs, which caused a huge stir in the industry, especially for YG Entertainment. The involvement of 'A' (she who shall not be named) only added fuel to the fire. While he admitted to wanting to rely on said drugs because he was going through a challenging time in his life, he denied ever going through with purchasing or abusing them. Under the pressure of guilt, B.I announced his departure from iKON immediately afterwards. In February of 2020, a drug test conducted on B.I returned negative results, dismissing any doubts about his admitted innocence in the matter. However, Korean media and the entertainment industry at large did what it does best and forced B.I into a hiatus almost 2 years long, during which time he worked on himself and quietly rebuilt the foundation for his career.
Now, in 2021, Kim Hanbin has finally returned with what is possibly the biggest retort to everything he had to go through because of plain and simple human trepidations during a difficult time in life. 'Acceptance Speech' starts with Mithra Jin's verse as he explores how he has built a wall around himself like a fortress, keeping those people out who have done nothing but serve as fair-weather friends, ready to cut him open as soon as he turns his back. However, he concludes by saying that even though it was painful to see his own people show their true colors and leave, he has gained a clearer understanding of his own self in the process.
B.I takes it from there and gives the song a whole new dimension and meaning as he brings forward the analogy of dark clouds being clouds regardless. B.I has come to an acceptance of the turbulence in his life as part and parcel of it, something he cannot avoid but something he doesn't have to condemn either. This automatically puts him on high ground as this self-affirmation is critical for growth. The world is neither inherently good nor bad, which would imply that the strict moral standards that people impose on one another are just as baseless. All one can do in life is look out for oneself ("I did it for you"), and that is exactly how B.I is going to move forward.
What follows is Tablo's brilliant verse on how he has been forced to put on a façade after being repeatedly put on moral trials for expressing his true self. This has continued to a point where he doesn't even recognize himself anymore, and the lines between the real and the fake have been endlessly blurred.
The song thereby ends on a note of a final return, a walk back home, exactly where one belongs. For B.I, this is the music industry, and he is not going to let anyone or anything take this away from him anymore. B.I is coming home, and I couldn't be happier.