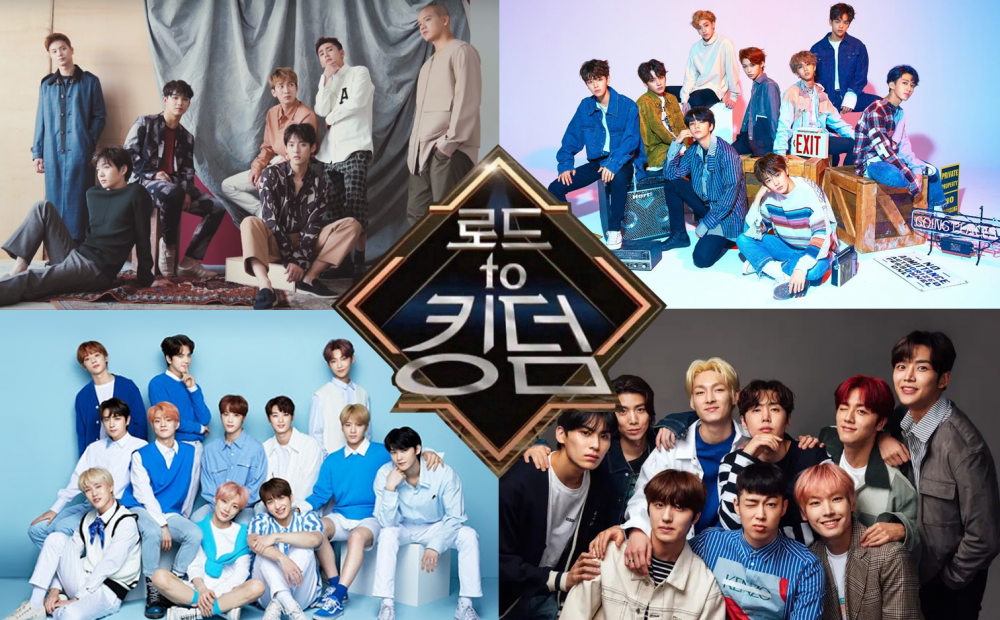 There has been much interest in the Mnet survival show 'Kingdom' in which idol groups will compete to take the title as Kings.
On January 28th, the final lineup for the show has been reportedly confirmed by multiple K-Pop officials. According to these officials, 'Kingdom' will feature the boy groups BTOB, iKON, SF9, The Boyz, Stray Kids, and ATEEZ.
Earlier, the possible artist lineup of 'Kingdom' was released on the 22nd, drawing keen attention. Among them, BTOB reportedly refused to appear in 'Kingdom,' but it was reported that they decided to appear after more in-depth discussions. MONSTA X officially rejected the offer.

As the final lineup has been released, many Korean netizens are gathering in an online community to share their thoughts about the show. Netizens commented, "I know three teams from the show, I'm actually excited," "Wow, I'm so happy Stray Kids will appear on the show, hope they win," "Why is BTOB on the show? I thought they said they wouldn't appear," "Good Luck SF9!" "I think this season of the 'Kingdom' would be the most exciting to watch," "I guess YG really reconciled with Mnet," "My heart flutters because iKON will appear," and "The lineup is actually outstanding."