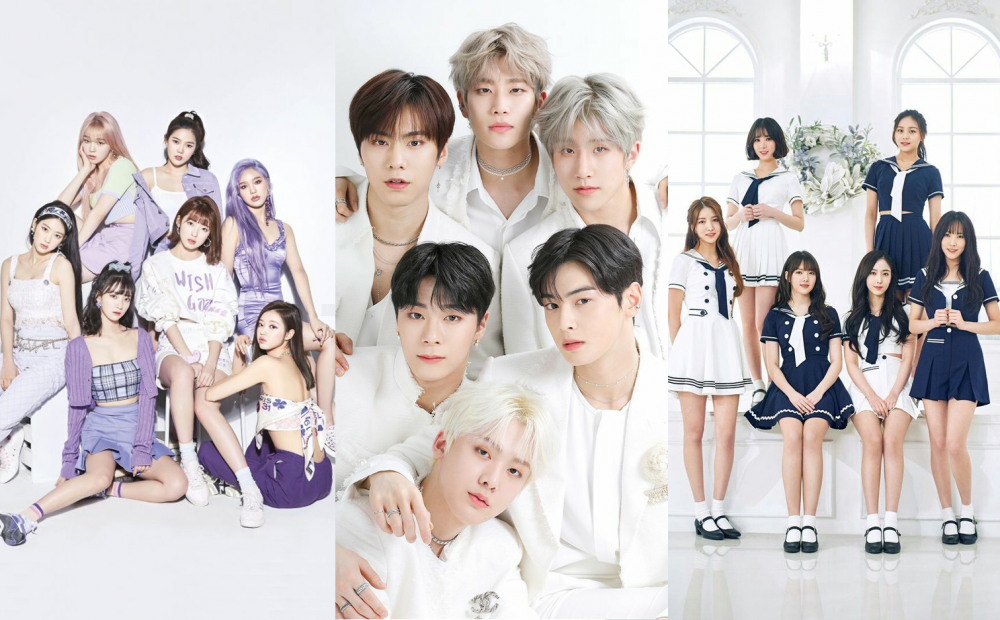 K-Pop idols have always been known for their performances as they show off perfectly synchronized dancing and exceptional choreography.
One of the reasons K-pop artists have been receiving much love from around the globe is the wonderful stage performances that are very pleasing to the eye. As the generations pass, idol group choreography has become more complex and dynamic as they express various emotions and tell stories with just the movements of their bodies.
These idols that we will introduce today are the groups who depicted a flower through their choreography.