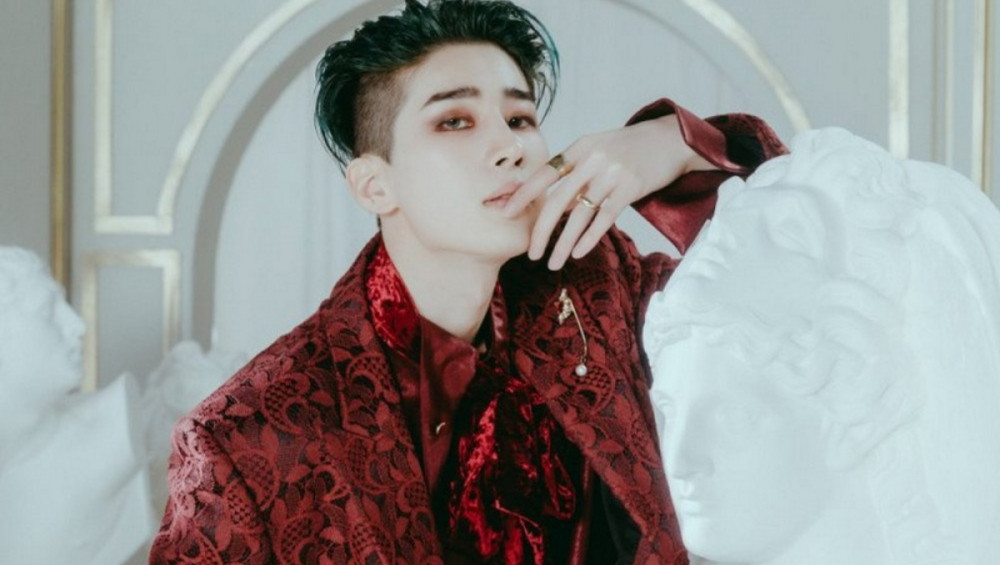 VICTON Seungwoo's participation in promotions for "What I Said" is uncertain due to health issues.

On January 12, VICTON's label Play M Entertainment revealed Seungwoo had been experiencing flu symptoms. The label stated, "Since early January, ahead of the comeback, Seungwoo experienced intermittent symptoms, such as headaches and muscle pain. After this, he was tested for COVID-19 and received a thorough examination. Following the exam, the specialist said these appear to be symptoms caused by decreased immunity, and they advised paying close attention regarding his activities and the management of his health."

Play M continued, "We inform you that as our agency considers our artist's health to be the top priority, and whether or not he participates in scheduled activities or stage performances may change depending on his health. As the artist strongly wants to take part of the activities, he plans to be active with music show performance as the first priority, but we'll issue separate notices in the case of changes to his schedule. We ask for your understanding."

VICTON recently made a comeback with "What I Said" and their first full-length album 'Voice: The Future is Now'.