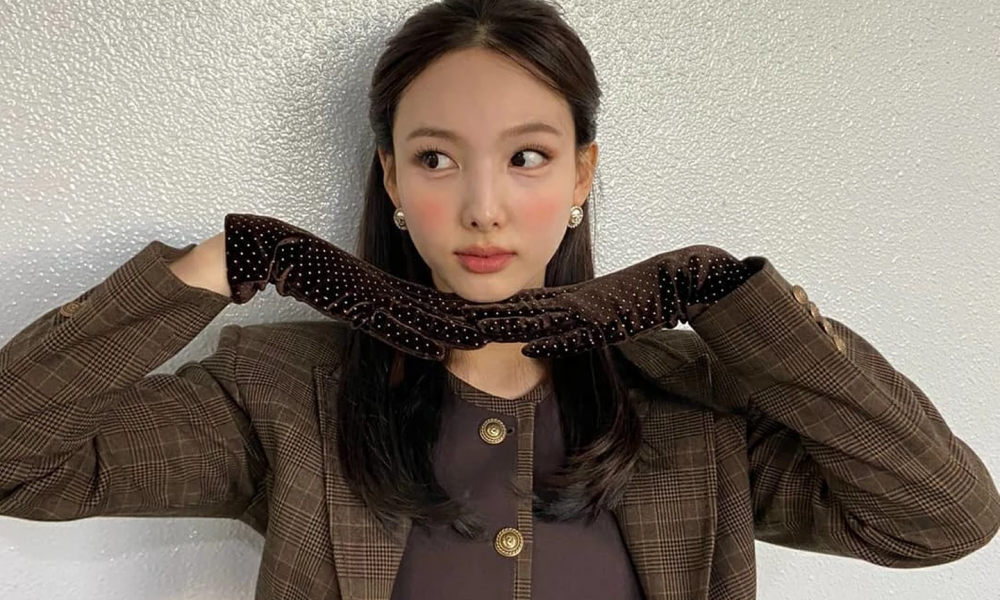 K-Pop fans are always curious about the products that their favorite idols use. Fans are especially curious about the perfumes idols use.
A netizen recently organized a list of products that TWICE's Nayeon has been using and uploaded the list to an online community.
Many netizens took an interest in the post because it included the list of products that TWICE's Nayeon used instead of using perfumes. In addition, the list contained the products that are especially good to use in the winter season.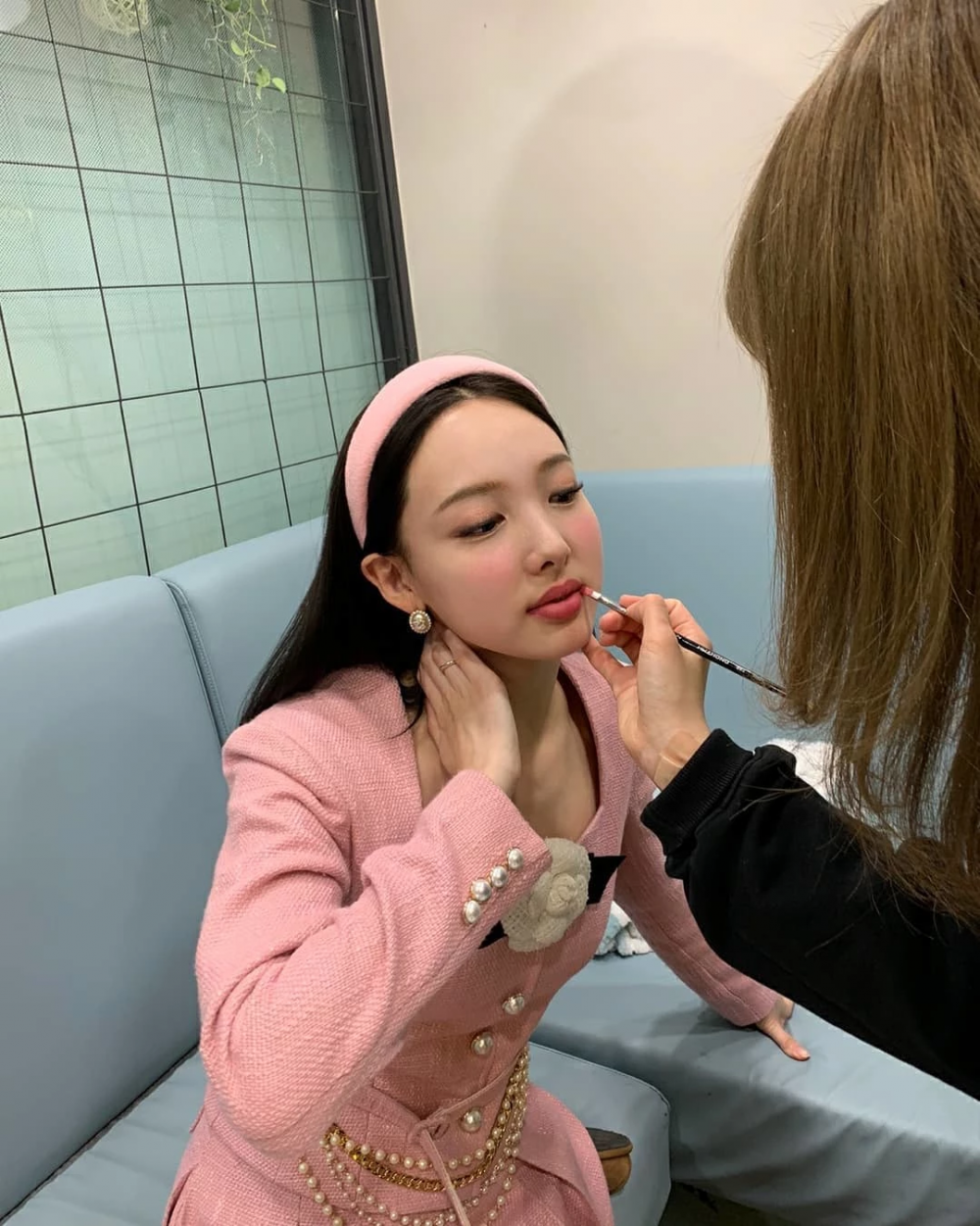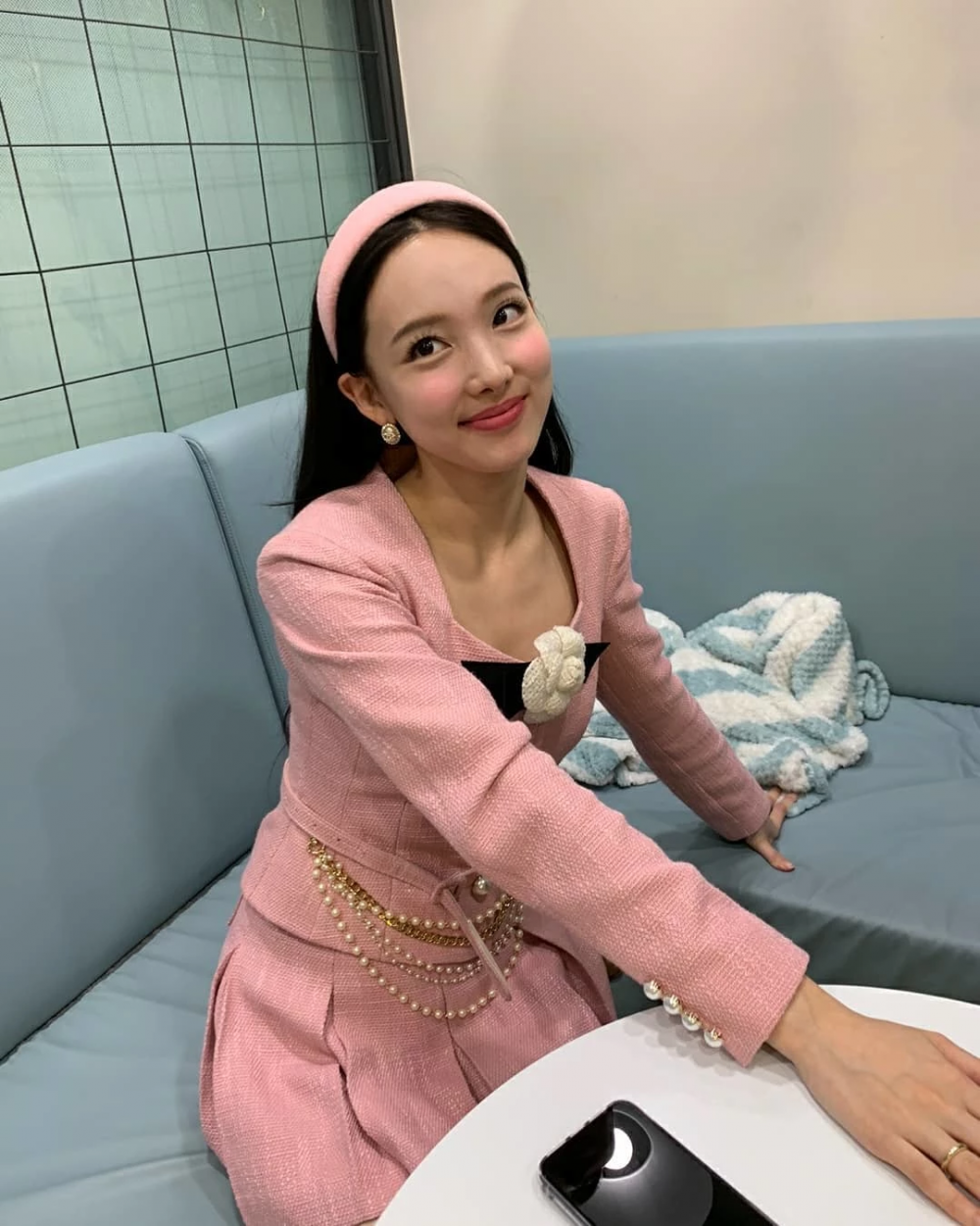 Many TWICE fans already know that Nayeon actually doesn't use perfume but uses body lotions instead. Nayeon mentioned several products that she uses many times before as she did live streams to communicate with her fans. Each time fans asked, "What perfume do you use?" she would reply, "I don't use perfume, but I use lotions."
So here are the products that TWICE's Nayeon has been known to use: