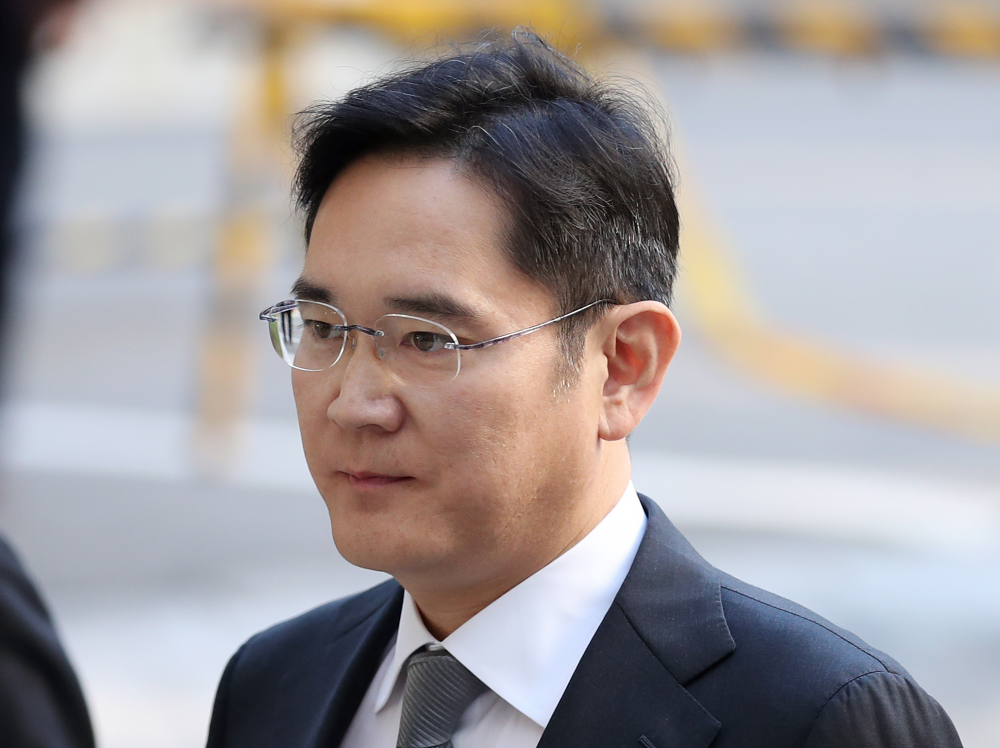 Samsung's Chairman, Lee Jae Yong has been sentenced to two years and six months in prison after the retrial of the bribery case involving former president Park Geun Hye.
The court judged that Lee Jae Yong actively provided bribes to the former president asking to use her political power to help with his succession rather than being under pressure to provide the bribery.
On January 18th, the first division of the Seoul High Court sentenced the Samsung Chairman to two and a half years in prison on bribery charges at the 312th court. The justice department also saw that vice president Lee was recognized for other embezzlement charges in bribery.
Lee Jae Yong was previously arrested back in 2017 over allegations that he had brided former president Park to request help with his succession over the company using her political powers. Lee Jae Yong was sentenced to five years, but he was freed after one year following an appeals court ruling. The appeals court ruling also reduced his sentence to two and a half years with a four-year suspension. In August 2019, the Supreme Court of Korea found issue with the appeals court ruling and remanded the case to the appeals court for a retrial.
Special prosecutor Park Young Soo's investigative team believed that Lee Jae Yong promised to hand over another 21.3 billion KRW (19.2 Million USD) after having already handed over 29.8 billion KRW (27 Million USD).