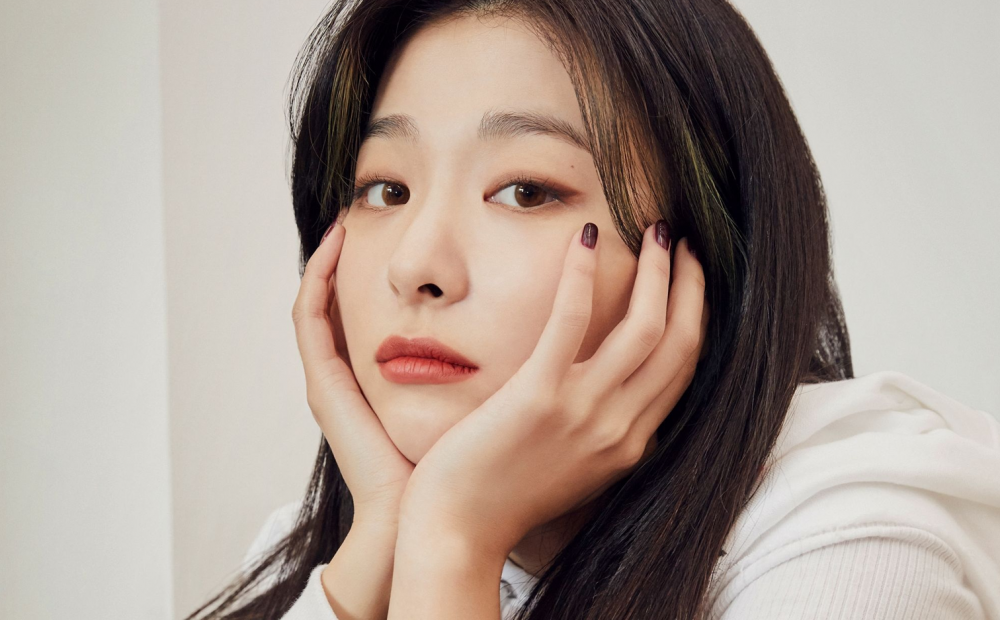 Just a few hours ago, Volkswagen Korea released a short teaser clip of their new advertisement for the new T-Roc.
In the teaser clip, Red Velvet's Seulgi is seen in the side mirror as she drives the new car. The full advertisement clip will be released soon as Seulgi will collaborate with rapper BewhY as the two will show off their chemistry with each other.
Fans are already excited about the advertisement video and quickly shared the short clip on various social media platforms as they became ecstatic to see Seulgi featured in a car advertisement alone.