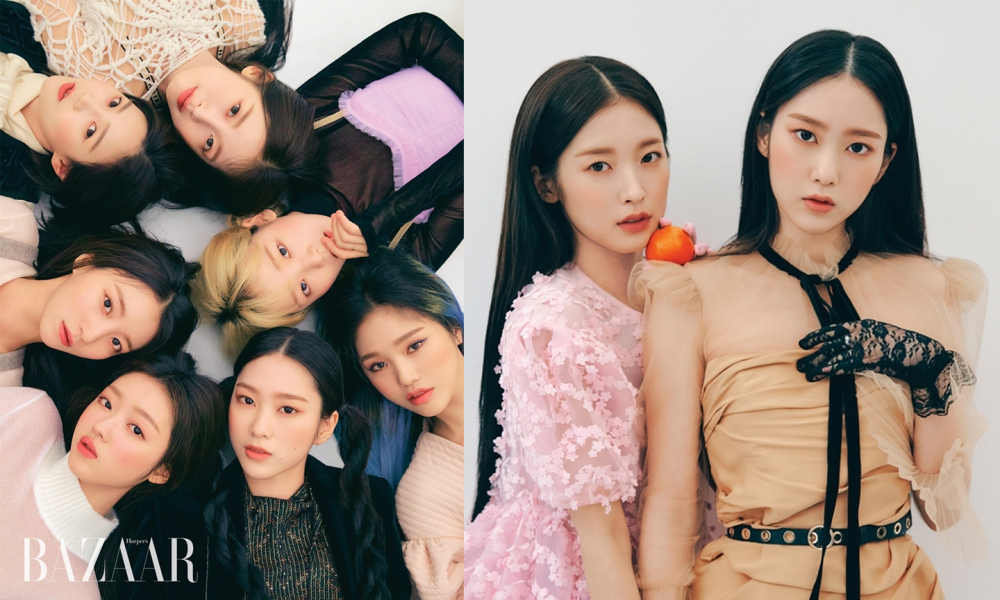 On January 20th, Harper's Bazaar magazine revealed the pictorial with Oh My Girl.
This pictorial includes a group photo in which all seven members gather together to show off their dynamic but lovely charms, along with several unit photos.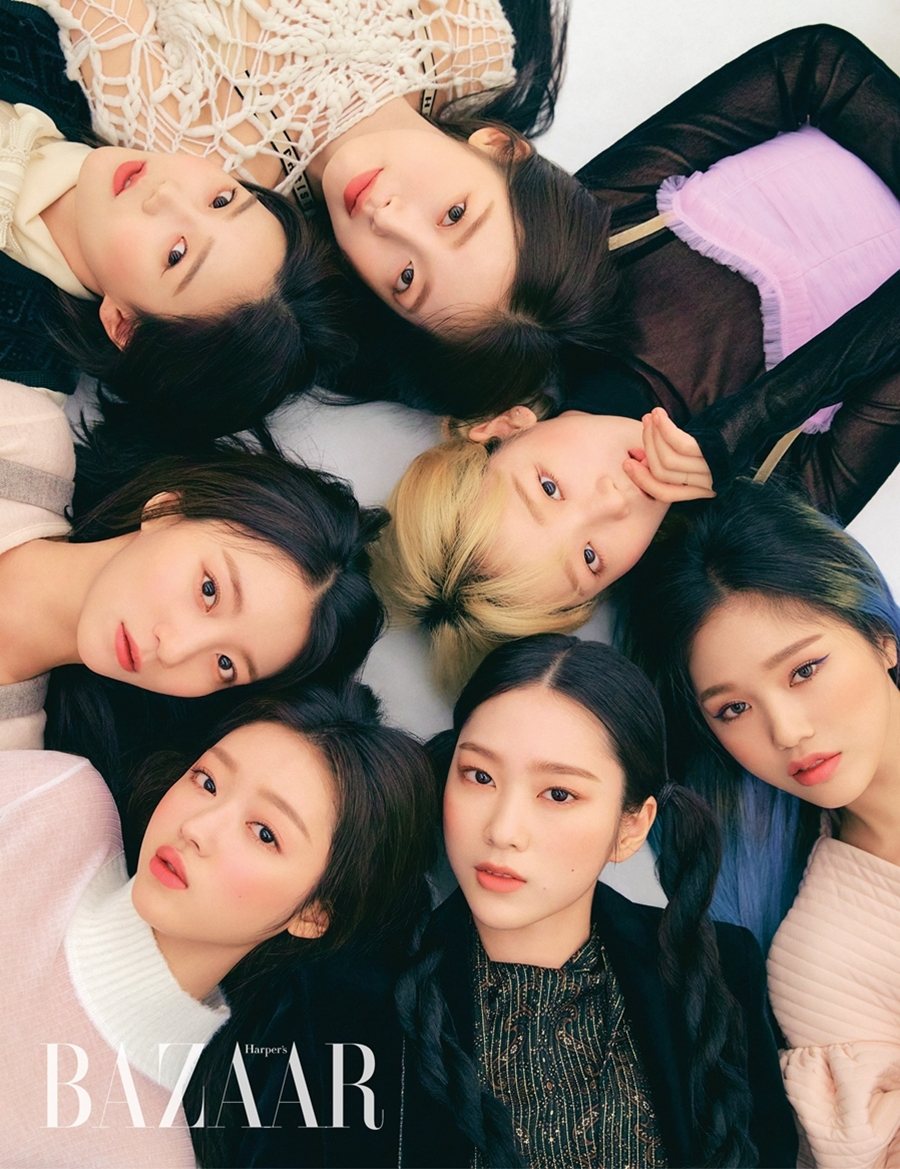 The pictorial concept is "Circle," where the members of Oh My Girl posed with various props such as soap bubbles and round balls that are in the shape of a circle.
Each member showed off various charms, from cuteness to loveliness and maturity to even sensual charms.
During the interview in the pictorial, the girls of the idol group were asked what does 2021 means to them, to which Hyojung replied, "Exciting 2021," and Mimi replied, "It will be the year that will quickly go by." YooA replied, "It's a new beginning, let's be happy everyone," and Seunghee said, "It's a year that I look much forward to." Jiho replied, "It's the year of the ox. I'm an ox, so I'll work hard!"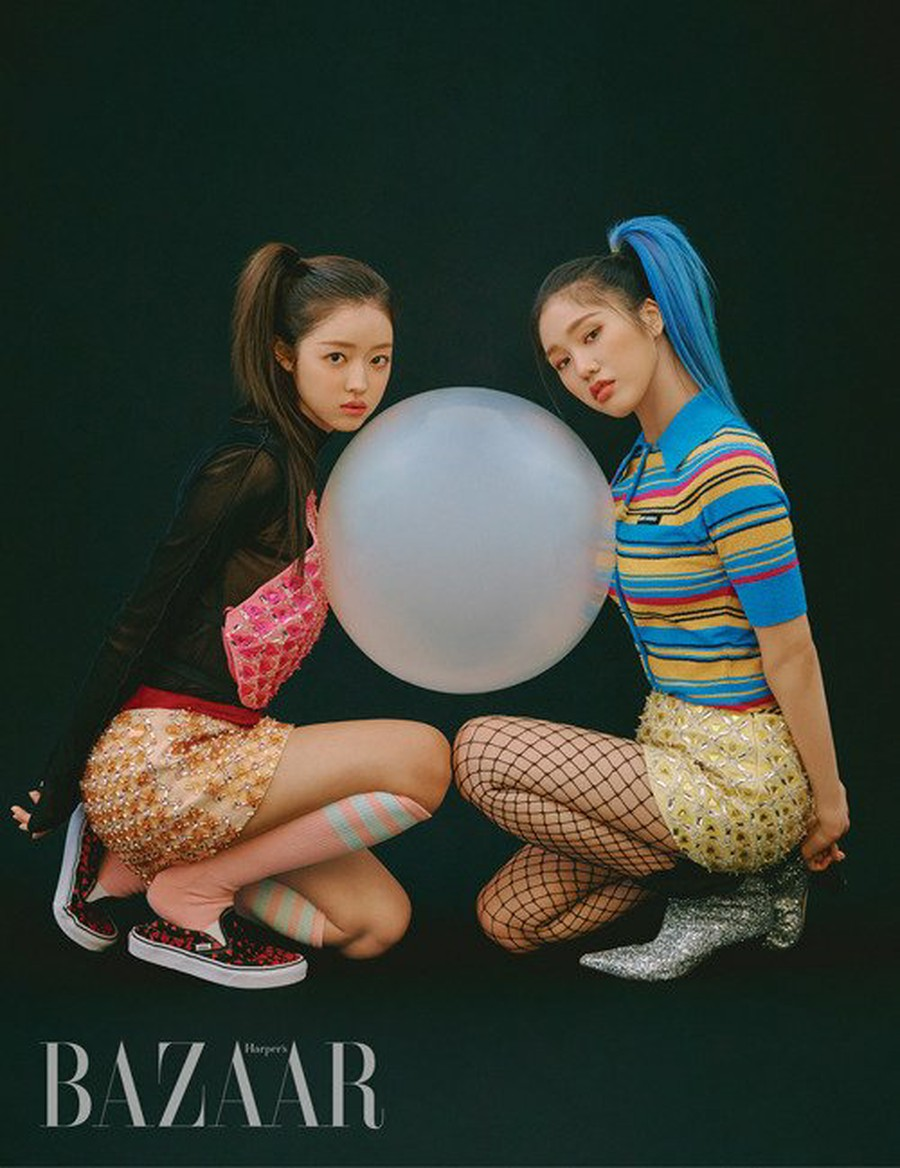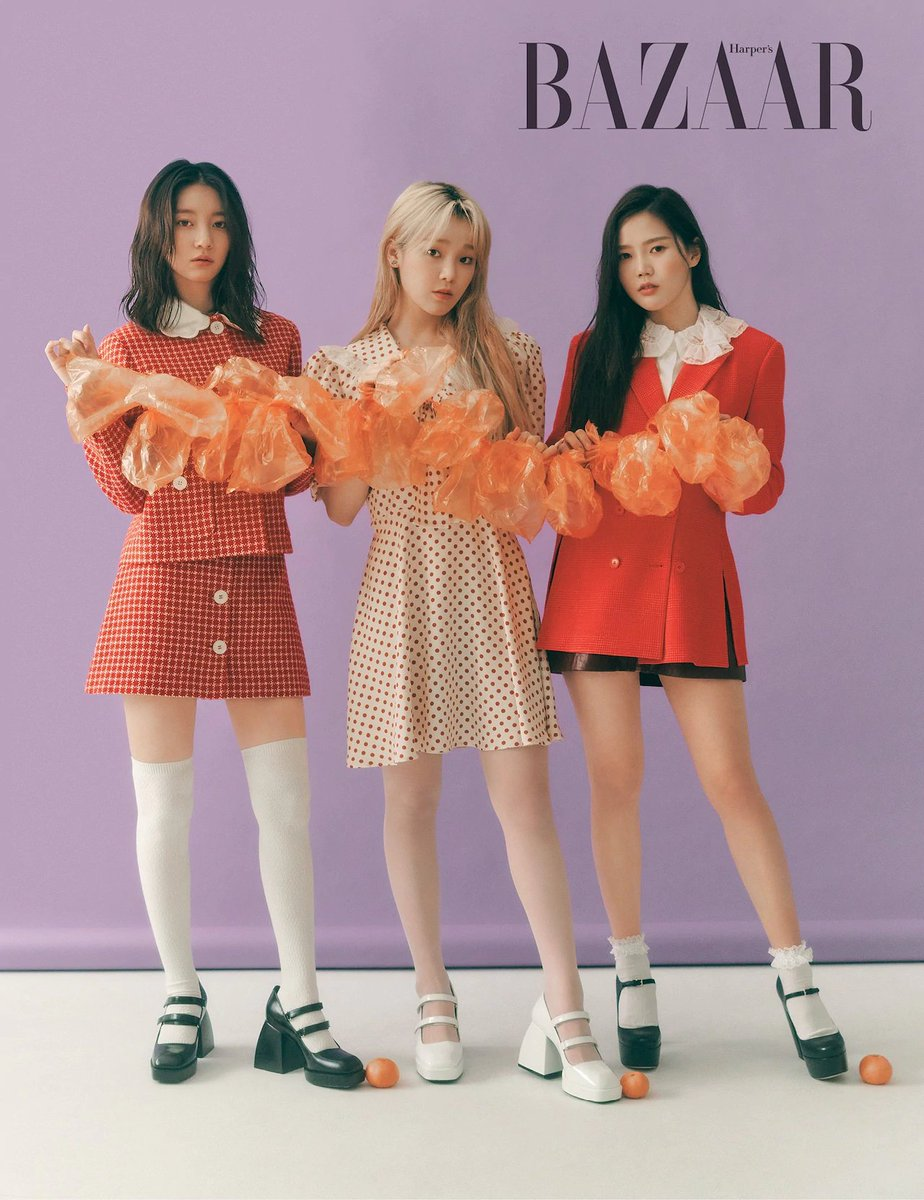 Lastly, Binnie said, "As much as it is the year of the ox, I believe there will be a lot that happens. I'm curious what I will be able to accomplish at the age of twenty-four and how far I can challenge myself."
Meanwhile, more photos and the full interview of Oh My Girl can be found in the February issue of Harper's Bazaar magazine. They can also be found on the official Harper's Bazaar magazine website and social media account.