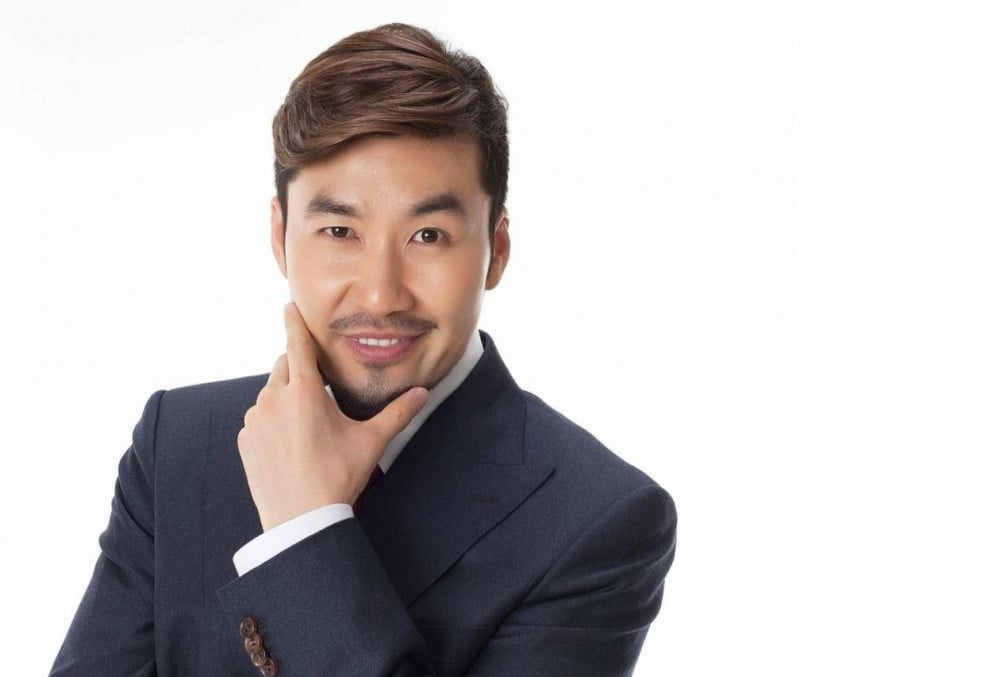 Noh Hong Chul has left 'Where Is My Home?'.
On January 24th's episode, Noh Hong Chul revealed that it would be his last episode on the show. Kim Sook, who was his partner on the show, joked, "He decided to become a free person. Stylist Noh, you really worked hard."
Noh Hong Chul joked, "I had fun finding homes for viewers, starting from a studio to a giant mansion. I lost a lot of the competition, and I even lost on my last day. I have no regrets."
Will you miss him on the show?