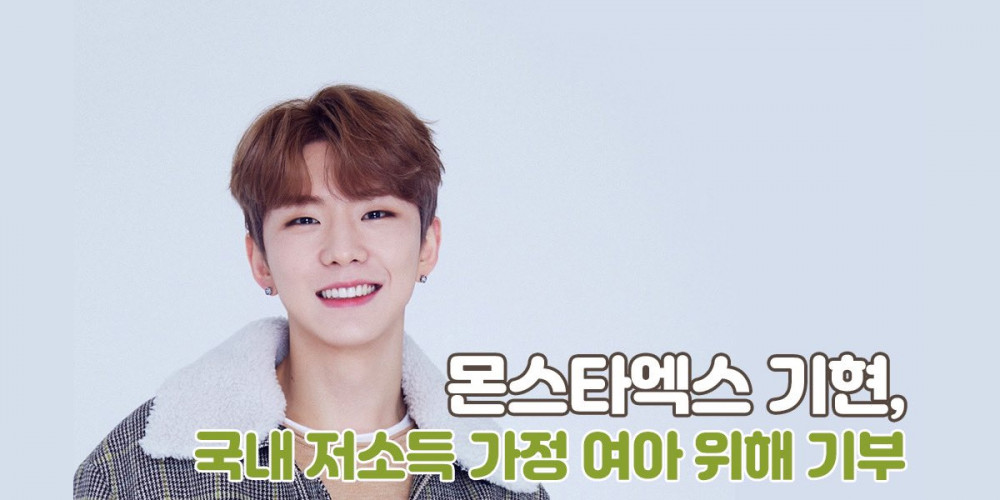 MONSTA X's Kihyun donated to help girls in need.
Good Neighbors reported that Kihyun had donated to show his gratitude for all the awards that MONSTA X had received in 2020. The amount was not revealed, but Good Neighbors confirmed that the money would be used to help girls in low-income families in Korea as they grew up.

What an amazing way to show your gratitude!