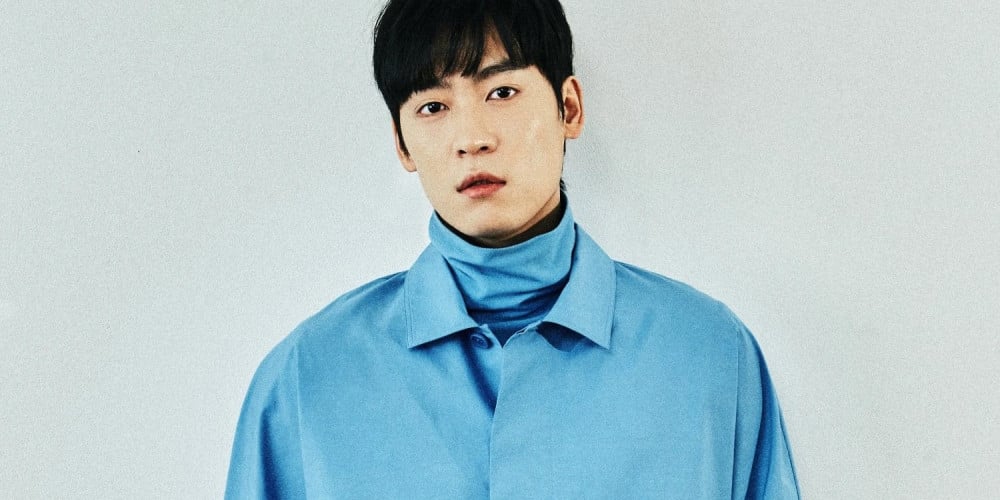 John Park has tested positive for COVID-19.
His label said, "Hello, this is Music Farm. John Park tested positive for COVID-19 on January 15th. All the staff that had contact with him all took the necessary precautions such as getting tested. He has no symptoms, and has been quarantined at the government facility as instructed. We apologize for causing concerns. Our company will continue to do our best to follow COVID-19 related regulations."
Hopefully he recovers quickly.