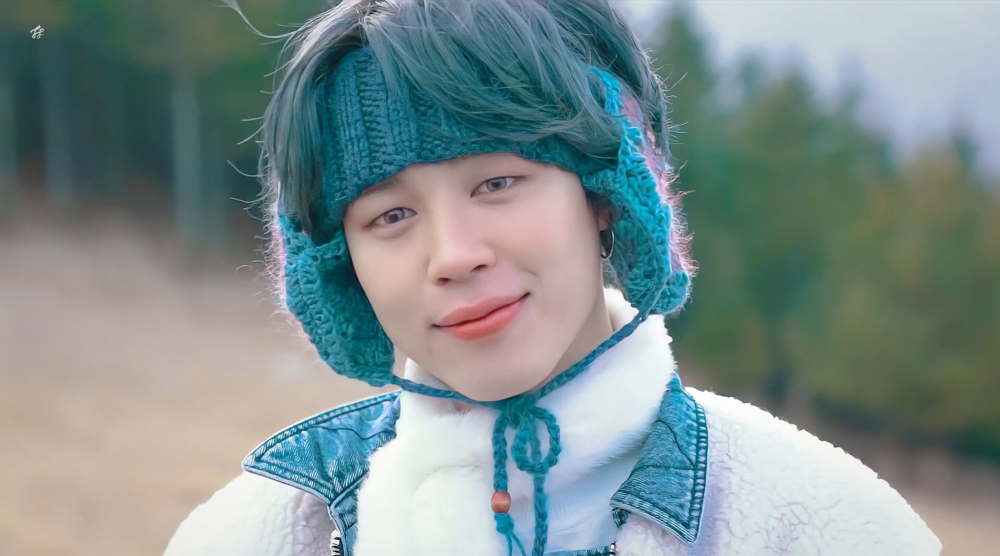 On January 26, BTS aired the 126th episode of their own variety program 'Run BTS.' In the recent episodes, the members played the 777 Lucky Seven Special, the idea of which came from the members themselves. BTS's members played a total of 14 games, which will test their luck. In order to go home, they must pass all 14 games.
One member, in particular, Jimin, drew attention not only for the entertainment and laughter he brought to the show but for the lessons the viewers have learned from him, as well, through this episode.
Here are some of the things one can learn from Role Model BTS Jimin:
1. Keep trying until you succeed


Out of the 14 games to choose from, Jimin chose one of the most difficult challenges to play first, which is the game with yellow ping pong balls that must bounce off into a paper cup. While the other members have their paper already marked with many stamps from the challenges, Jimin stayed focus, kept trying, and finally hurdled such a difficult challenge.
2. Remember to have fun


In every game BTS play, Jimin gives it all and yet manage to have fun. Just look how happy he was when he defeated leader RM in a cup stacking game.


Here are more clips of the fun Jimin had while playing.
3. Flexibility is the key


Jimin's flexibility is no joke. This time he has shown that the key to pass the spider web challenge and not make the bell rings is to be flexible. Jimin passed this challenge gracefully and effortless.
4. Jimin is a Hula Hoop Genius. Finish it in one try.


Netizens were amazed by how Jimin accomplished the Hula Hoop Challenge in one try and while walking. For some, playing the hula hoop while standing is already difficult, but Jimin nonetheless showed he could do it easily, even while walking to reach the end of the line.


The same question has been asked again, "Is there anything Jimin can't do?"
5. Don't whine before you try


In what seemed to be the most difficult challenge and nearly impossible to accomplish, Jimin gave himself some advice. After learning how difficult the final Water Bottle challenge, Jimin said, "There is no giving up for Jimin. I will. I'm going to get it done. Jimin, don't whine before you try."
Jimin is known to be skilled in several sports such as soccer, basketball, billiards, Kendo, and Taekwondo. Watching Jimin play games with his high sense of entertainment and while giving life lessons would truly be worth the time.