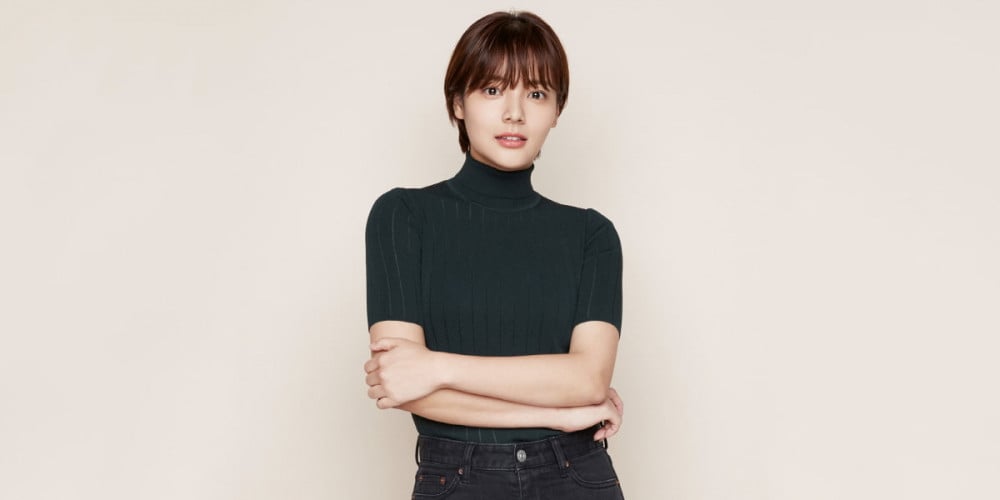 Late actress Song Yoo Jung's label is filing a lawsuit against Garo Sero Institute's Youtube channel.

As previously reported, Song Yoo Jung took her own life on January 23. She's known for starring in the dramas 'Tell Me Your Wish', 'School 2017', and 'To My Name'.

On January 28, Song Yoo Jung's label Sublime Artist Agency revealed they'll be filing a lawsuit against YouTuber Kim of the Garo Sero Institute channel, stating, "Recently, we filed a criminal lawsuit against YouTuber Kim and the Garo Sero Institute at the Seoul Songpa Police Station on the charges of defamation of the deceased and defamation of the company and its representatives."

The Garo Sero Institute is accused of filming Song Yoo Jung's funeral and spreading rumors about the late actress, which is causing her family distress.

Stay tuned for updates.