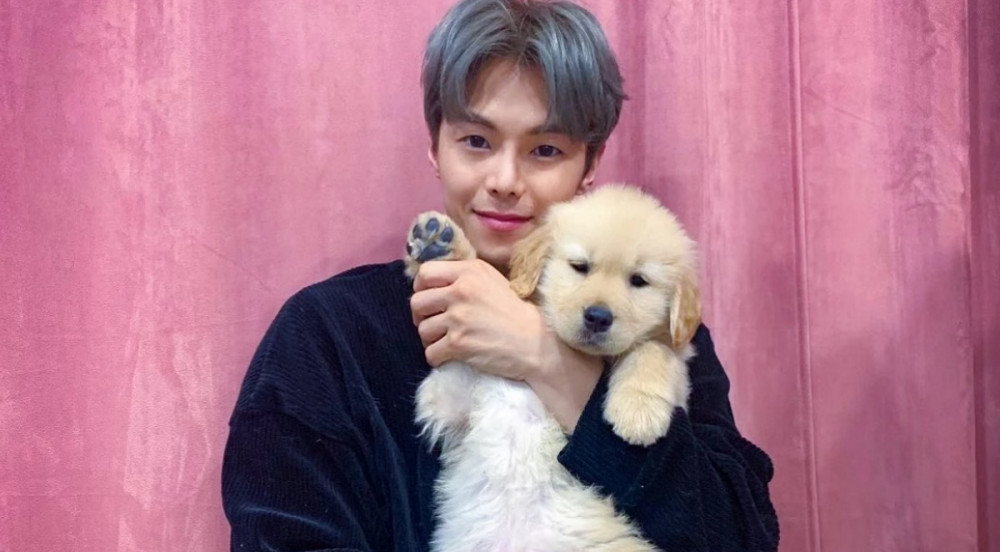 'I Live Alone' will be airing Park Eun Seok's episode as scheduled despite his 'animal hoarder' allegations.

The 'Penthouse' actor was previously accused of adopting multiple pets and hoarding animals, which he denied. His further stated all the pets he previously had are under the care of his acquaintances. The actor later admitted, "It's wrong not to be responsible for a life to the end. I admit that something's wrong. I'm realizing and reflecting on my wrongs."

On January 28, MBC's 'I Live Alone' clarified Park Eun Seok's second featured episode will air on the 29th as scheduled, and his current pets will be appearing on the show despite the controversy.

What are your thoughts on the controversy?