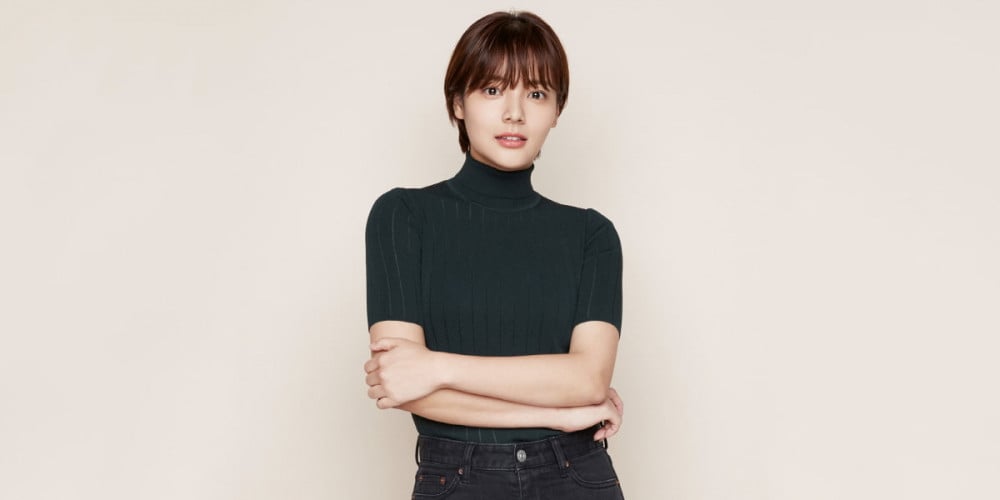 Actress Song Yoo Jung has committed suicide.
According to reports, the actress committed suicide on the 23rd.She was born in 1994, and had debuted in 2013 through MBC's 'Golden Rainbow'. She had acted in dramas such as 'Tell Me Your Wish', 'School 2017', and 'To My Name'.
She was also featured in iKON's 'Goodbye Road' MV and had especially been well-loved by the beauty industry as the model for various cosmetic brands.

We hope she can rest in peace.