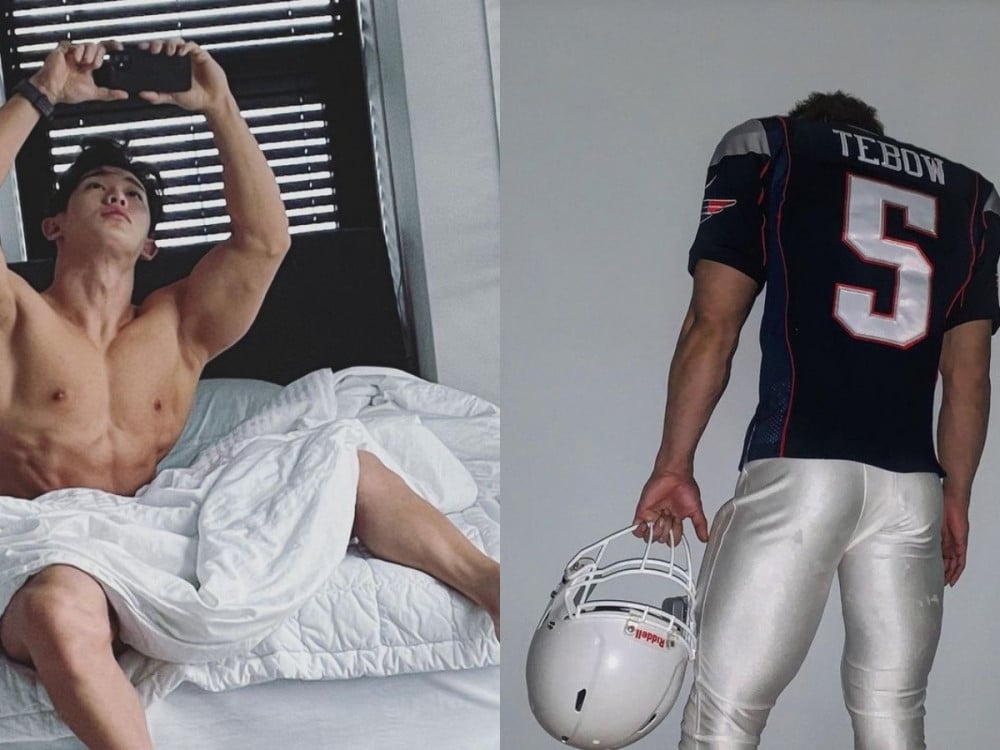 Wonho's latest Instagram updates showing off his physique draws mixed reactions from Korean netizens.

On January 29th, a post on a popular online forum gained attention after posting pictures of Wonho showing off his body. Originally titled, "Instagram pictures of an idol with interesting physique", the post included 7 different pictures of Wonho from his Instagram.
Over 600 netizens left comments under the post, showing mixed reactions towards his updates. Some of the comments are: "100% a roider"
"I can see why he is popular internationally"
"Wow, I'm more surprised an idol can post half-naked pictures like that"
"I'm impressed how chiseled his muscles are"
"I'm almost certain that no one can make that type of body without the help of juice"
"Is this the one who didn't pay someone's money back?"
"Epitome of a fitness freak"
"Looks like Hercules"
"Some pictures literally looks like crass Tinder profile pics"
"Well I'd show off if I also had a body like him"
"Personally I think he is overdoing it"
"Not my cup of tea, but mad props to him for his effort"

What do you think?