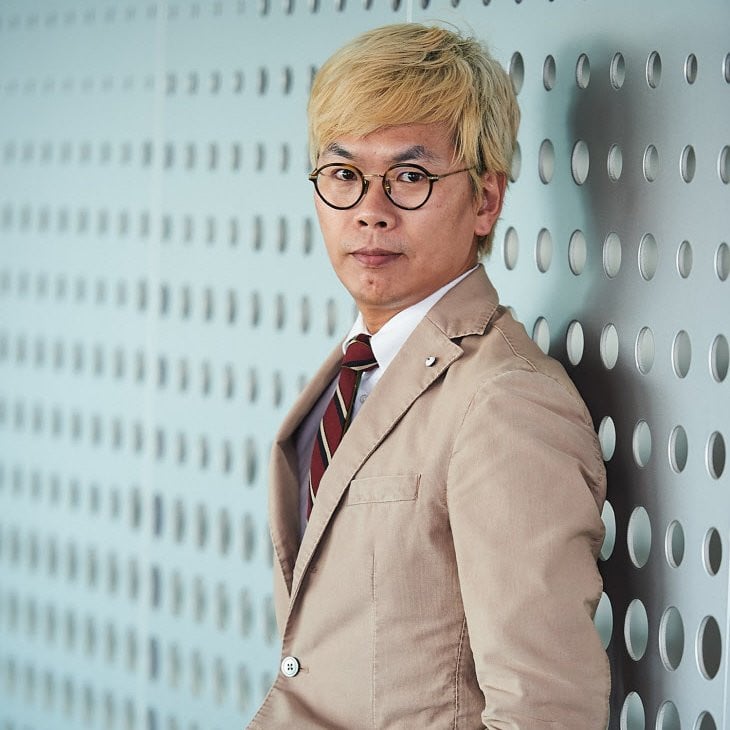 Iconic TV show producer Kim Tae Ho will return with a new Netflix original variety show.

On January 29th, it was reported Kim Tae Ho started filming a new variety show. The upcoming variety show 'Foodie and Beardie' will have singer Rain and entertainer Noh Hong Chul as the main cast.
'Foodie and Beardie' is a bike road trip variety show featuring Rain and Noh Hong Chul. The unexpected duo will take a bike trip around the country, eating delicious foods and introducing different famous Korean movie locations.
The first season is set to release at the end of this year via Netflix. Kim Tae Ho said he will consider season 2 depending on viewer ratings and reviews.