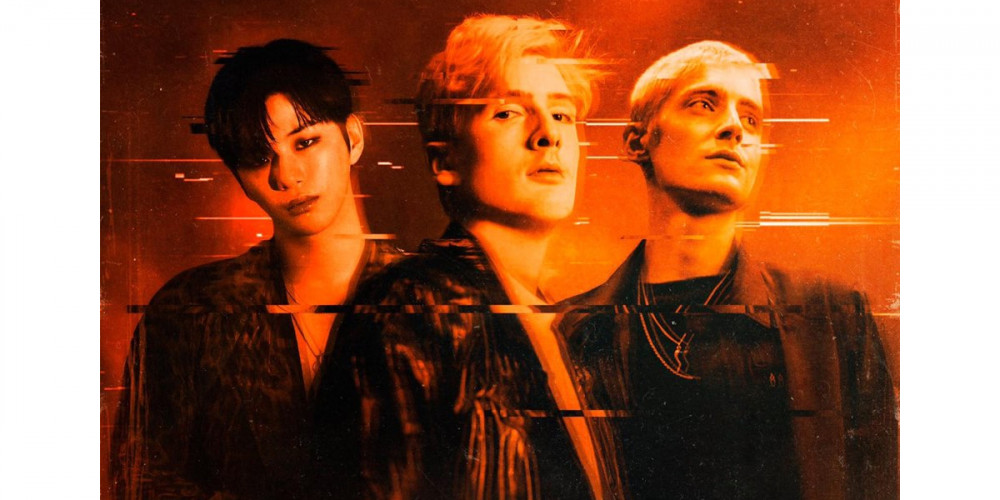 Kang Daniel will be featuring on what may possibly be an English track.
Inverness will be releasing "State of Wonder" featuring Anthony Russo and Kang Daniel on January 15th at 2PM KST. Both Inverness and Anthony Russo are producers for Kang Daniel, and they've produced multiple tracks for him including on his 'Magenta' album. Inverness produced "Who U Are" and "Movie", and Anthony Russo produced "Who U Are", "Waves", and "Flash".

Are you excited for the track?