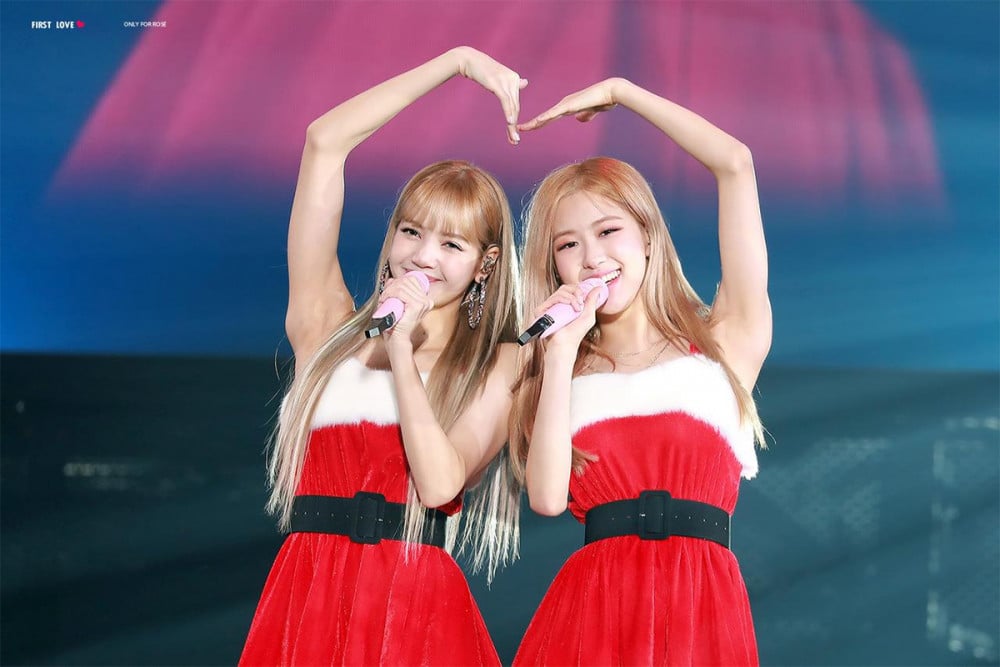 It looks like Rosé and Lisa really are going to be debuting solo soon.
Ever since Jennie had her solo song "SOLO" back in November 2018, YG Entertainment had promised that the rest of the BLACKPINK girls would be getting their solo songs as well. There were rumors and reports that Rosé and Lisa were up next and coming soon, and it looks like it might actually happen soon. Jisoo is currently focusing on her upcoming drama.
According to reports, both girls have finished filming their MV for their songs and YG Entertainment will soon be releasing their solo debut schedule.
Are you looking forward to their (long-awaited) solo debut?