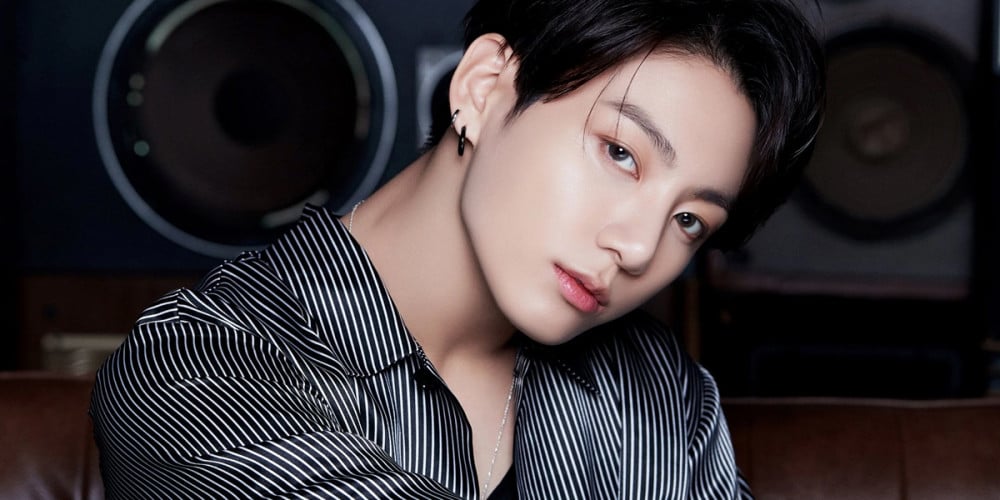 BTS' Jungkook has purchased a house in Itaewon.
According to real estate insiders, Jungkook bought the 2-story house in November last year, paying 7.63 billion KRW. The house was built in 1976 and occupies 637 square meters of land, with floor space of 230.74 square meters. Currently, the house is being rented out by a foreign company.
Looks like there was a reason why he sold his apartment last October!