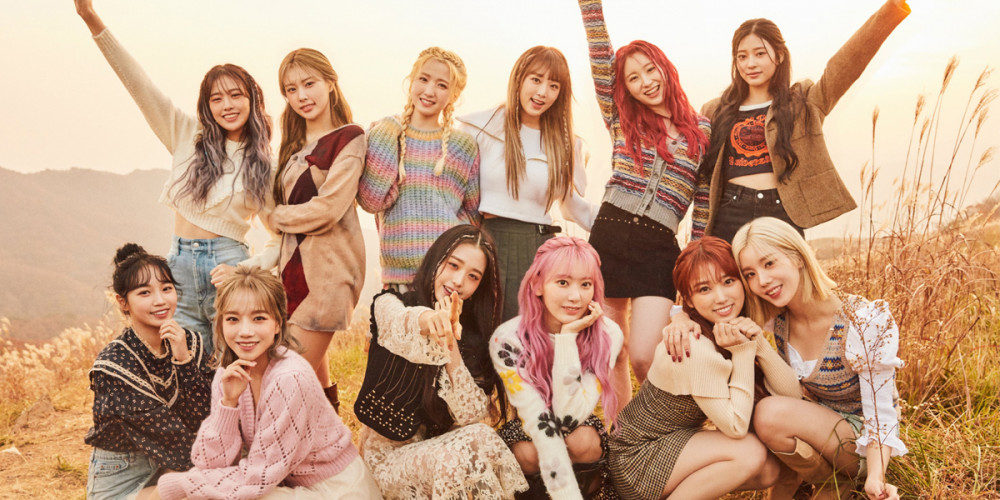 On January 12, a representative of IZ*ONE's label Off The Record Entertainment spoke up in light of recent news surrounding the project girl group's future plans. Previously, it was reported that some members of the group and their agencies are considering extending their contracts with CJ ENM, while others are more opposed to the idea.
The news reports also raised suspicions that IZ*ONE may conclude their activities earlier than their official contract expiration date, which is known as the end of April, 2021.
Now, according to a rep from IZ*ONE's side, "Regarding IZ*ONE' future plans, we are still in the process of collecting the opinions and positions of the IZ*ONE members and their respective agencies. The group plans on continuing all scheduled promotions and activities until April, when the contract is due to expire; we also plan on collecting the opinions of all parties involved during that time. We will notify you if any changes occur."
Stay tuned for updates on IZ*ONE's project group promotions.