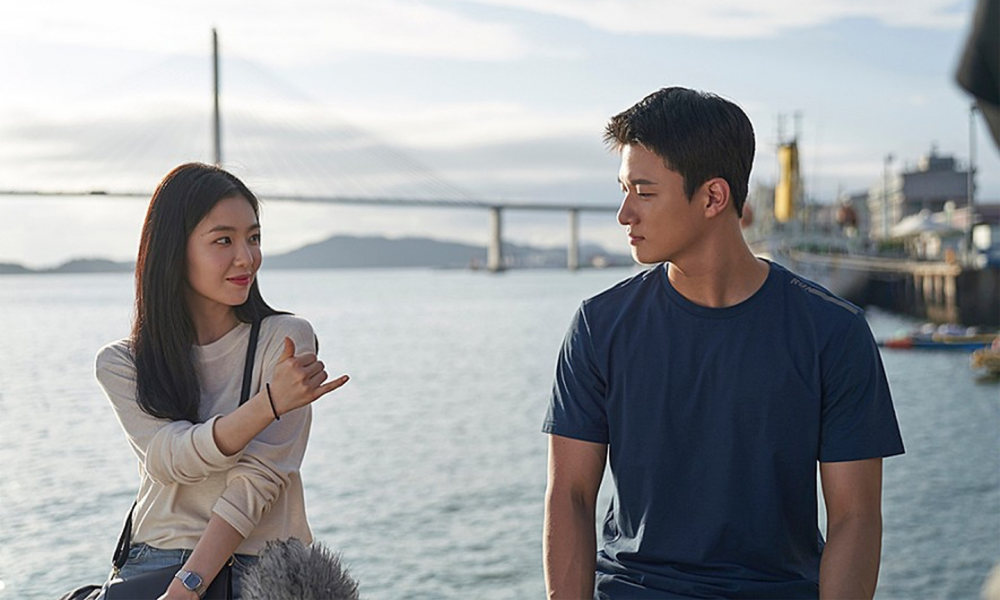 Red Velvet member Irene's first movie, "Double Patty," is set to be released in February, as the first trailer was released on January 15th.
"Double Patty" depicts the story of two individuals who come across each other and begin encouraging each other through a mundane life.
The movie was originally set to be released in October last year but was postponed due to the COVID19 pandemic and will be released in the coming month.
The trailer begins by introducing the two protagonists by showing each of their day to day lives. Irene plays the role of Hyunji, who dreams of becoming a news anchor, while Shin Seung Ho, plays the role of Woo Ram, who dreams of becoming a wrestler.
These two come across each other when Woo Ram walks into a hamburger store, where Hyunji works, after a busy day. Their story begins unfolding as they support each other and encourage each other to persevere and reach for their dreams while finding comfort with each other.