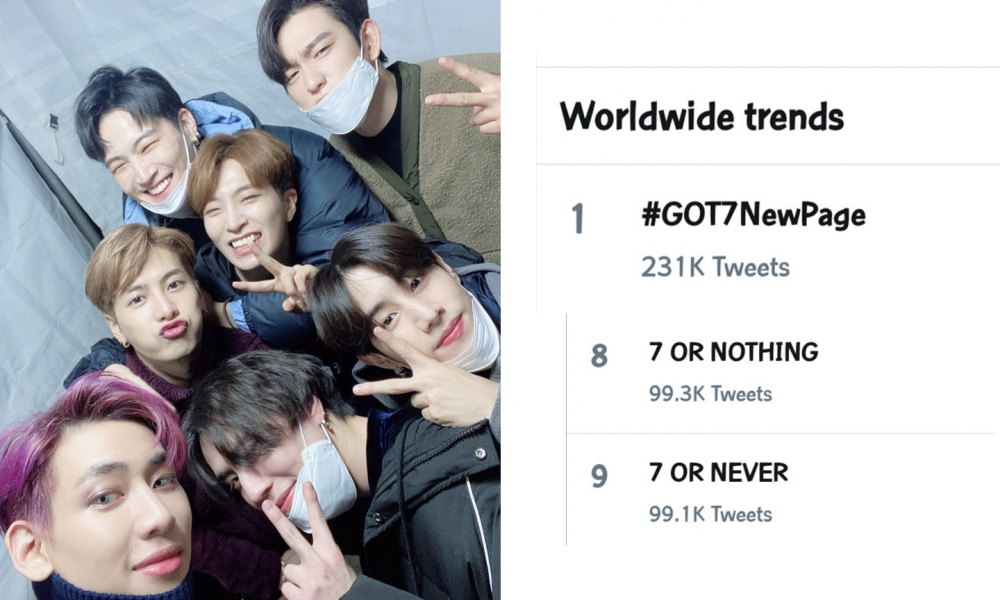 GOT7 is trending worldwide on Twitter as fans congratulate and encourage the group on their new beginnings.
On January 18th, the popular boy group trended worldwide on Twitter as their fans filled the social media platform with messages cheering on the members in the new chapter of their lives.
The fans tweeted #GOT7NewPage along with the messages wishing the boys well as they write a new page of their lives. Fans continued to support the group believing in GOT7 that the seven members will continue to be with one another and their fans.

Fans hope that all seven members find success in their future endeavors as they begin a new chapter.