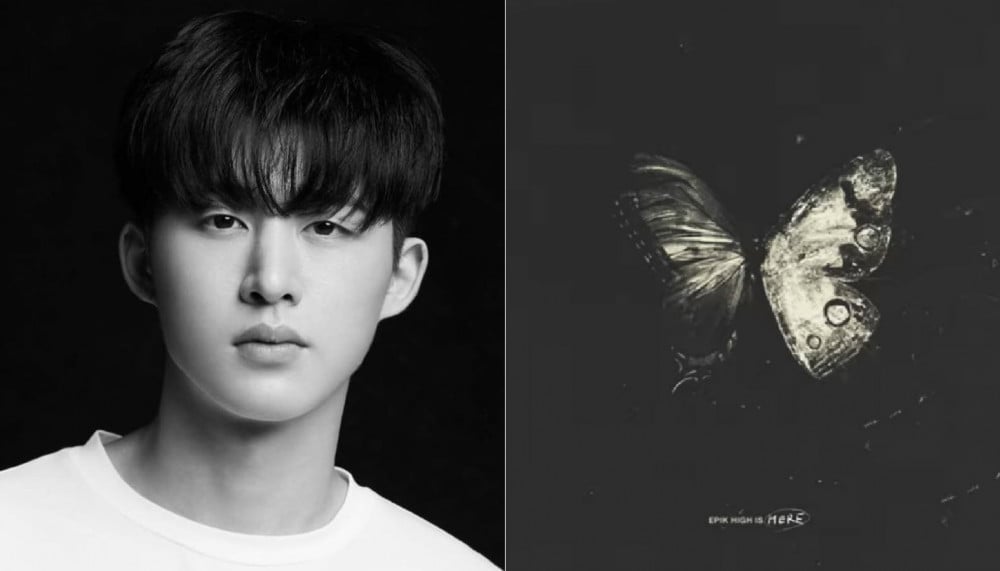 Former iKON member B.I has started the process of his long-awaited official comeback.
He became a featuring artist on Epik High's new album "Epik High Is Here," released on January 18. B.I sings both the chorus and rap in the song called "Acceptance Speech" and also participated in the composing and writing lyrics.
Two Epik High members responded to some questions regarding his participation.
Tablo said, "I couldn't help but to think of the weight of working with B.I, but in fact, throughout the process, B.I created a level of perfection that is impossible to give up (for the album)."
Tukutz commented, "Acceptance Speech" is the song he worked with Hanbin together. He also thinks that the melody and vocals would suit B.I the most. When he chose songs for the album, this was a "must release" song for him.
Check out the song below from Epik High's official account.
B.I's fans expressed their excitement with this return and trending him worldwide on Twitter, and he trended #3 on Melon search.

His lyrics on the song also touched the fans.

"I'm coming home
If you're not going to help me
Let me go
Put both hands up in the sky
The show goes on and on and on"


This important step for B.I, who has been taking a break in the entertainment industry for about 2 years; it looks like the former idol will have a new beginning.