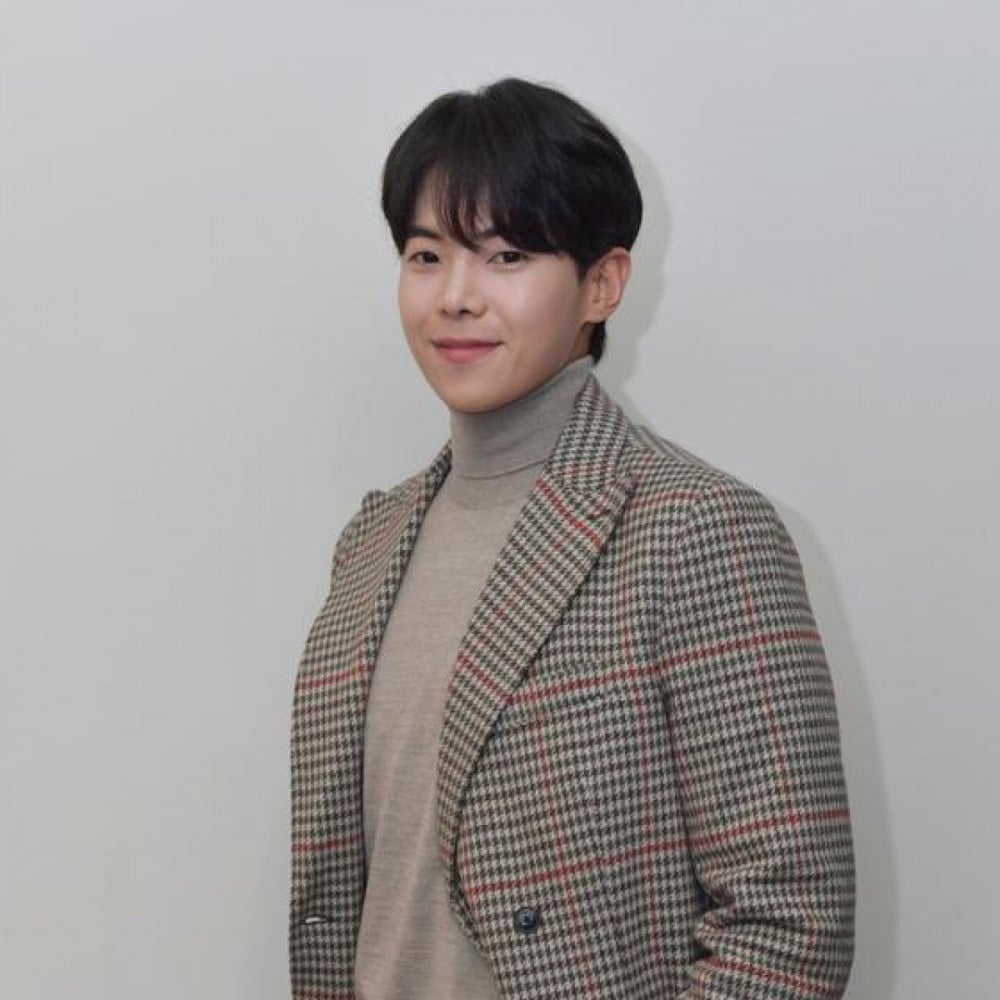 Actor Park Eun Seok, who plays Logan Lee in SBS's 'Penthouse', responded to animal abuse accusations but the controversy seems yet to be settled as netizens continue to raise doubts.

Recently, the actor appeared on MBC's 'I Live Alone' and introduced his 3 pets including a Retriever and two cats. Soon after the broadcast, a netizen who claimed to be the actor's fellow graduate made a post accusing Park Eun Seok of abusive behavior. "He used to nonchalantly say that he swapped a Beagle out for a smaller dog because his girlfriend didn't like the dog. What happened to that little pupper... I really hope he stops painting him as an animal lover. I really don't like who uses animals as a tool for rebranding."
Another netizen, who claimed to be a Park Eun Seok's long time fan, subsequently raised questions regarding his former pets that do not appear on his social media anymore.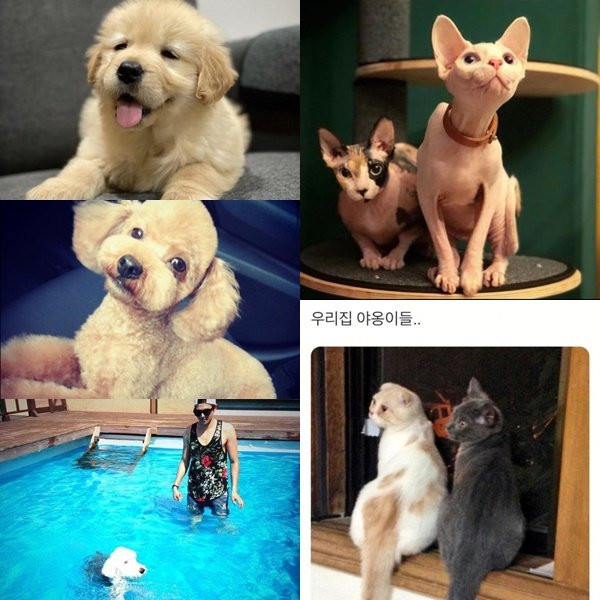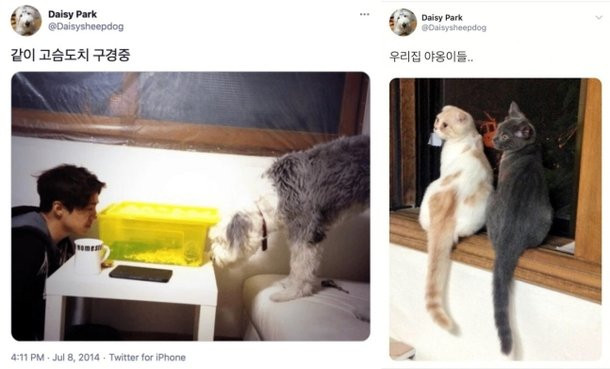 As accusations lead to heated controversy, Park Eun Seok made an official statement denying all allegations saying "All pets are under the good care of his acquaintances".