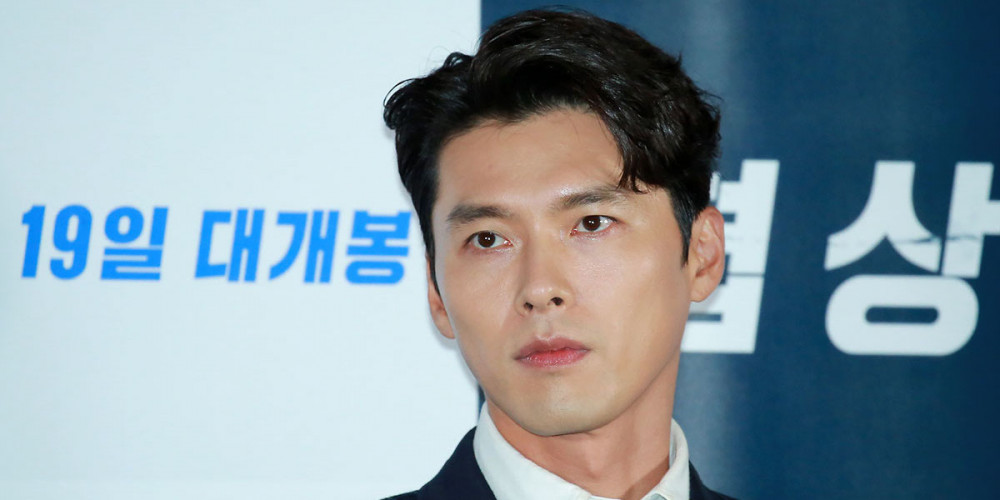 On January 30, one media outlet reported that actor Hyun Bin recently purchased a luxurious, 4th-floor villa in Gyeonggi-do, Gu-ri.
The villa is located in a neighborhood in Gu-ri well-known as an eco-friendly, green neighborhood right in the vicinity of Seoul. Celebrities such as J.Y. Park are known to live in the neighborhood. The villa purchased by Hyun Bin is reported to be a 4th floor penthouse. Hyun Bin purchased the entire 4th floor villa for a total of 4.8 billion KRW (~ $4.3 million USD). The actor finished moving into the villa in December of last year.
The media report also raised speculations that Hyun Bin's decision to purchase the luxurious villa may indicate the actor's intentions to marry soon. Earlier this year, Hyun Bin publicly admitted to his relationship with his former co-star Son Ye Jin, garnering massive attention.
However, Hyun Bin's side has since stepped up to deny these speculations with a curt statement. "The reports which claim that Hyun Bin purchased a marriage home for him and Son Ye Jin are not true."
Meanwhile, it was also revealed that one of Hyun Bin's neighbors in the luxury 4th-floor villa is actress Oh Yeon Seo. Oh Yeon Seo is known to have purchased a lower-story level villa in the same complex.