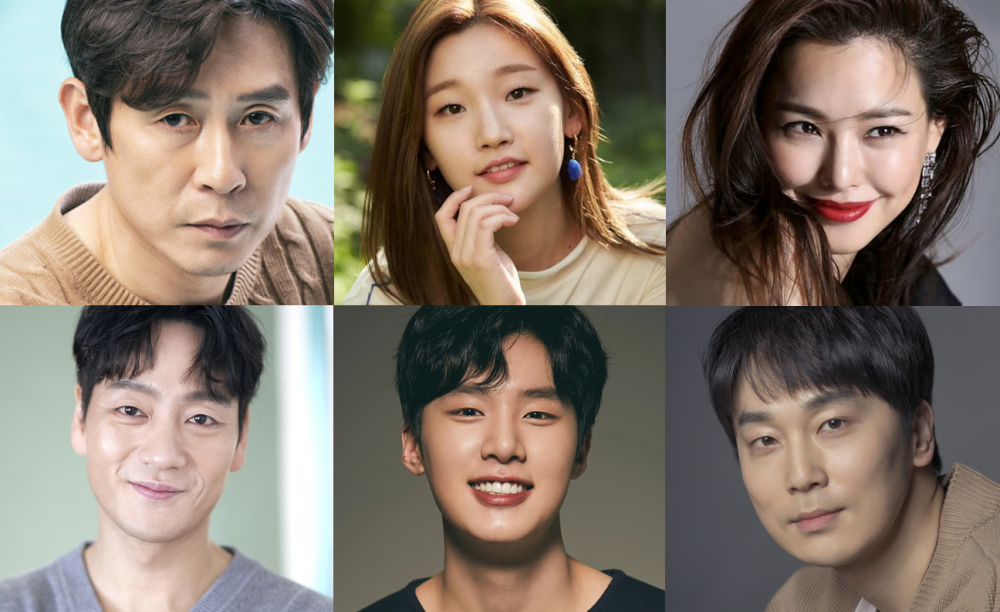 The main cast members of Lee Hae Young's new film 'The Ghost' has been confirmed.
It has been confirmed by a distributor of CJ ENM on January 7th, that actors Sol Kyung Gu, Honey Lee, Park So Dam, Park Hae Soo, Kim Dong Hee, and Seo Hyun Woo began filming on January 4th.
'The Ghost' is an action film in which five suspects, suspected of being an anti-Japanese organization spy called 'ghosts' that infiltrated the government in Gyeongseong in 1933. The five suspects are trapped together in an isolated hotel as they attempt to make their escape while doubting and being wary of one another.
Actor Sol Kyung Gu will play the role of the Japanese police, Junji Murayama, who was demoted to a communications supervisor at the Gyeongmu Bureau. Lee Ha Nui will play Park Cha Kyung, a correspondent who records and ciphers messages. Park So Dam will be playing the role of Yuriko, the governor-general of political affairs who is of Korean descent.

Actor Kim Dong Hee will play the role of the young employee Baek Ho working under Park Cha Kyung. In contrast, Park Hae Soo will play the role of Kaito, the captain of the security team that is in charge of investigating and finding out who the 'ghost' is and Seo Hyun Woo will be the character deciphering codes.