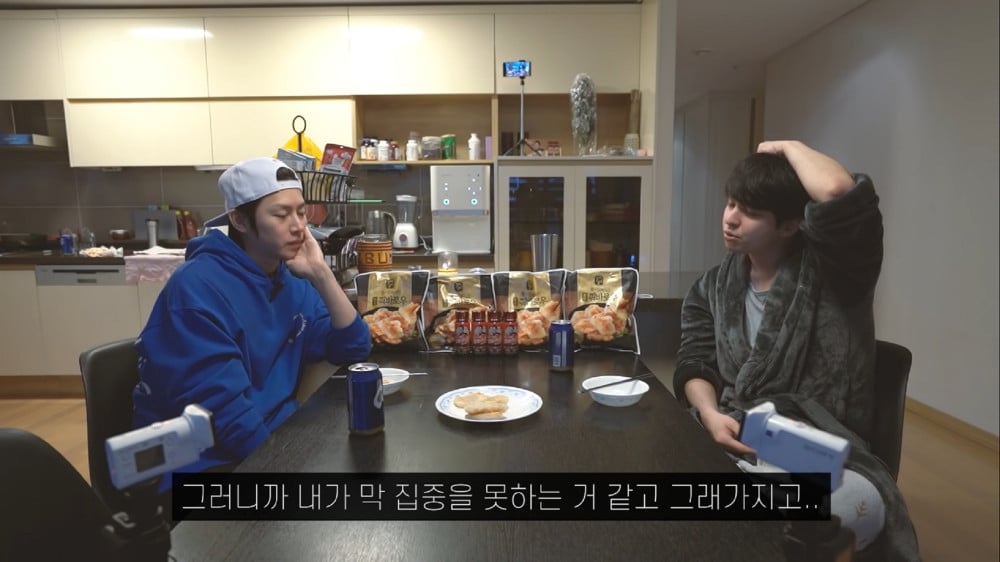 Former Super Junior member Kim Ki Bum finally revealed why he left the group.
In a YouTube segment, Heechul and Kim Ki Bum had an honest conversation over alcohol. In Heechul's presence, Kim Ki Bum honestly revealed the real reason for his departure from the group. Even Heechul, who was curious about the reason, had asked Kim Ki Bum: "Did the members harass you? Were you bullied?"
But, the real reason had to do with his singing. Kim Ki Bum said, "I wanted to die. It was so embarrassing. I even asked if they could remove all my parts from the songs. And so, later, I really didn't receive any parts."
"I raised my own hands and said, 'I will depart from the group'. I just wanted to focus on acting. There are both good and bad memories," revealed Kim Ki Bum.
During the conversation, Heechul also shared that he and Kim Ki Bum were supposed to leave the group together after 2005. However, the group promotions had gone so well in '05 that they had to continue even in 2006.
What are your thoughts?