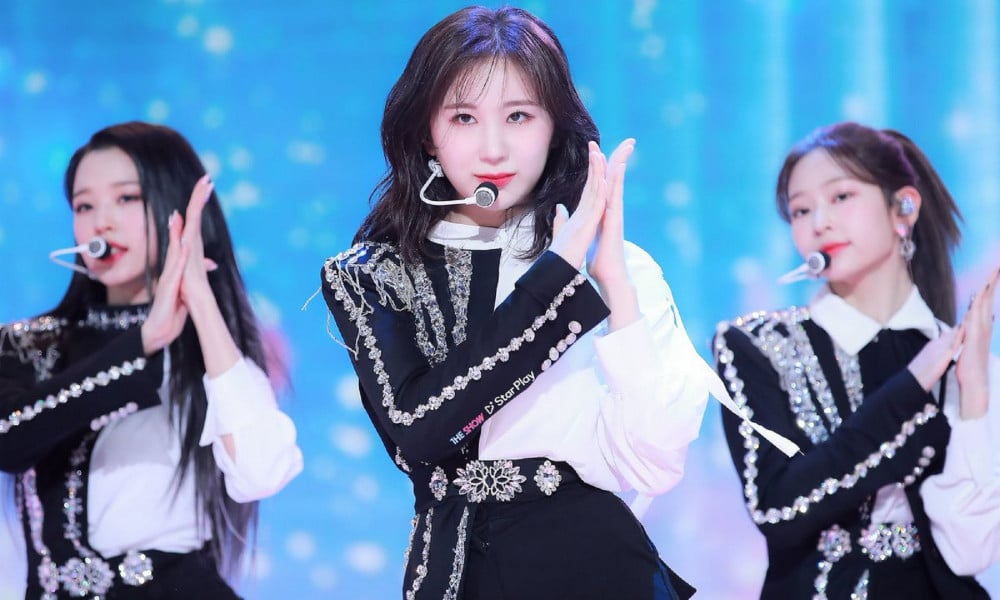 Netizens are commenting on Lee Chae Yeon's 'magical' dancing abilities.
On an online community forum, a netizen made a post titled "Lee Chae Yeon as the center has the ability to make the entire group look like they are dancing better". In the post, a series of GIFs shows Lee Chae Yeon as the main dancer of IZ*ONE, leading the group's choreography at the center.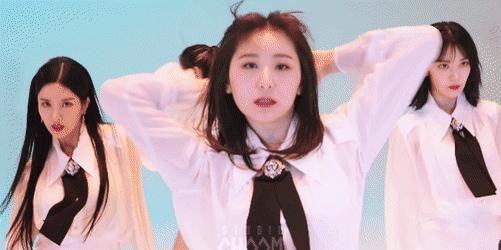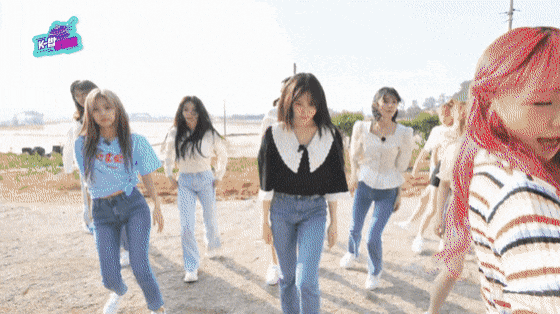 With these images, the uploader also wrote: "Whenever Lee Chae Yeon dances at the center, everyone focuses on her, and so it looks like the average dancing skill of IZ*ONE is going up."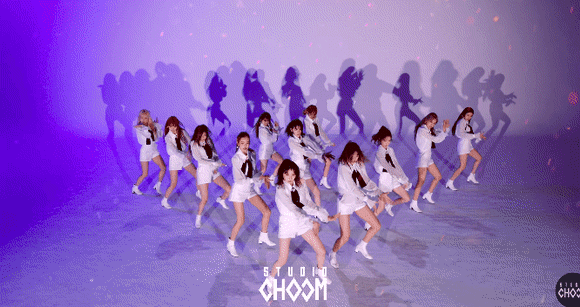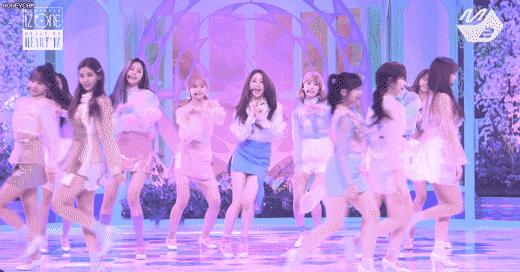 Netizens who agreed left reactions such as: "She really does contribute to the entire group's level of dancing. She's not just technically good; she has this ability to retain our attention span", "If the center is bad at dancing, then the entire rhythm gets ruined and the choreography looks bad.", "Her ability to make everybody else shine is the best!".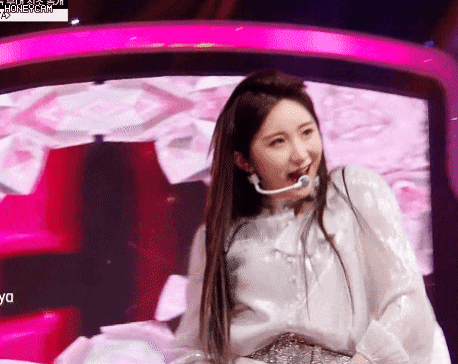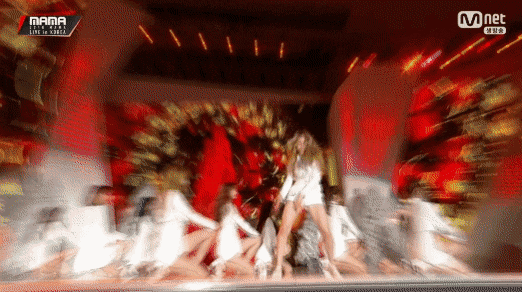 What do you think? Check out some more comments below!
"Crazy...but the fact that she's also a great singer..."
"She organizes everything and everyone with her dancing"
"She makes us focus on the entire choreography"
"How is she so good at transferring her own energy to the other members? Amazing"
"Seeing Lee Chae Yeon reminds me how important the center is in a group."