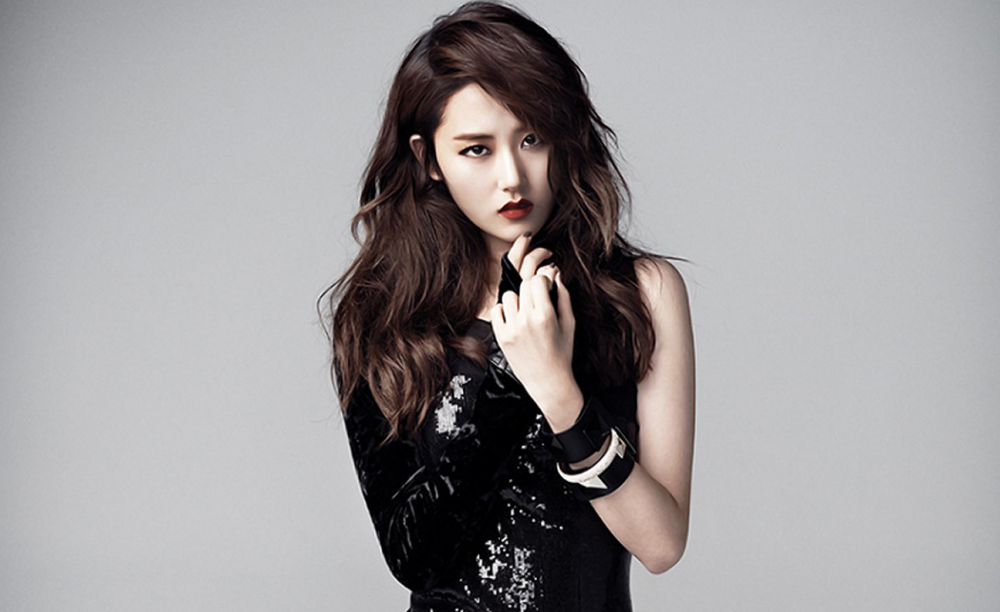 Actress Heo Gayoon, also a former member of 4minute, signed an exclusive contract with Redwoods, heralding future activities.
On January 12th KST, management agency Redwoods stated, "We have signed an exclusive contract with Gayoon."

They continued to state, "Actress Heo Gayoon has an infinite potential to grow as an actor for she has ample expression of her emotions. We will continue to provide generous support for her acting career."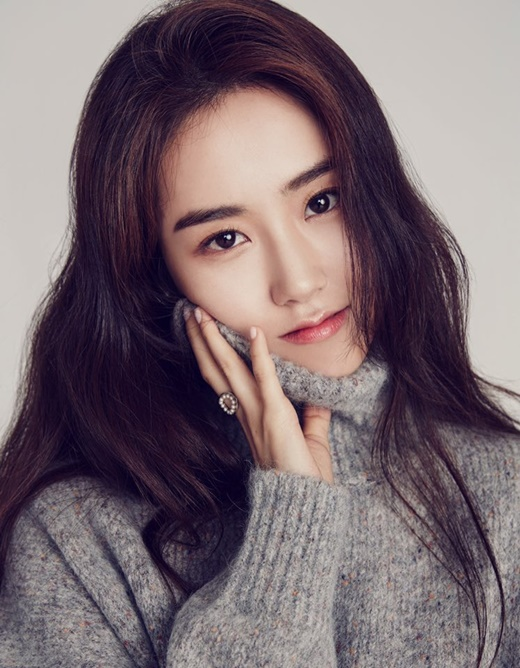 Gayoon made her debut as the main vocalist in the group 4minute back in 2009. After, she appeared in the MBC drama 'Light and Shadows,' taking on a new challenge as an actress. Then she appeared in the show 'Let's Eat 2' and the movie 'Daddy You, Daughter Me' in 2015. In 2020, she showed off her acting skills, once again appearing in the movie 'Search Out' as Noori, the genius hacker.

The management company Redwoods is an agency managing various actors such as Kim Jung Eun, Kim Seo Ra, Park Min Ji, Lee Si Hoon, Seo Young, and more. Many are anticipating Gayoon's active promotions as an actress with this new contract with Redwoods.