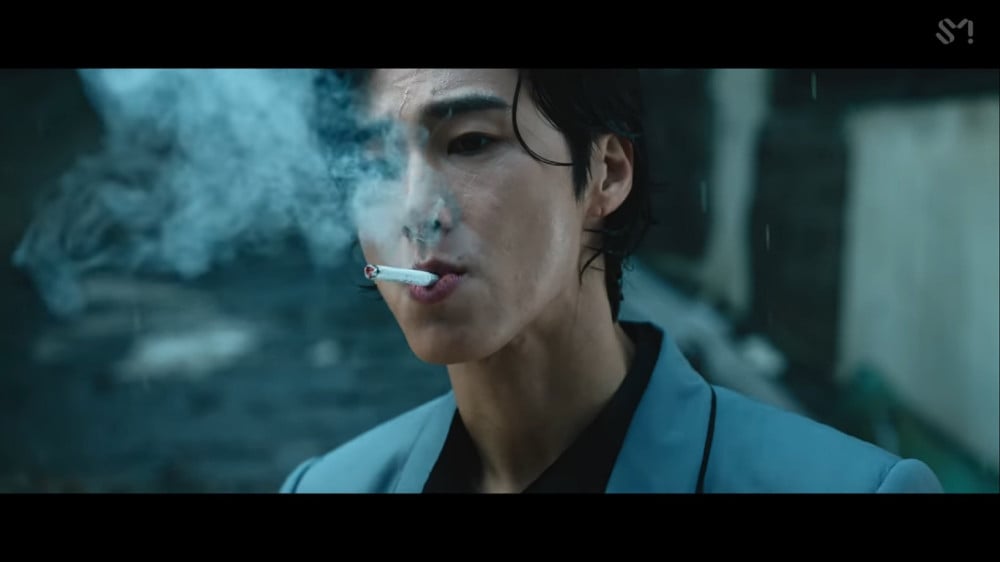 It looks like some fans are just now 'getting used to' the image of TVXQ's Yunho smoking.
On January 16 KST, Yunho released a stunning MV teaser for his solo comeback track "Thank U". In this teaser, a scene features Yunho casually smoking a cigarette, like an actor straight out of film noir. Even though the teaser is only 1 minute and 14 seconds long, fans are still expressing their shock and unexpected delight at the high quality of the video.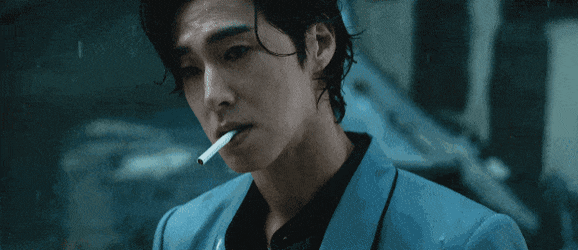 Since this is the first time that Yunho is seen smoking, even for acting purposes, fans say that they are "having a hard time" getting used to this "dark, cold, corruptive, and decadent beauty" that he is mastering.
What was your initial reaction to this scene? Check out some more reactions below:
"Wow....[in the teaser,] the person who looks like they need to smoke is eating a lollipop, and the person who looks like he should be eating lollipop is smoking a cigarette.....this is daebak"
"This kind of decadent look is only possible because it's Yunho...he is on another level"
"Babies, do not try this, because even if you do, you will not look like Yunho"
"Is this possible in SM???"
"SM simply refused to try these concepts in the past? Or is it possible now because it's Yunho??"
"What in the world is going on...if this comes out in a major drama format, I will watch it all"
"I was so, so shocked that I almost broke my phone screen"