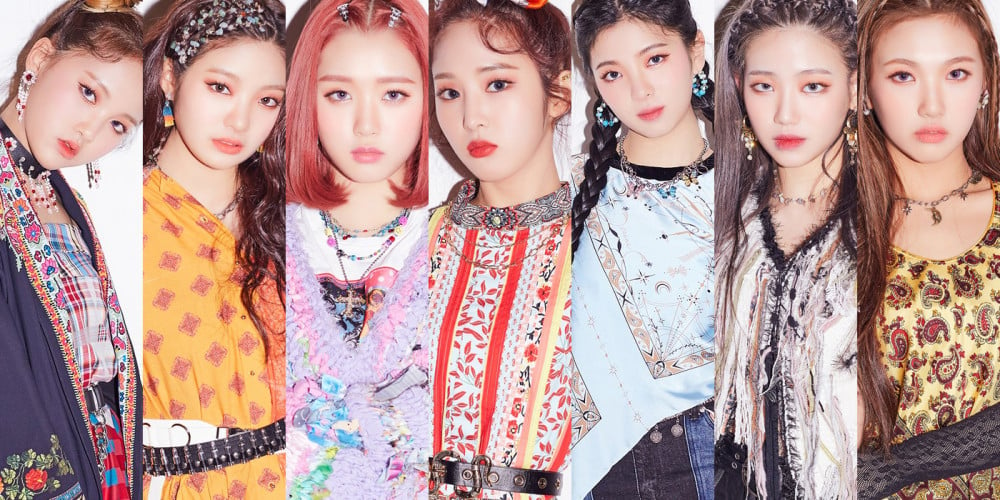 Shinsadong Tiger's new girl group, TRI.BE (pronoucned try-bee), is going viral on TikTok.
The girl group is a collaboration effort between hitmaker Shinsadong Tiger and the label Universal Music. The girl group is planning to debut in February and will include 7 members - Jia, Kelly, Mire, Songsun, Jinha, Hyunbin, and Soeun. They've been releasing pre-debut material, and the news that the group was going to be debuting in February went viral on China's TikTok because Kelly is from the Chinese audition program 'Youth With You'. The news clip ranked #4 in all of China's TikTok and #1 on the 'variety' section.
Are you ready for their debut?