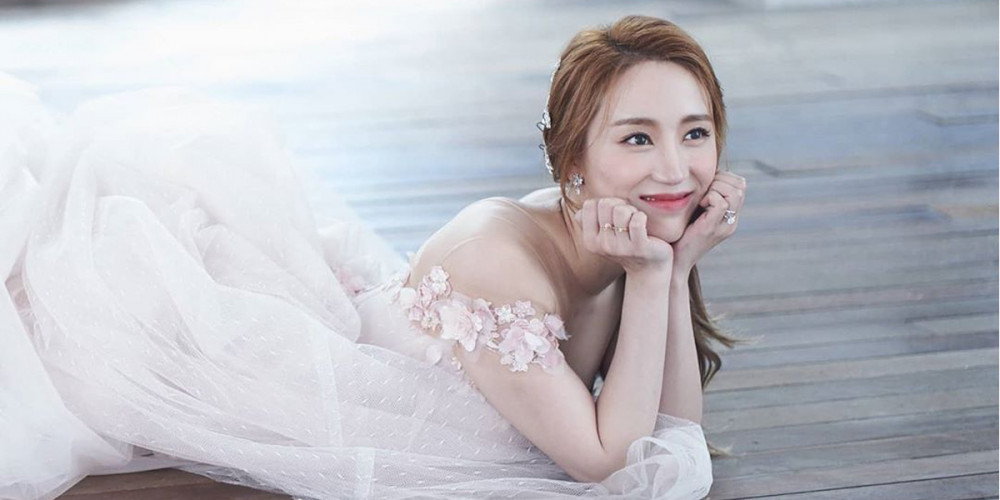 According to media outlet reports on January 20, CSJH The Grace member Sunday (34, Jin Bo Ra) has parted ways with SM Entertainment after 16-years.
Media reports say that Sunday's contract with SME came to an end back in May of 2020. Meanwhile, Sunday joined SM Entertainment as a trainee in 2001, before debuting as a member of CSJH The Grace in 2005. In 2012, she made her unit debut through CSJH The Grace's Dana & Sunday, also continuing promotions as a musical actress.
In July of 2020, Sunday married a non-celebrity husband younger than her.