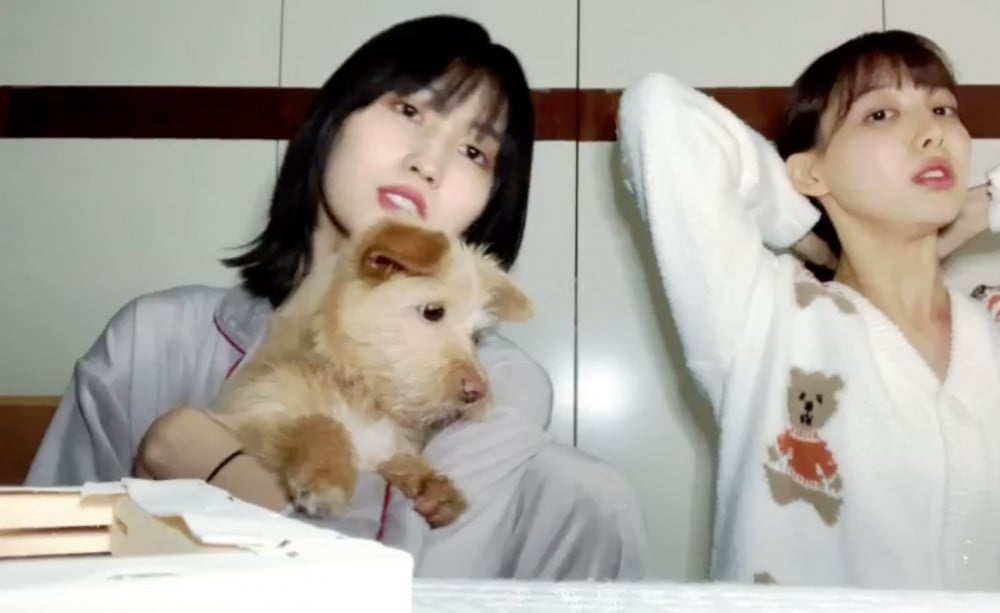 TWICE's Momo and Nayeon revealed on their recent VLIVE, that Momo adopted a new dog named Dobby.
Dobby is now 4 months old and is the same breed (Norwich Terrier) as Momo's first dog, Boo.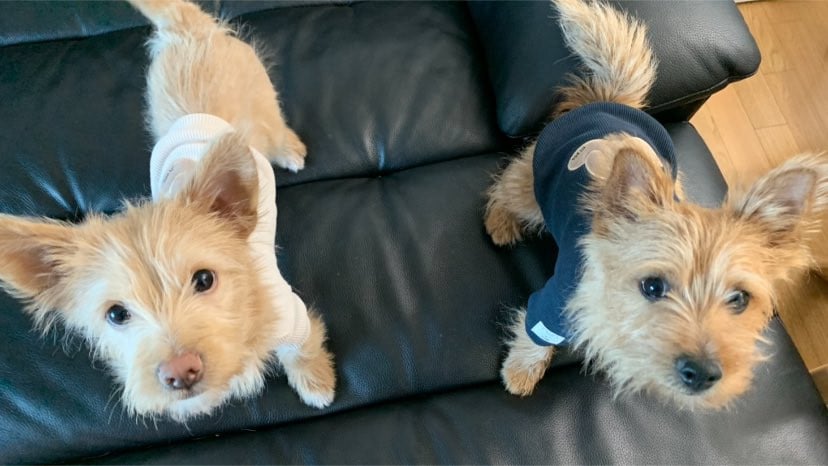 Momo's new dog also made a surprise experience on the 15th of January, but many Once's believed the dog to be Boo.
Momo also revealed that Boo and Dobby are already really close to each other.